Come Back to Work Safely: Retail and Customer Service
Come Back to Work Safely: Retail and Customer Service
31 minutes
English
High Definition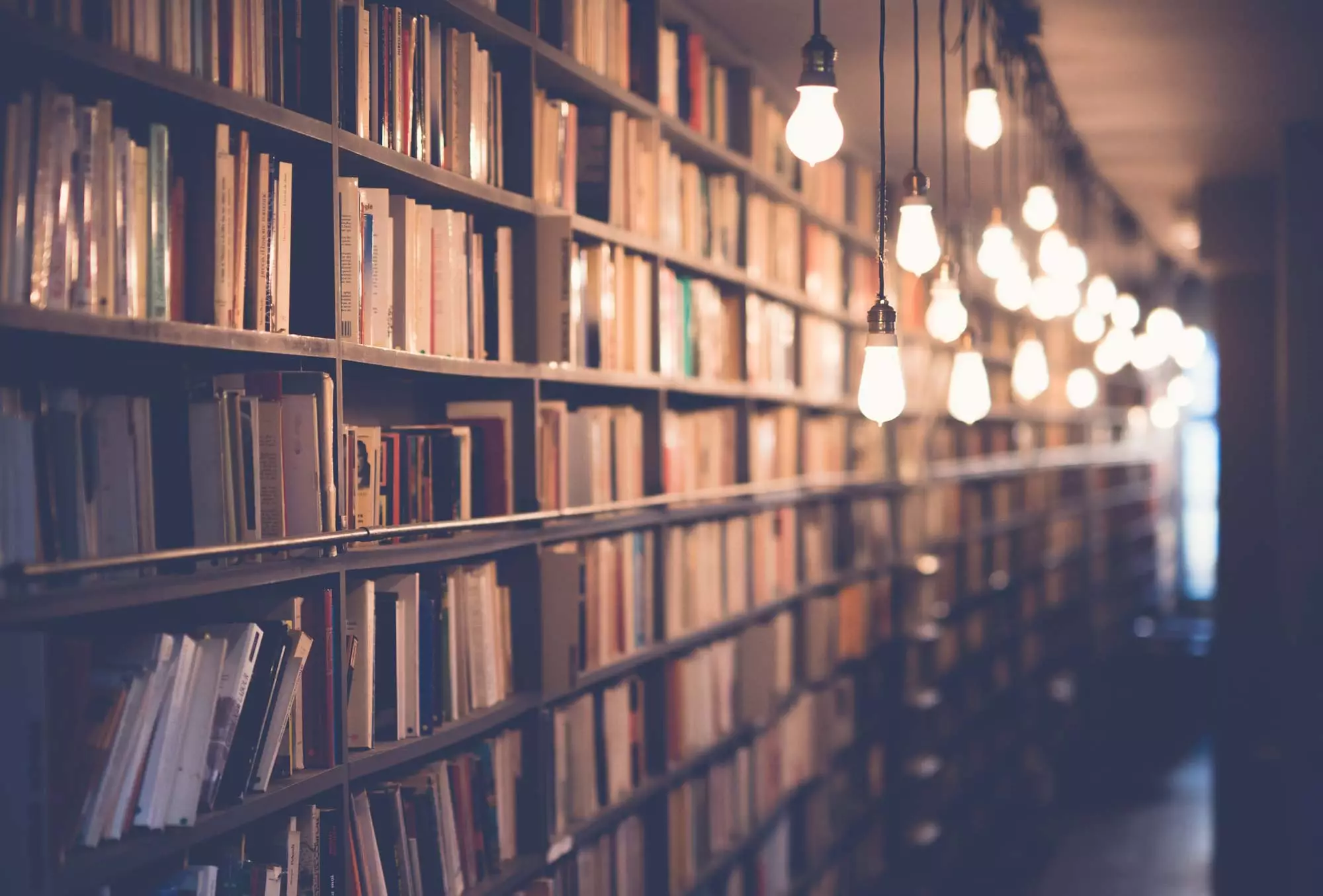 This training focuses on returning to work during the coronavirus (COVID-19) pandemic. The information provided in this training is important during a time where returning to work may seem confusing because of the social distancing rules that go along with it. Humans are social by nature. This course helps customer-facing employees learn how to adapt to the reality of life during a pandemic, while keeping safety a priority.
First, the course explains what coronavirus is and its symptoms, how to protect yourself, and how to keep your distance while still being able to do your job. The safe work practices demonstrated include tips for wearing masks, maintaining social distancing, and keeping shared spaces clean. The video gives a good perspective on how to relate these things when returning to work in a retail or customer-facing environment. The course also highlights the importance of knowing when to stay home and how to stay healthy physically and mentally.
This course provides lots of tips on how to resume work in a retail environment during this time. Change can be hard, but with this training, it can be done!
Other recommended titles: