Come Back to Work Safely: Transportation and Delivery
Come Back to Work Safely: Transportation and Delivery
30 minutes
English
High Definition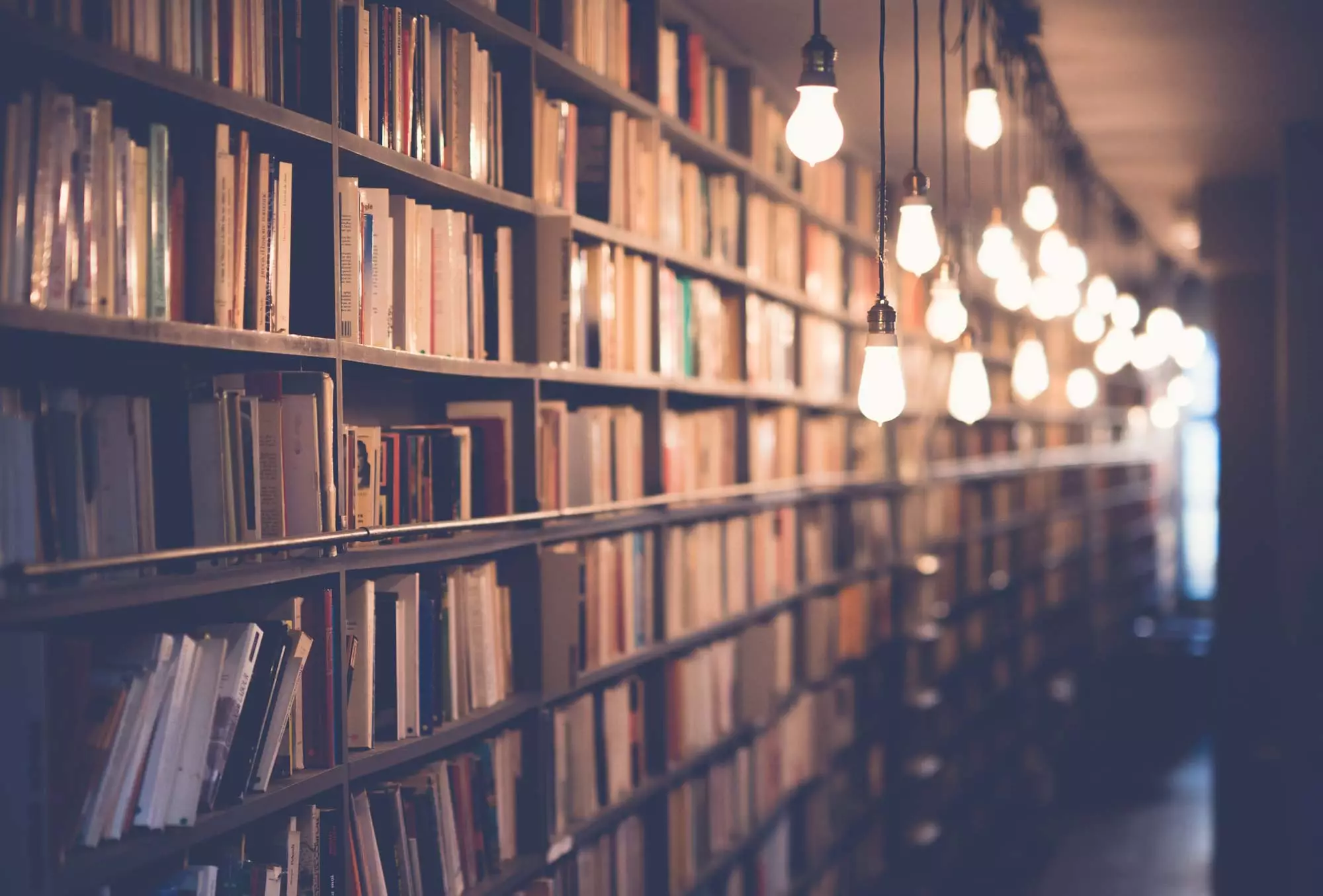 Due to the coronavirus pandemic of the COVID-19 virus, a new normal way of working is probably part of your organization's plan for you to return to work. When returning to work, there are ways to protect yourself and your co-workers from the threat of the coronavirus. Some may feel stressed or anxious about returning, which needs to be taken seriously. This training course helps prepare employees to return to work safely by offering tips and guidelines for this new normal.
This training course offers helpful practices upon returning to work including how to protect yourself, use social distancing, and take care of your own mental and physical health. Viewers learn emergency warning signs if they are starting to feel sick, and how to decide when to stay home. Tips for staying healthy at home, as well as how to manage anxiety, are also discussed. Lastly, being in the transportation and delivery field is an essential part of day-to-day operations. Workers learn practices specific to their field to prevent the spread of the coronavirus.
After taking this online training, workers will understand the importance of following governmental regulations as well as their own organizations' policies. The practices defined in this training further enhance the ways in which we all can help keep each other healthy when returning to work.
Other recommended titles: