Business Training
Business Training Made Easy Software & Resources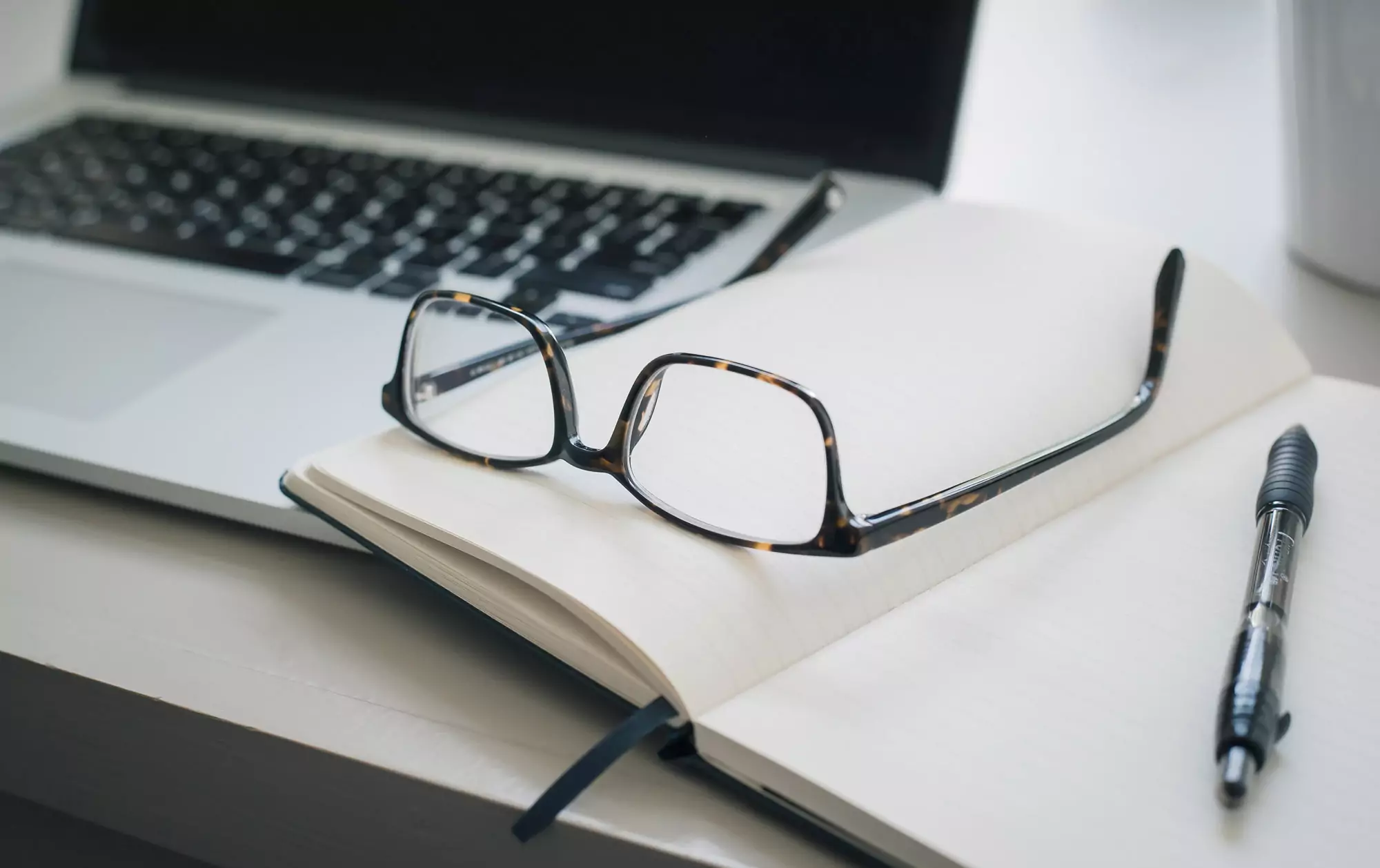 Almost all organization know how expensive and logistically complex arranging good quality business training can be. There are training facilities to arrange, consultants and trainers to be hired, employee schedules to be synchronized, and a myriad of other headaches. With eLeaP, you can wave goodbye to all of the problems associated with arranging business training. eLeaP offers, value for money, simplicity, reliability and sophistication all in one package, and organizes training and eLearning for your business automatically, taking the workload away from you so that you can get on with making money for your company.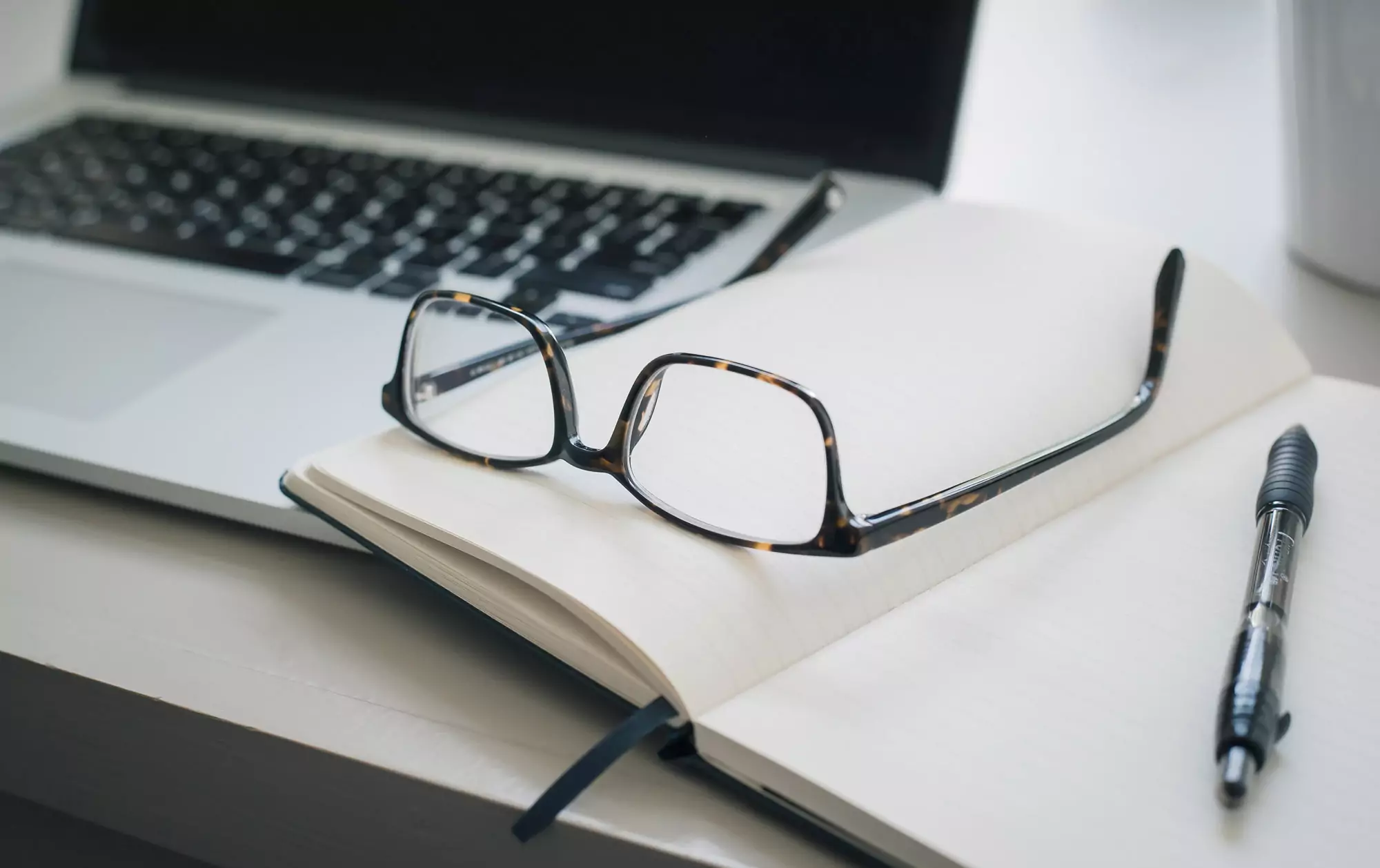 FLEXIBLE COURSE STRUCTURE
eLeaP is designed to suit any business by its very nature. If you can't find a pre-existing eLeaP business training course that suits your needs, design your own, using your own files as training materials. Or if you haven't even got the time to do that, send us the files and we'll create one for you!
ONGOING ASSESSMENT
eLeaP ensures that you know exactly how well your business training is paying off. With its periodic assessments and full training management tools, all of which are instigated automatically, eLeaP monitors the progress of your staff throughout the course.
NO INFORMATION TECHNOLOGY EXPERTISE REQUIRED
eLeaP may be an online business training system, but you don't need to be an IT expert to use it. Everything in eLeaP is designed to be simple to operate for anyone – technical and non-technical alike. No downloads, no installation, no IT staff required; we pledge that all you need to operate eLeaP is the ability to operate a mouse and keyboard or a touchscreen.
ELEAP IS HUGELY ADAPTABLE
It doesn't matter what sector of industry your company is involved with. eLeaP can cater for your needs whatever they are. And the size of your company and budget is not an issue either, as we can tailor your payment package to suit you. Why not check out our free trial today and start experiencing the sort of quality business training that eLeaP can deliver.
ADDITIONAL RESOURCES