Training Courses
AN EFFECTIVE WAY TO CREATE ONLINE TRAINING COURSES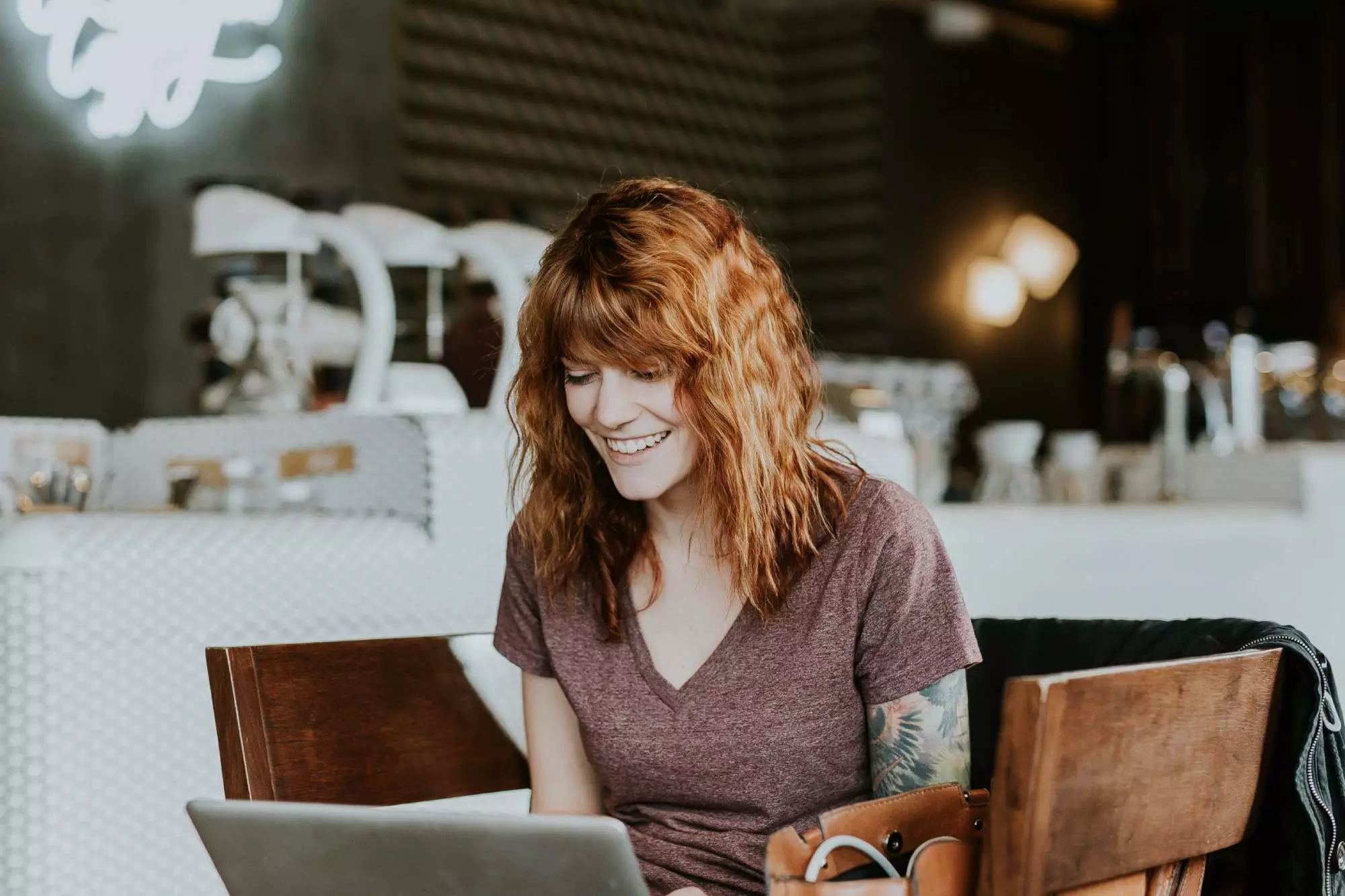 No company can survive without taking time to train its employees about the business in general and the particulars of their specific job responsibilities. Smart companies are increasingly turning to eLearning to accomplish more and more of their learning, training and development goals because of its consistency of message, scalability, and cost effectiveness. But when it comes to the actual content of these programs, the choice is whether to create your own content from scratch, use existing content from third-party providers, or a mix of both options. The mixed option is what will probably make the most sense to many companies. After all, why reinvent the wheel when it comes to such training areas as workplace safety, HR compliance, communication skills, basic computer skills, teamwork, and so on. eLeaP has an extensive collection of online training courses to address many of the needs that cut across all industries and companies. But eLeaP also has the flexibility to allow companies to upload their own original training courses  into the learning management system, offering the best of both worlds: High-quality curated content and original content specific to your company, accessible by anyone in your company at any time and on any device.
SOPHISTICATED AND FLEXIBLE
eLeaP is an exceptional elearning platform that your company can use not only to manage access to your company's learning and training content, but also to create training courses that perfectly tailored to meet the needs of your specific business. With eLeaP, you're not restricted to "pre-fab" training course content, although you're free to incorporate that if it makes sense to do so. You can create the training courses your employees need from your own existing library of photos, audio and video content, as well as presentations from PowerPoint and other SCORM files.
COST EFFECTIVE AND SIMPLE TO USE
eLeaP is an entirely cloud-based LMS (learning management system), which means all your employees need to access the system is an Internet connection and a web browser through the device of their choice – desktop, laptop, tablet or smartphone. Because the system is entirely online, your company saves a significant amount of money compared to traditional learning and training that involves instructors and face-to-face classroom time. You avoid paying instructors, paying for travel to and from trainings, or paying for physical space for training sessions. In addition, you won't need any special hardware and there is no software that needs to be installed on your company's computers. The system is maintained and updated behind-the-scenes, so you never have to worry about installing new versions. The eLeaP system is also extremely user-friendly, so your employees won't need any specialized training or support to get started.
SECURE AND RELIABLE
At eLeaP, we value the security and privacy of your data every bit as much as you do, which is why all data on our servers is encrypted using the SSL protocol. And thanks to our hosting partner 1and1, the system is extremely reliable with a guaranteed up-time ratio of 99.9% over a three-year period. eLeaP's servers are contained on six RAID drives that ensures the highest level of protection possible against system failure while at the same safeguarding your data.
COLLABORATIVE LEARNING AND EASY ACCESS
eLeaP training courses engage your employees by making the learning experience both communal and collaborative with discussion groups and forums. You'll also know how well your learning and training goals are being met through robust learning assessments and learner statistics. Because the system is accessed and used entirely online, your employees could be scattered across the planet but still getting the same learning content as everyone else in the company as long as they have an Internet connection and web browser.
Sign up for a free trial to see for yourself first-hand how eLeaP's powerful yet easy-to-use online training courses can help your company excel.
Use eLeaP FREE for 30 days!
Nothing to Install
Absolutely No Cost
No Commitment
No Upgrade Fees
No Licensing Fees
After 30 days, simply pay an affordable monthly subscription based on your needs (or walk-away)