HR Training
Human Resources Training (HR Training)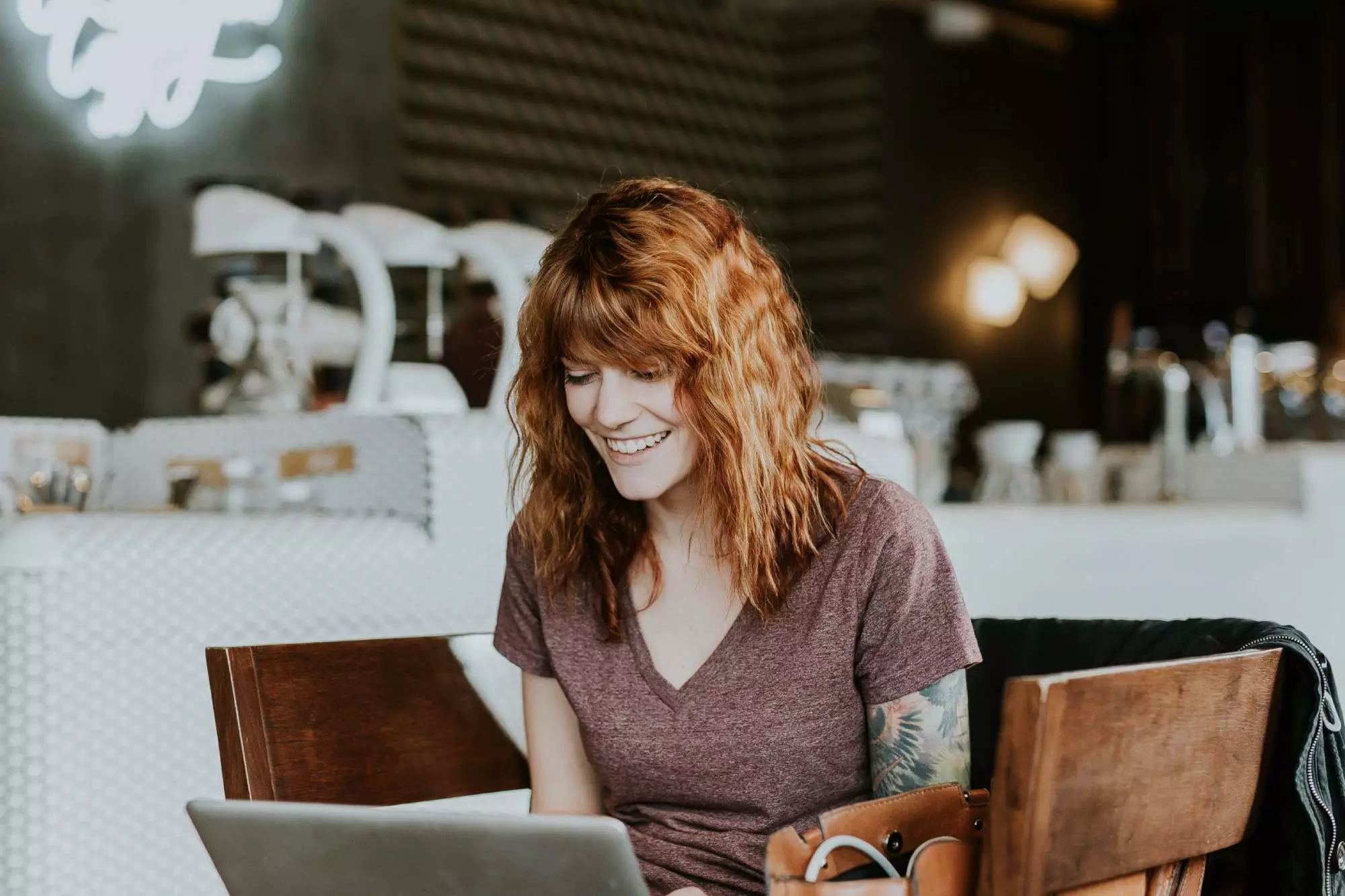 Every organization wants to get the best out of its most important resource – people. eLeaP has specific HR training courses, aimed at optimizing your human resources talent. If you need your own specific HR training courses, however, we can provide you with the tools required to build your courses from scratch using your own files. eLeaP helps you get the best out of your staff by training them effectively. We do this by putting the latest and most innovative training tools on the market into your hands and doing so at a cost that matches your budget.
ELEAP – CONVENIENT, FLEXIBLE AND ACCESSIBLE
eLeaP's HR training enables you to deliver online training to huge numbers of employees simultaneously wherever in the world they are. Because eLeaP is an online training software, your workforce can access it 24/7 in all four corners of the globe. And with mobile access, you can train with eLeaP on the go, without even needing a computer. Log on to eLeaP with your tablet or mobile device, and access eLeaP's powerful range of features while you're away from home.
CREATE YOUR OWN HR TRAINING COURSES
Don't settle for generic training materials that don't serve your organization's specific needs. With eLeaP's HR training you can create your own training courses, using your own training materials. Upload PDFs, Microsoft Office, audio, video and photographs and even SCORM files to create your ideal HR training package. Or send us the files and we'll do it for you!
ELEAP – USER FRIENDLY AND INTUITIVE
eLeaP is also incredibly simple to use, requiring no IT expertise. We pledge that if you can use a keyboard and mouse, you can start learning eLeaP immediately.
COLLABORATIVE LEARNING WITH ELEAP
eLeaP enhances the learning experience for your HR staff by making the learning experience communal and enjoyable. eLeaP incorporates social activities such as quizzes, surveys, assessments, discussion groups and forums, to make HR training with eLeaP a fun and memorable experience that engages your HR employees and gets them working together. eLeaP also automatically monitors all of your employees' progress, creating reports for you to peruse, and sends out invitations to save you the time and effort of doing so.
BUDGETING TO SUIT YOUR NEEDS
With eLeaP's HR training there are no long-term contracts or commitments. You can sort out a monthly payment plan that is suitable for your organization's specific needs. And with eLeaP's free 30 day trial, you can sign up to try out the powerful features of this software without paying a cent for a month. What are you waiting for?
Get started in 2 quick steps:
Get more free resources, articles and White Papers here.
HR has enough on its plate, but effective training is crucial to success in business. Use this online HR Training to start and manage your training program.