Workplace Training
How to avoid drama in Workplace training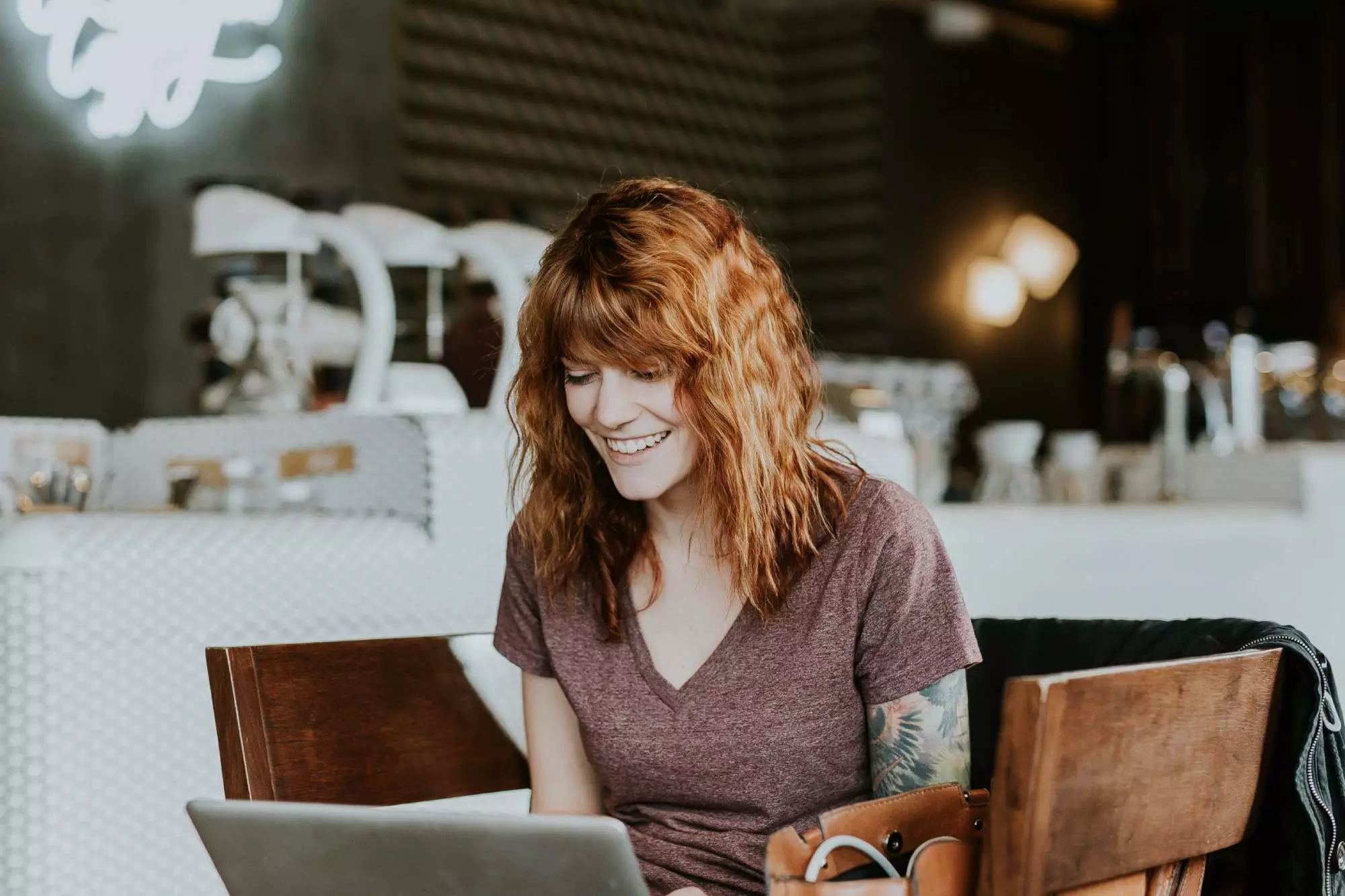 Nothing dictates the successful integration of a member of staff into your organization more than their initial workplace training. It is essential that new employees receive the right workplace training delivered in the right manner. This is where eLeaP comes in. Ask our corporate development experts.If you want to improve performance in your organization, reduce the costs of training and development or perhaps you want to strengthen compliance, look no further than eLeaP for work place training.
CUSTOMIZED COURSES
You don't need to worry about the ineffectiveness of some inappropriate, off-the-shelf training course with eLeaP. You can create your own ideal training course using your own files such as PDF, Microsoft Office, photos, audio, video or SCORM. Or if you'd prefer to take advantage of our course creating experience, send us the files, and we'll create the course for you from scratch.
CONVENIENCE AND TOTAL ACCESS
With eLeaP running your workplace training, there's no need to worry about all of the headaches and organization that can be involved in organizing workplace training. There's no need to worry about dealing with employees based at multiple locations, and getting them together in the same place at the same time. Or any of the overheads such as travel, expenses, consultants, and all the other related costs. eLeaP is completely based online, and won't cost you a cent aside from your monthly fee. And every employee of your company can access it 24/7, 365 days of the year, wherever in the world they are, with full workplace training available on eLeaP via mobile devices.
EASE OF USE
You don't need to be an IT expert to use eLeaP's workplace training software. If you can use a keyboard and a mouse, we pledge that you can get going with eLeaP immediately. And we don't tie you to prohibitive long-term contracts. Agree your own personal payment plan with us that suits your needs, and that ensure your business only pays for what it needs to receive. And we offer a free 30 day trial. eLeaP makes your workplace training easy. Why not check out the 2-minute tour of our features and sign up for a free trial today?