Internet Training
Anyone that runs a business knows that training can be a logistical nightmare to arrange. eLeaP's Internet training software takes the hassle out of organizing training, as well as providing huge financial savings to your company. No longer do you have to arrange for coordinators and consultants. No more need to worry about your employees […]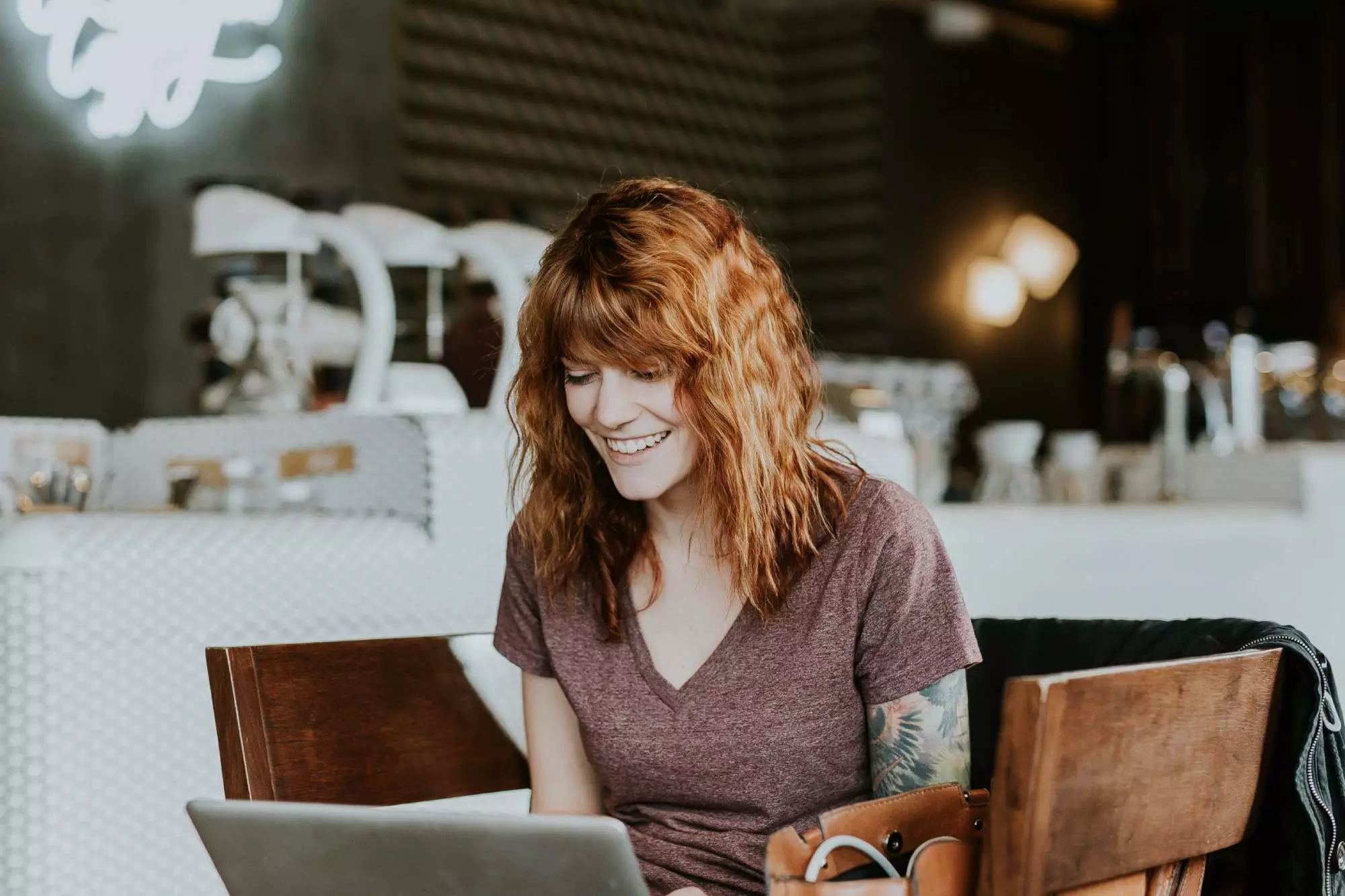 Anyone that runs a business knows that training can be a logistical nightmare to arrange. eLeaP's Internet training software takes the hassle out of organizing training, as well as providing huge financial savings to your company. No longer do you have to arrange for coordinators and consultants. No more need to worry about your employees traveling from multiple locations. eLeaP makes Internet training easy – allowing you able to improve performance, increase compliance and reduce costs.
COST EFFECTIVE INTERNET TRAINING
Because eLeaP is an Internet training system, it requires no new IT equipment or even downloads. Everything is accessed on the web. And the eLeaP software is so intuitive and straightforward to use that there is no need to have any IT expertise to either set up or use any of eLeaP's training courses. We pledge that if you can use a keyboard and a mouse that you can jump right into one of eLeaP's Internet training courses immediately.
COLLABORATIVE LEARNING
The very nature of eLeaP's Internet training system enables a significant emphasis to be put on collaborative learning that gets your employees working together in an enjoyable fashion. eLeaP's Internet training is designed to be both fun and sophisticated, with the opportunity for your workforce to participate in surveys, quizzes, assessments, discussion groups and forums, to make Internet training with eLeaP a truly communal experience.
SAVING YOU TIME
Internet training also saves you time that can be spent on other activities eLeaP organizes your training courses by automatically issuing invitations, results and collecting feedback from your employees.
TAILORING A PACKAGE TO SUIT YOUR BUSINESS
With eLeaP's Internet training courses, we don't tie you down to long-term, restrictive contracts, and we create a budget and training courses to suit your needs. Send us the files you want to incorporate, and we'll even make up a course for you from scratch.
eLeaP serves the needs of everyone in your organization. It's simple, fast, easy to use, accessible, flexible, and what's more, you can try it for free for thirty days right now. So sign up today and start seeing how eLeaP can benefit your company.