Online Learning Software
Online Learning Software CONVENIENT AND HASSLE FREE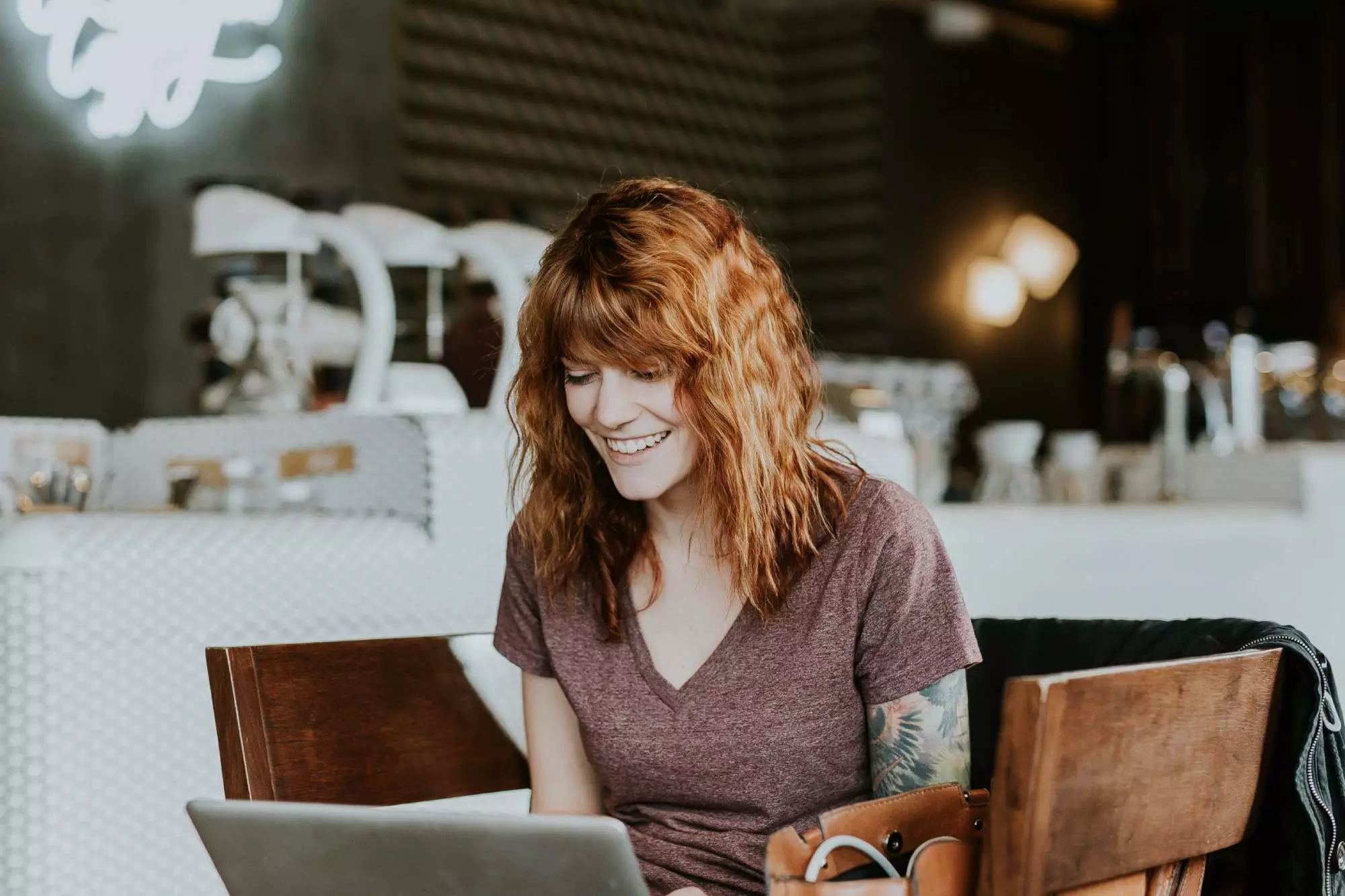 Training can be expensive and complicated to arrange for any business. eLeaP makes online learning accessible and easy to implement. eLeaP's online learning software takes the headache out of organizing training. eLeaP's online learning software also offers large financial savings to your organization. With eLeaP there is no need to collaborate with pricey coordinators and consultants, nor is it necessary to incur all the expenses associated with traditional face-to-face training methods. For larger organizations with employees around the globe and even smaller organizations that rely on remote employees, online learning software can result in massive savings.
CREATE YOUR OWN COURSE CONTENT
eLeaP's online learning software empowers you to rapidly and easily create intuitive online learning courses from your own existing files. No more reliance on inadequate off-the-shelf training courses; with eLeaP you can create the precise training materials that fit your needs. With eLeaP's online learning software, you can incorporate  Power-point, PDF, pictures, audio, video, Microsoft Office, SCORM and many more file types into your own personalized courses. You can even send us all the files, and we'll create the courses for you. eLeaP's online learning package can save you a vast amount of time and money, while creating a sophisticated training package that is custom-built for the precise needs of your organization.
LEARN TOGETHER (OR INDIVIDUALLY) AS A TEAM
eLeaP's online learning software makes training fun by placing an emphasis on collaborative learning. eLeaP's training package includes the opportunity for your employees to participate in surveys, quizzes, assessments, discussion groups and forums, which helps make online learning with eLeaP a truly collaborative experience.
ELEAP – PRICED TO SUIT YOU
With eLeaP you can arrange a payment package that suits your business. eLeaP also saves you time, money and hassle by taking much of the training workload off your hands. eLeaP automatically issues invitations, results and collects feedback from your employees. In short, the eLeaP training software promises a high return on investment and enables business owners to focus on what matters most.
ELEAP – SIMPLE, FLEXIBLE AND USER-FRIENDLY
And you definitely don't need to be an IT expert to operate or install eLeaP. In fact because eLeaP is entirely based online, you don't need any IT support at all. With eLeaP there is no need for IT assistance, no consultants, no installations, no contracts, and no long-term commitment. And we pledge that to use eLeaP online learning software, you only need the ability to use a computer, smartphone or tablet. eLeaP's online learning software is simple to use, yet sophisticated enough to meet all of your needs. You can start today with a free trial, and we will never ask you to commit to a long-term contract.
Take a look at our free tour video, and start to learn all about the benefits that eLeaP online training software can offer your organization.
Additional articles on online learning software implementation and management: