5 Advantages that a Learning Management System brings to Businesses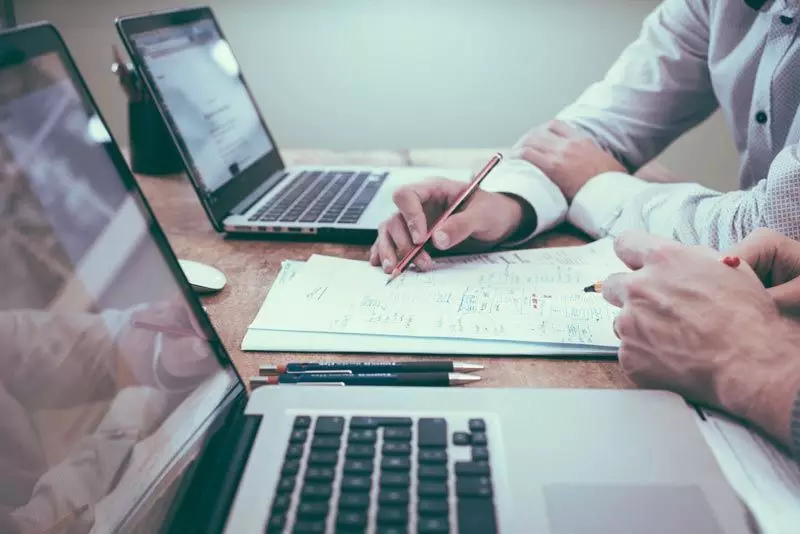 Are you still on the fence about whether your business needs a Learning Management System (LMS)? Are you convinced but upper management is still resisting the purchase of an LMS? Use these five advantages that a Learning Management System can bring to a business to convince management that it is a system that has benefits that far outweigh the cost.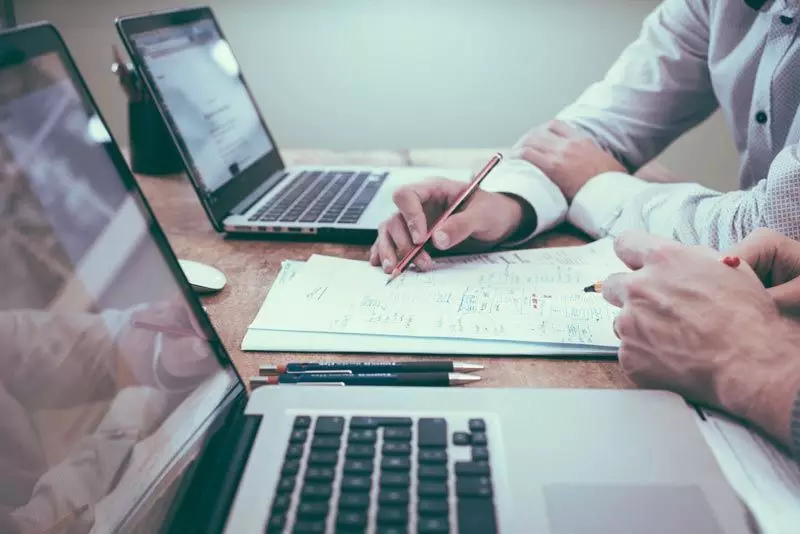 1. Centralizes the Learning Management Process
An LMS organizes and contains all of your training information in one place. Trainees can access any and all of the training materials and information all within the Learning Management System. Additionally, having and using this organizational tool provides consistency in your training program. Everyone that has access to the LMS has access to the same information, materials, and resources. It helps to ensure that everyone is learning the same concept with the same method.
2. Manages and Tracks Performance  
The LMS tracks and manages every step of the training process from the beginning to the post-training needs. The LMS handles inviting employees to training sessions, the enrollment of trainees, the delivery of the training materials and the post-evaluation surveys for feedback on the training. Additionally, the system contains tests, quizzes, and activities that test and rate the learning and retention rate of the training attendees.
3. Reduces Training Costs
An LMS offers computer-based and web-based training options. This is consistently less expensive than classroom training inside or outside of the office. It gets rid of expenses such as travel, accommodations, meals, tuition and other expenses that come with instructor-led training courses. It also eliminates paying the instructor or training professional to lead the course.
4. Employee Motivation
When you invest in an LMS, you are investing in your employees. You are offering them an opportunity to upgrade their existing skills and knowledge. This empowers employees and gives them a sense of self-worth, which can drive them to work harder and more efficiently than they have in the past, especially now that they have the skills to do so.
5. Online Access
An LMS provides access to training when and where employees need it. It adds flexibility to your training program so that employees can train at times and places that are convenient to them and allow them to learn best. The LMS also allows employees to access materials at a later date, so the LMS is a resource that employees turn to long after the training session is over.
Buying a Learning Management System is an investment for your company. It is also an investment in your employees. When you consider the numerous benefits that an LMS offers your business, it is easier to see how these benefits outweigh the cash outlay you have to make to get the system and get the system up and running. Contact us at eLeaP (877-624-7226) for a free chat on whether a Learning Management System is right for your organization. You can click on the [Try It Free] link to get started.