5 Advantages that a Learning Management System brings to Businesses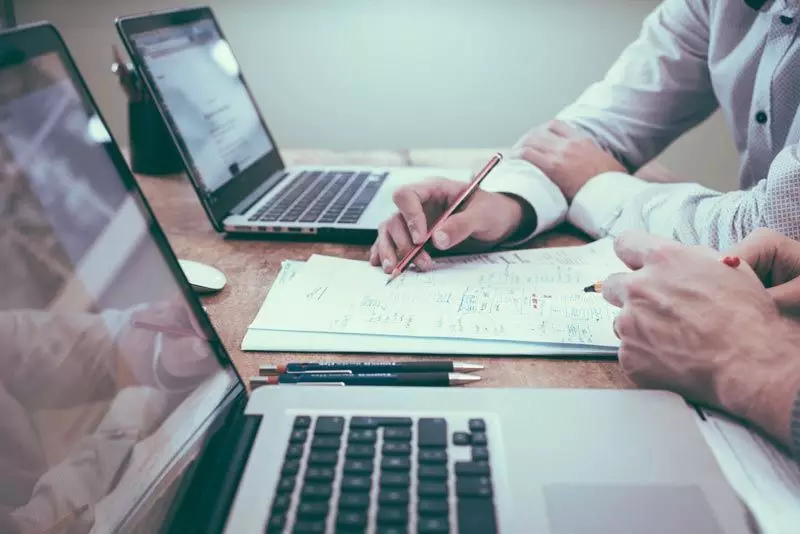 In today's fast-paced and constantly evolving business landscape, success often hinges on the ability to adapt to new challenges and opportunities. One of the most impactful ways to do this is by investing in a Learning Management System (LMS). An LMS is a powerful tool that can transform how businesses operate and stay ahead of the competition. Join us as we delve into the top 5 advantages of the Learning Management System and discover how your business can benefit from this powerful tool.
It's Cost-effective and Saves Time
While a learning management system may appear expensive due to subscription fees, it saves your organization cost and time. Training can be time-consuming and costly to organize and coordinate compared to eLearning. When you sum up the total amount it will cost you to bring in an expert who'll probably only train your employees for a short period because of their busy schedules and other commitments, you'll realize that a learning management system will favor you more.
Training employees individually can be quite expensive, especially if you are a small business striving to find your feet in the market. Due to the digitized training option that an LMS comes with, you can share a single training content with numerous employees with ease.
Also, you save up to 45% of your organization's time with eLearning compared to classroom learning. For instance, you waste several hours commuting to training centers and trying to create a schedule that will be suitable for all learners and trainers. The risk of moving around is also a significant challenge of physical training.
All these issues evaporate when you opt for an LMS. An organization that uses this modern training option can channel its time and money that'd have been wasted on physical training sessions into more profitable ventures.
It Improves Your Employees' Experience
A learning management system offers a one-stop shop for all your organization's training needs. Your employees' learning experience is improved because of the training content deposited in one central location. Your employees are more likely to engage with the courses and complete them because all the content is compiled on a site. They don't have to endure the stress of an unending search for training; it establishes a better workflow for employees.
More importantly, management can use it to create, host, personalize and store all its training modules and resources. They can adapt, modify and change the training content whenever they desire. Due to this, the training courses are up-to-date and remain relevant following every new development in your organization.
It Makes Training Flexible And Accessible For All
Yes, physical training sessions are beneficial, but they require every participant to be ready and present at the same place and time. However, this isn't the best option. Some employees might be absent when training commences, affecting the company's productivity.
Therefore, if an employee lacks a specific required training, how will the organization get its expected result for investing in such training? On the other hand, due to a learning management system's flexibility, if an employee misses out on a training session, they can always go back to the training content whenever they want and wherever they are.
The system grants all employees the equal opportunity to utilize the training extensively. It enables them to choose where, how, and when to learn. Aside from the convenience this brings to everyone, employees can always return to the course anytime to get any information they might have missed.
Your Data Is Safe On An LMS
When you share content through the internet, you forward data to a server that hosts and transmits the data to your recipient. The issue is that not all servers guarantee that your professional and personal data are secured. An LMS enables you to share information within your organization without fear of theft or data loss.
It Increases Employee Engagement And Retention
A learning management system enables you to incorporate quizzes, situation scenarios, and several interactive elements into the training content. Messaging, forums, and gamification also contribute to an exciting learning ecosystem. LMS also allows participants to check through the course after training. Thus, should they miss any information while taking the course, they can always return to it.
Features Of A Learning Management System
There are certain things to look out for in an LMS, no matter how simple it might be. These features streamline and improve learners' experience. They include:
It Should Be Mobile Friendly
Outside of workspaces and official devices, learners should be able to access the LMS on their tablets or smartphones. This eases remote learning for employees.
It Has To Provide Frequent Updates
As the world evolves and businesses upgrade, you must update your LMS frequently to keep up with recent trends.
It Should Provide Updates And Alerts
Automated updates enable management to track learning progress and encourage employees to continue training, especially when deadlines approach.
It Should Offer Surveys
By offering surveys, a learning management system enables employees to provide reviews and feedback. This gives insight into how they would prefer to learn in subsequent times.
Are you still on the fence about whether your business needs a Learning Management System (LMS)? Are you convinced but upper management is still resisting the purchase of an LMS? Use these five advantages that a Learning Management System can bring to a business to convince management that it is a system that has benefits that far outweigh the cost.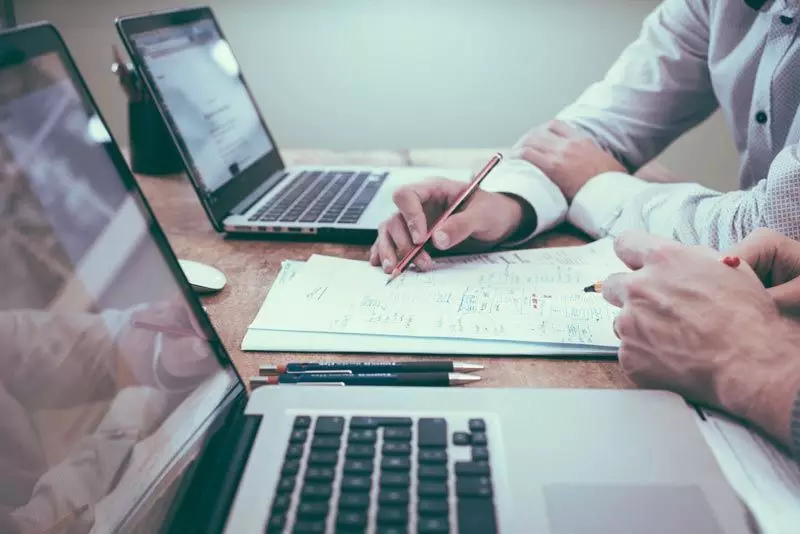 1. Centralizes the Learning Management Process
An LMS organizes and contains all of your training information in one place. Trainees can access any and all of the training materials and information all within the Learning Management System. Additionally, having and using this organizational tool provides consistency in your training program. Everyone that has access to the LMS has access to the same information, materials, and resources. It helps to ensure that everyone is learning the same concept with the same method.
2. Manages and Tracks Performance
The LMS tracks and manages every step of the training process from the beginning to the post-training needs. The LMS handles inviting employees to training sessions, the enrollment of trainees, the delivery of the training materials and the post-evaluation surveys for feedback on the training. Additionally, the system contains tests, quizzes, and activities that test and rate the learning and retention rate of the training attendees.
3. Reduces Training Costs
An LMS offers computer-based and web-based training options. This is consistently less expensive than classroom training inside or outside of the office. It gets rid of expenses such as travel, accommodations, meals, tuition and other expenses that come with instructor-led training courses. It also eliminates paying the instructor or training professional to lead the course.
4. Employee Motivation
When you invest in an LMS, you are investing in your employees. You are offering them an opportunity to upgrade their existing skills and knowledge. This empowers employees and gives them a sense of self-worth, which can drive them to work harder and more efficiently than they have in the past, especially now that they have the skills to do so.
5. Online Access
An LMS provides access to training when and where employees need it. It adds flexibility to your training program so that employees can train at times and places that are convenient to them and allow them to learn best. The LMS also allows employees to access materials at a later date, so the LMS is a resource that employees turn to long after the training session is over.
Buying a Learning Management System is an investment for your company. It is also an investment in your employees. When you consider the numerous benefits that an LMS offers your business, it is easier to see how these benefits outweigh the cash outlay you have to make to get the system and get the system up and running. Contact us at eLeaP (877-624-7226) for a free chat on whether a Learning Management System is right for your organization. You can click on the [Try It Free] link to get started.