Best LMS
What's the Best LMS for Your Organization?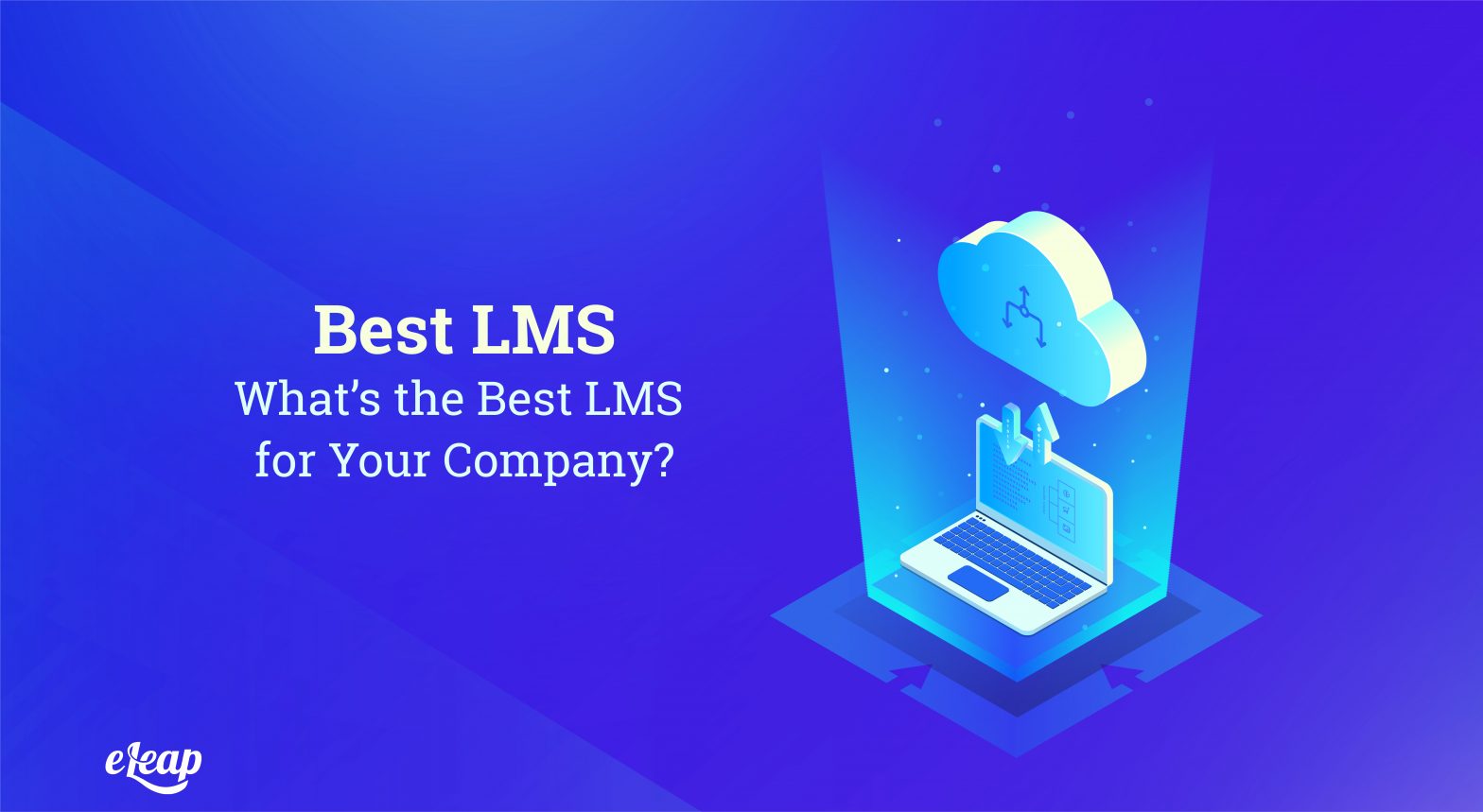 Here's the absolute wrong way to go about choosing the best LMS for your company: Choose a software review site (WhataSoftware.com, Softwareadvice.com, GetApp, Capterra, G2Crowd, and so on), click on the learning management system category, sort the results by "most popular" and then choose the first one on the list. You're done! And it took less than five minutes. Feels good, right? Well, it might feel good up until the point that you actually implement it and then realize it simply isn't right for your company. So let's start over. The best LMS for your company is the one that meets your company's needs. This bears repeating:
The best LMS for your company is the one that meets your company's needs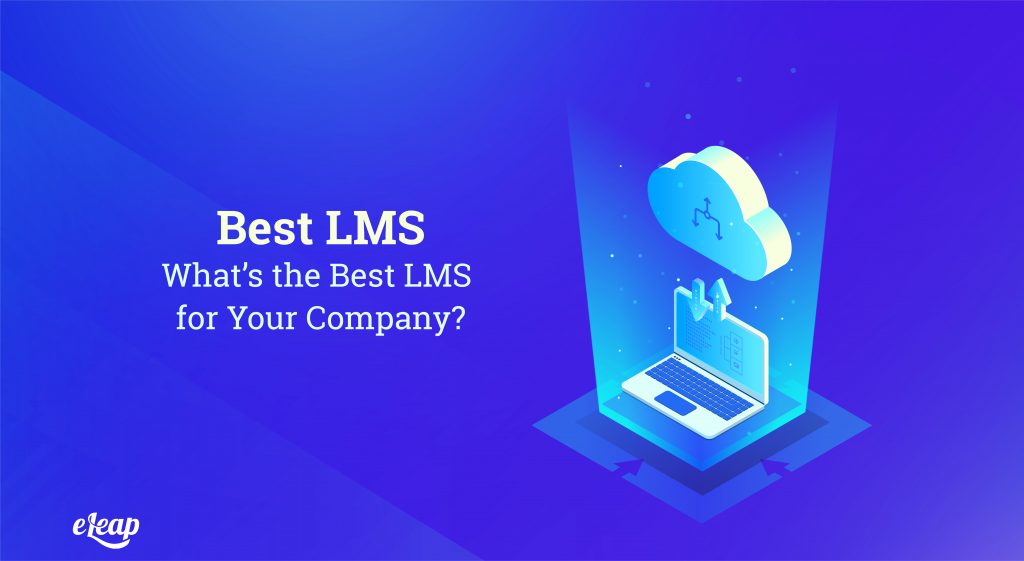 Now let's pick this apart a little bit. The key part of this all-important sentence is your company's needs. If you pick an LMS that doesn't meet your company's needs, then you've just wasted all the time, effort, and money you put into the selection process. So what does it take to make a perfect match between your company's needs and an LMS?
It begins by first making sure your company has clearly defined SMART (Specific, Measurable, Achievable, Relevant, and Timely) business goals. When everyone is on the same page with the business goals, then it's time to assess the skills, knowledge, and capabilities of your employees relative to those goals. The idea is to figure out what areas could benefit from specific, targeted training to achieve the company goals. With that in mind, you can then create the learning content needed for different groups of employees, which will then be delivered by the LMS you choose to adopt.
Another important part of selecting the best LMS for your company is having a thorough understanding of your employees and how they like to learn. Most people fall primarily into one of about seven different learning styles, and choosing the right LMS will ensure that you can tailor your learning and training programs to accommodate the main learning styles present in your company.
Taking the time to get clear about your company's business goals and your company's complementary learning needs will greatly reduce the amount of time you spend during the vendor search part of the process. You'll be able to quickly eliminate many of the hundreds of options out there to arrive at a short-list of LMS options you'll spend time thoroughly examining and comparing. That's how you find the best LMS for your company. If you want the detailed version of this process, read our seven-part series on How to Implement an LMS. And yes, finding the best LMS for your company needs that much care and attention to detail!
You can sign up for a free trial of the best LMS eLeaP to find out if it's an LMS that can meet the unique needs and requirements of your company. Contact us today for more information by calling us at 1-877-624-7226 or emailing us at help@eleapsoftware.com.
Free Resources – Additional information?