Learning Management System Usability: The Holy Grail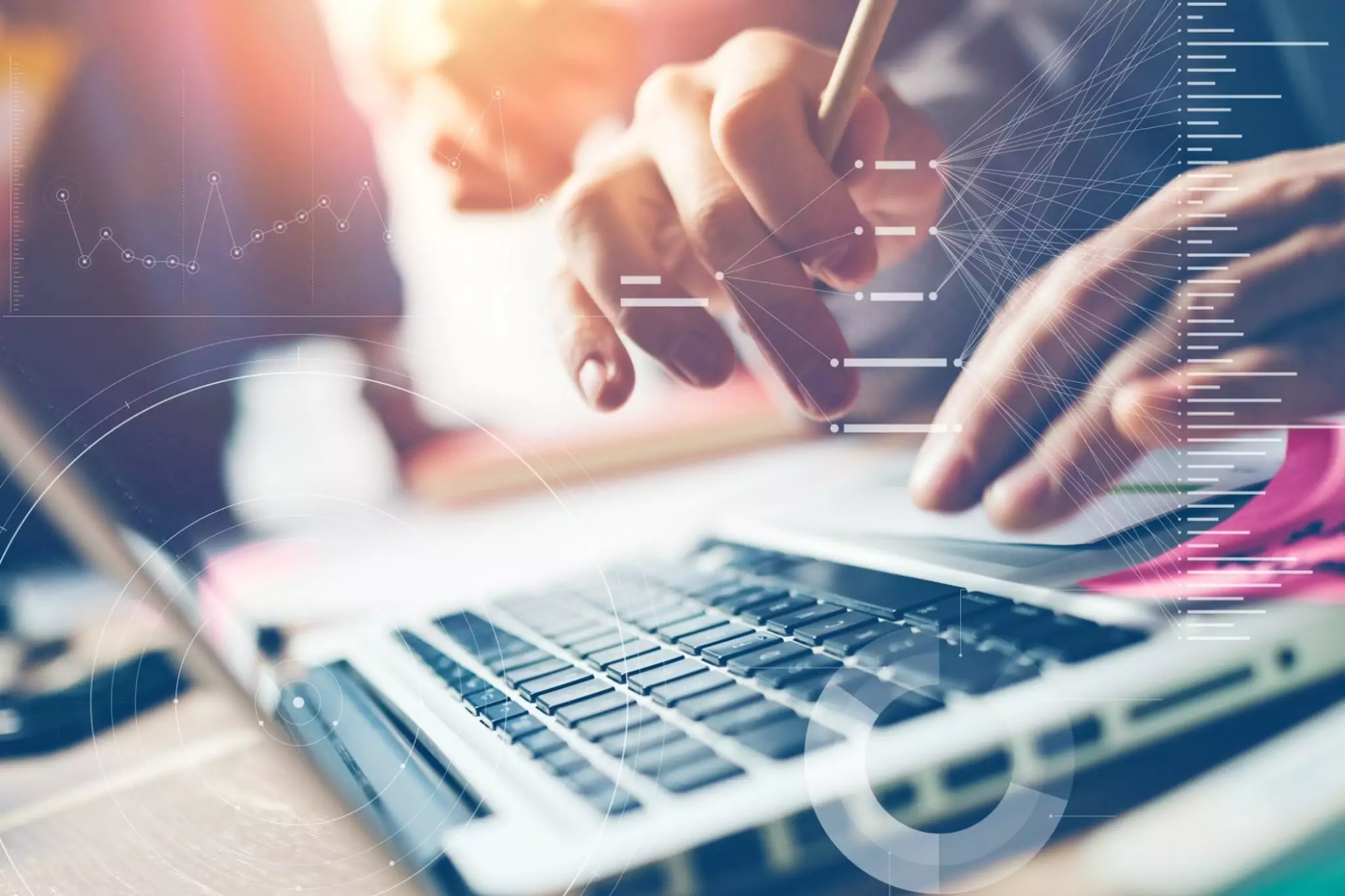 Everyone has experienced the pain and frustration of trying to use software applications that fail the usability test. This is why the new term for usability or what used to be called "user-friendly" is user experience or UX. Software that doesn't deliver a superior user experience simply won't be successful in the long run. When you're talking about learning management system usability, many vendors providing LMS solutions have missed the mark on what is probably the single most important requirement customers need. Unfortunately, many companies don't realize that their LMS misses the mark until after it has been implemented and employees start using it, and then just as quickly stop using it.
Overall Ease of Use: Learning Management System Usability Falls Short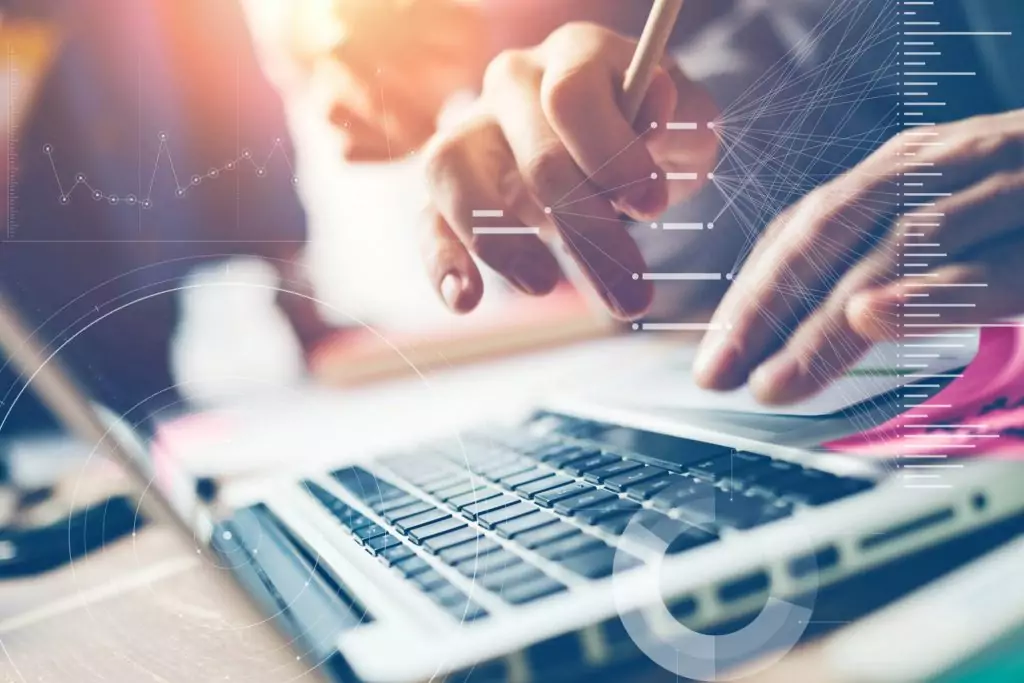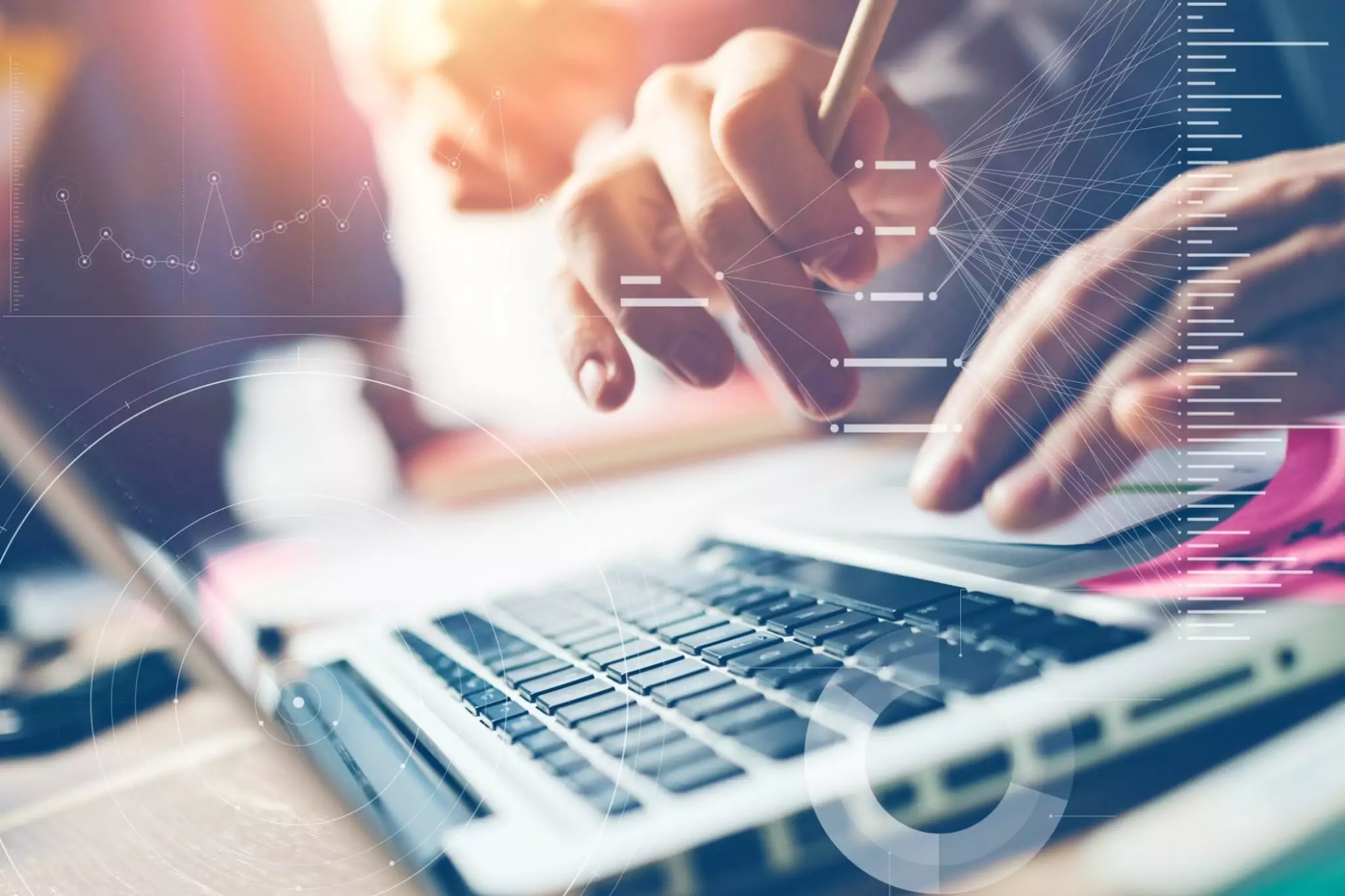 When the Brandon Hall Group did a significant LMS study back in 2015 (source), they surveyed hundreds of companies and asked them to rate 17 different factors related to their learning management systems on a scale of 1-5 where one was low and 5 was high. Overall "ease of use by learners" came in at a paltry 3.15. Translating that into a traditional letter grade would be a solid D – not exactly a ringing endorsement, right? In the modern digital era of the 21stcentury, ease of use is all about how quickly a user can find the content they want when they want it. LMS vendors would do well to shift their focus from providing an ever-expanding list of features and integrations to what it is that learners actually need. All the other amazing bells and whistles will mean nothing if the LMS fails to deliver a great user experience to the employees you need to use it. Vendors can remedy the poor state of LMS usability by taking some cues from the B2C (business-to-customer) companies that have excelled at usability, such as Amazon, Apple, Netflix, and others.
Ease of Navigation: Learning Management System Usability Misses the Mark
In that same Brandon Hall Group study, "ease of navigation" fared even worse than overall ease of use, achieving an average rating of just 3.12, which translates into another disappointing grade of D. Few things are worse than logging onto an LMS and not being able to figure out how to get to where you need to go. When navigability feels like it was an afterthought, users will soon give up on trying to use the system at all. Another aspect of this is powerful browsing and search capabilities that help users find what they're looking for. While nearly every LMS vendor claims that their system is intuitive use, the cold hard facts of the research say otherwise. The proof, as they say, is in the pudding, which is why your company should always give any potential LMS a trial run before committing to it. When vendors don't offer a free trial, consider it a red flag.
User Interface: Learning Management System Usability Fails
One more item that deserves mention from the Brandon Hall Group study was the factor it called "modern look and feel" that most people would call the user interface (UI). The average rating companies gave their LMS was a shockingly low 2.79, which puts the letter grade at a firm F for failure. When you look at crowd-sourced software review sites and dive into LMS reviews, notice how many of them include the complaint that the system looks and feels dated. Once again, vendors would do well to take some cues from B2C applications that have set the UI trends users expect to see elsewhere.
If learning management system usability is the Holy Grail, your company should take a closer look at the eLeaP solution. For the second year in a row, the eLeaP LMS has been named among the top 20 Most-User-Friendly Learning Management System Software by Capterra, a leading free software discovery and reviews platform that helps organizations find the software that's right for them. It's worth noting that eLeaP's ranking is #9, which means making learning management system usability a top priority has paid off. If you'd like to discover if eLeaP is the right LMS choice for your company, sign up for a free 30-day trial to find out for yourself!