How to Provide Ongoing Learning Opportunities to Your Employees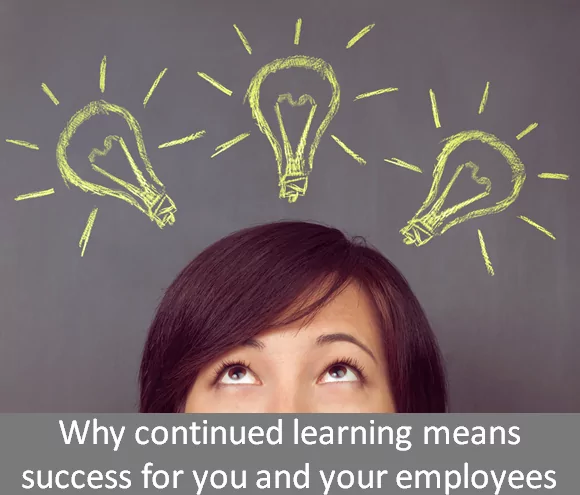 It happens more often than companies like to admit. They send their employees for training. They put a huge dent in their training budget to cover the cost of the trainer, the course materials and the travel expenses for employees to attend the training. Employees attend the training but one or two years later, it is as if the training never occurred.
Part of the problem is that training is an ongoing process, not just a one-hit wonder. Use these strategies to provide ongoing learning opportunities to your employees so that education is a continuous process.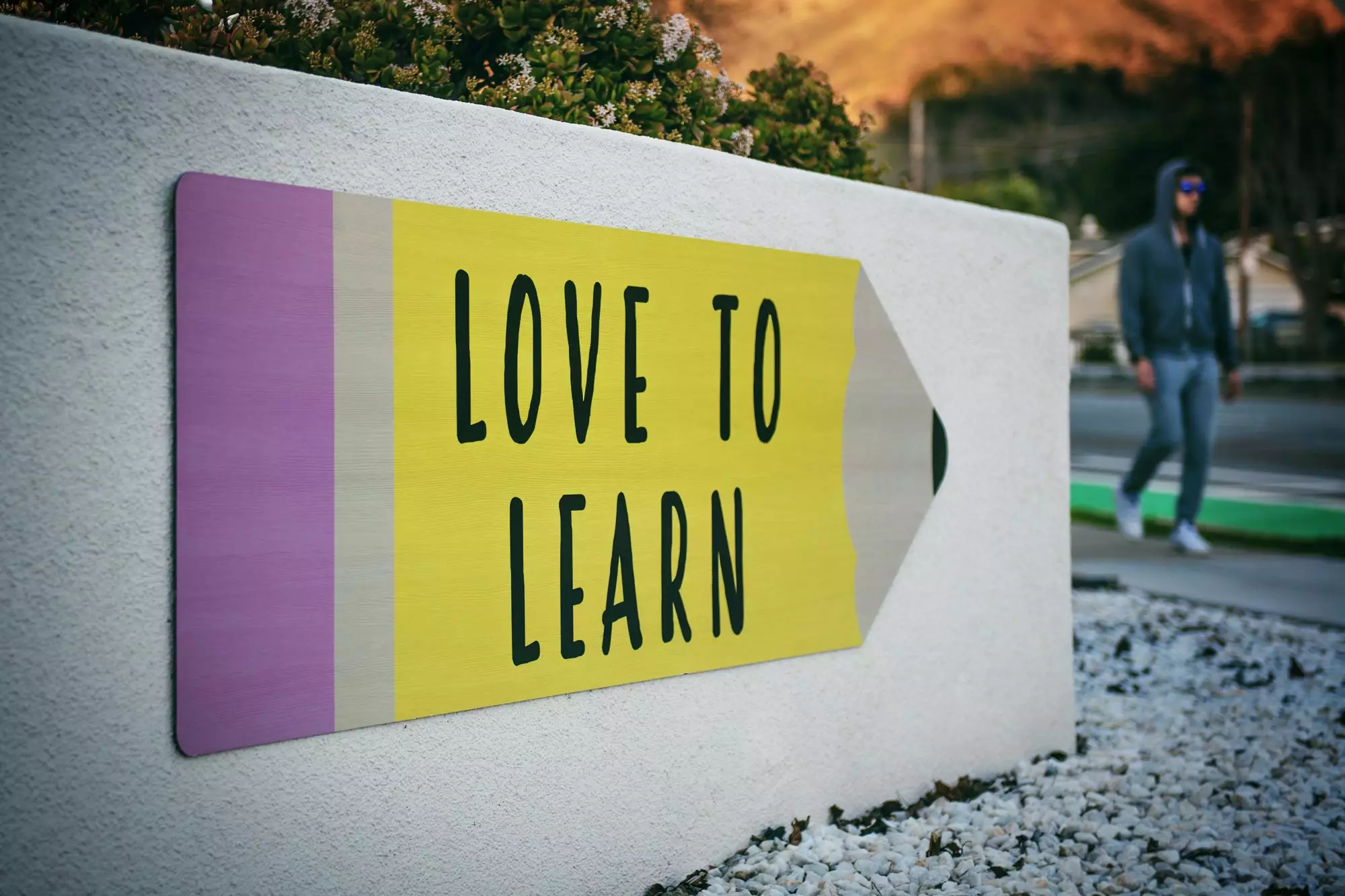 Web-based Refresher Courses
The first option is to offer web-based refresher courses. These refresher courses can be taken online so that employees do not have to travel out-of-the-office or the area where they live to attend the refresher courses. Rather than start from scratch, refresher courses remind attendees of the concepts and skills they acquired during their previous training session. These courses can also build on existing skills and knowledge acquired in the original course by offering up-to-date information. Refresher courses should be on a set schedule, such as every year or every other year so that it instills ongoing learning.
Download the free eBook – The Skeptic's Guide to LMS eBook
Certification and Re-certification
Another way to offer continuous learning opportunities to employees is to offer an additional incentive. You can do this by offering certification to employees that attend certain training courses. Some companies even require certification from its employees. For those employees that opt for or are required to earn certification, re-certification is another requirement. Re-certification courses permit employees to attend ongoing training courses on a set schedule in order to keep their certification.
Combine Certification and College Credits
Another incentive is to combine certification credits with college credits. For employees that attend specific training courses, they also earn credits toward earning a college degree. Jiffy Lube, Starbucks, and McDonalds are a few companies that offer this benefit to its employees. Employees at Jiffy Lube can earn their certifications through the JLU, which they can also apply to earn college credits. The American Council on Education (ACE) evaluated the curriculum for the JLU certifications to ensure it met a certain standard level. They allow students to earn seven semester hours of college credit if they complete all of the 10 JLU certification courses.
Jiffy Lube also has a partnership with the University of Maryland University College (UMUC). For those employees that earn the seven semester hours of college credits with ACE can complete three business courses at UMUC, which applies toward earning a certificate in business fundamentals. For those students that wish to pursue a college degree, the college also offers them a discount on their tuition.
Ongoing training opportunities are just as important as the original opportunities you offer to your employees. You can use your creativity to come up with ways to offer employees ways to continue learning new skills and refreshing existing ones. Additionally, the sky is the limit on how you structure the training program so that it offers incentives for employees to continue learning through training.