What's Next for eLearning: Predictions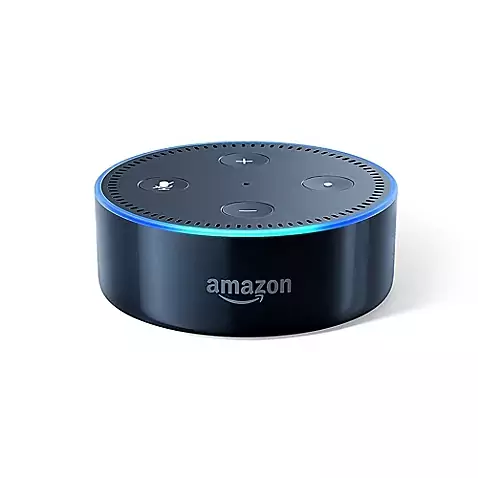 It's that time of year again–time to make our predictions for the next 12 months. As the recent focus on competency-based learning suggests, student-centered approaches to learning have certainly gained ground over the past year. But what will the future hold? Our eLearning predictions focus on voice activation, augmented reality, competency-based learning, and non-accredited forms of education, including an expanding of online coding academies and nanodegrees. Keep reading to find out why we predict this is what the new year will hold.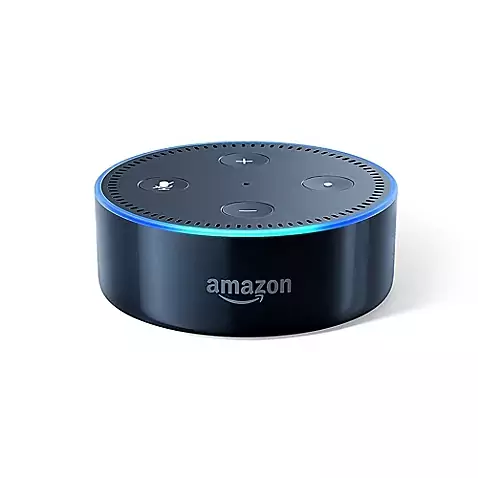 eLearning: Predictions
Voice-Activation Will Replace Touch Screens
Ready to welcome Alexa into your classroom or home learning environment? Ready or not, voice-activation is here and likely to transform how we learn and interact with learning management systems. Canvas already has several Alexa skills designed to enable students to interact with Canvas via voice activation. A recent experiment at Arizona State University has shown the broader reach Alexa might have on education moving forward. In short, just as touch screens transformed eLearning a few years ago, voice activation will have a similar impact. So yes, get ready for, "Alexa, did I pass the last training module?" and "No, redo it now!"
Augmented Reality Will Expand and Transform Education and Training
Augmented reality continues to seep into our lives. Last Spring, Facebook announced an ambitious augmented reality plan that will soon enable users to tag and add information to places and things in their environment. For eLearning, the possible applications of augmented reality are vast. From creating new ways for K-12 students to interact with museum exhibits to transforming how apprentices acquire skills on the job, augmented reality's potential applications are vast.
Competency-based Learning Will Be Further Adopted
Competency-based learning continues to take off. While not without controversy (consider the recent dispute between the U.S. Department of Education and Western Governors University), as more learning happens online, competency-based learning seems bound to continue. Competency-based learning, however, also has a strong ally, at least in the United States. As outlined in Betsy DeVos's Secretary's Proposed Supplemental Priorities and Definitions for Discretionary Grant Programs,  "Competency-based learning is one possible approach to improve student outcomes and prepare students for careers. Under this approach, instead of equating seat time with learning—assuming all students need the same amount of time to learn material—students can work at their own pace and progress as they demonstrate mastery of content." eLeap predicts that support for competency-based learning will continue in 2018 and that this will have a notable impact on the education but training sectors.
Online Coding Boot Camps and Nanodegrees Will Gain Ground
Coding bootcamps have seen phenomenal growth over recent years. At least a few early players experienced a bump on the road to success. Indeed, in the first half of the year two established schools shut their doors. While likely an overdue market adjustment, the closings revealed that to move forward and monetize, coding schools will need a viable business plan and will need to reach out to a broader market. This may explain while online coding academies, which generally have lower overhead and hold the ability to reach a much broader spectrum of students, continue to expand. On this basis, eLeap predicts that 100% online coding academies will continue to expand and that we will also see more on-site schools move online.
Along with coding academies, Nanodegrees, which also represent an alternative to traditional degrees, have gained considerable attention over the past year. eLeap predicts that we will also continue to hear more about Nanodegrees, such as those offered by Udacity, and similar types of degrees offered by Udacity's many competitors.