Medical device manufacturers turn to eLearning to improve TTM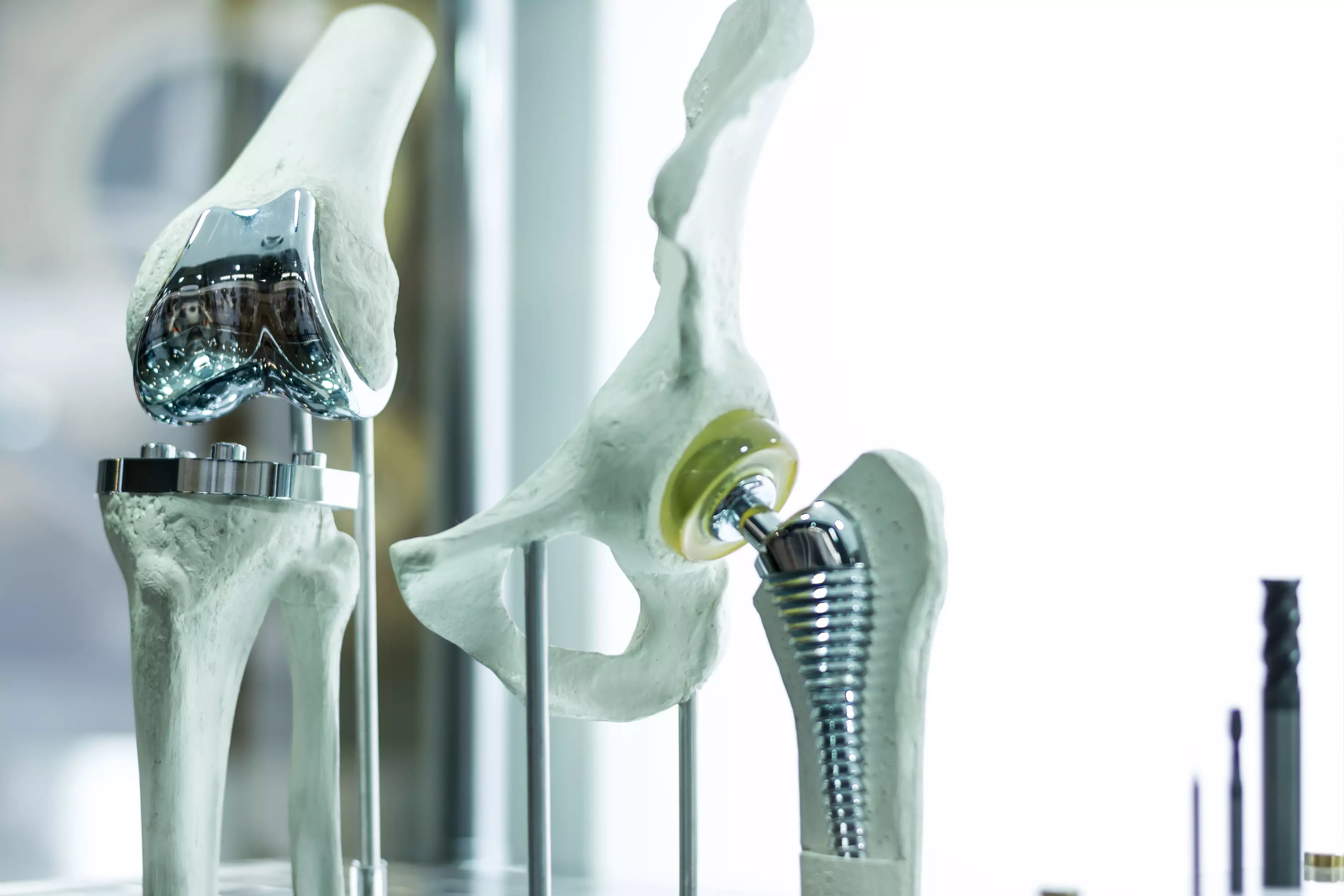 The medical device industry is incredibly competitive and success or failing becomes highly dependent not just on the quality of product you are producing, or the level of innovation, but on how quickly you can introduce it into the marketplace. One of the most important areas of concern is time to market (TTM).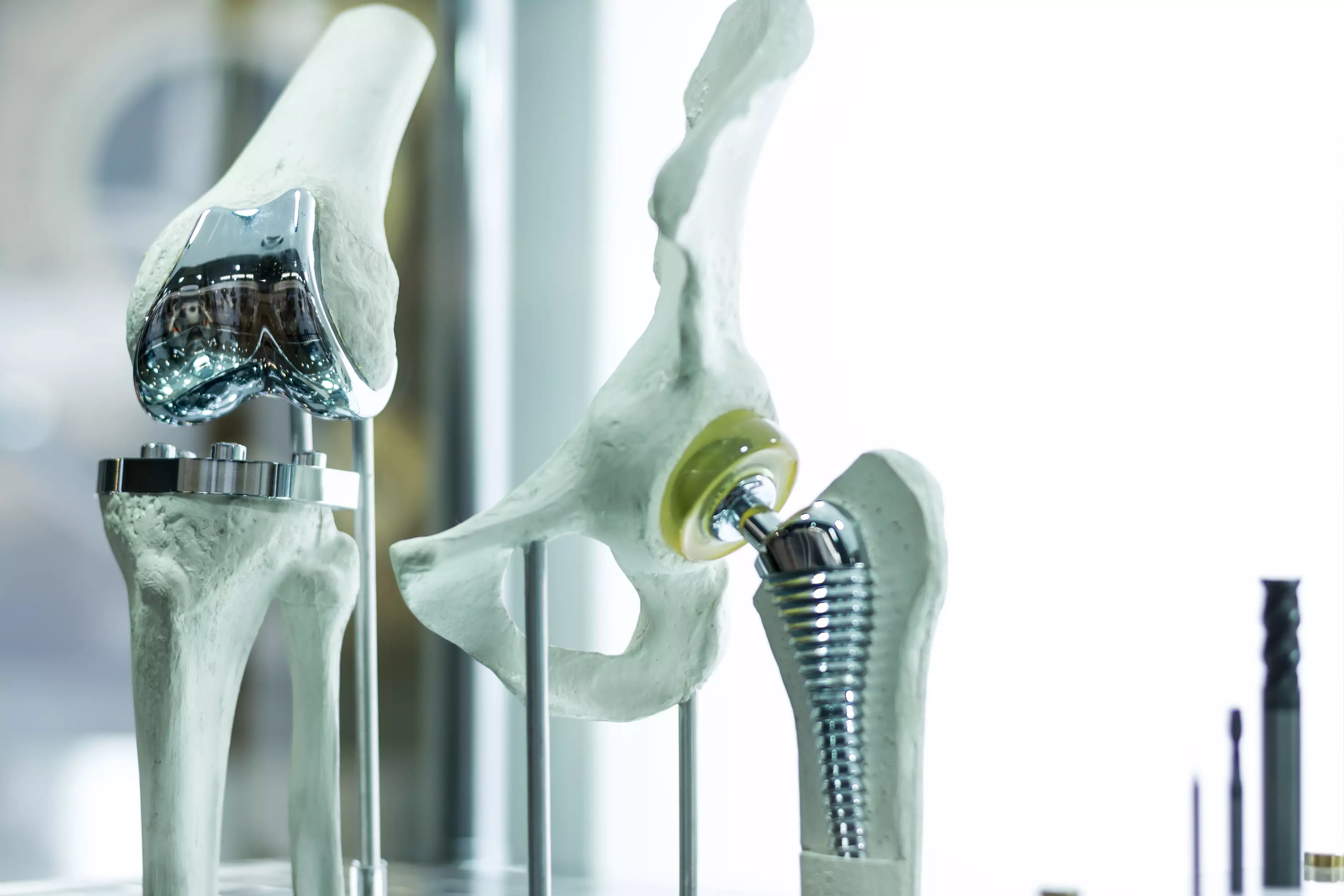 The Timeline
In general, in the medical device industry, it takes about 18-24 months to bring a new product into the market. Of this time, generally the product development takes anywhere from a year to 18 months to complete. While regulatory approval takes from three to six months within that time frame.
The design life-cycle of a medical device typically involves the following steps:
Identifying a need in the market and evaluating current competition
Determining what steps are needed to develop a high-quality product from start-to-finish
Finding inconsistencies in the design and manufacturing process to ensure mistakes are minimized
Creating a consistent manufacturing process, which is essential for quality control
Ensuring the product meets the customer's needs, and works properly as designed
Ultimately, during the design and manufacturing of a new medical device, the goal is to create a steady, quality level of production, and then to work to improve time-to-market once all of the quality controls are in place.
The Role of Time to Market
TTM is an incredibly important concept in manufacturing, and 81 percent of CEOs feel their speed to market is a critical tactic in business innovation.
When a medical device product is able to enter the market in the most timely way possible, it impacts the pricing level, profit margin and goals for market share.
eLearning and Its Effects on TTM
Some of the most critical steps in the medical device manufacturing life-cycle pertain to the actual creation of the product and the manufacturing process.
It is important to immediately put quality controls in place and ensure standardization of production methods, in order to reduce overall time to market.
eLearning is the ideal tool to reduce time to market, particularly at these later steps of the design life-cycle, because it is scalable, easily customizable and inexpensive. While other industries have less regulation, medical device companies have to be aware of 21 CFR Part 11 rules and regulations when it comes to the validated Part 11 learning management systems they need to use to ensure compliance.
Some of the most valuable ways to utilize eLearning to reduce time-to-market include:
eLearning can be utilized to train employees in Value Stream Mapping, which is a component of lean training that allows manufacturers to assess the production process, identify potential issues, create solutions and then implement these changes. eLearning is increasingly becoming the preferred method to educate and empower employees on lean manufacturing. This ability to identify wasted time can greatly speed-up how long it takes to get a medical device to market.
Training through eLearning is not just valuable for manufacturers during the rush to get a product to market, it is also a tool that can be put in place to train the individuals responsible for training. During this initial development life-cycle, it is important trainers and key leaders are able to effectively train new employees, and educate workers on how to improve productivity and reduce error rates.
Using eLearning can provide simulations that will educate manufacturers on the process, improving consistency, as well as production time.
eLearning can provide opportunities for continuous development that can reduce time to market, particularly when on-demand methods are utilized. When employees can quickly access information from their mobile device, it reduces troubleshooting and problem-solving on the production floor, greatly reducing the time it takes to get a new product to market.
When an organization uses eLearning for medical device manufacturing, there is the opportunity to educate employees and trainers on the regulatory standards that must be met, ensuring consistency and lowering the risk the product will not meet standards, thereby improving TTM.
If changes in the manufacturing process are required, which is common with a new product, eLearning makes it easy to quickly deploy those changes and educate employees on them, without a substantial delay in the production time.
Regardless of how innovative a product may be in the medical device industry, it is essentially useless without a focus on time to market during the development process. eLearning allows organizations to cut the TTM from months to weeks in many instances, by training employees to identify wastes and solve problems quickly, while standardizing the manufacturing and quality control process and ensuring its in-line with regulatory standards. Bottomline is, manufacturers should be looking to revamp their cultures to take advantage of new tools to increase productivity and revenues.
More more updates on training and elearning effectiveness here.