What is a Learning Management System?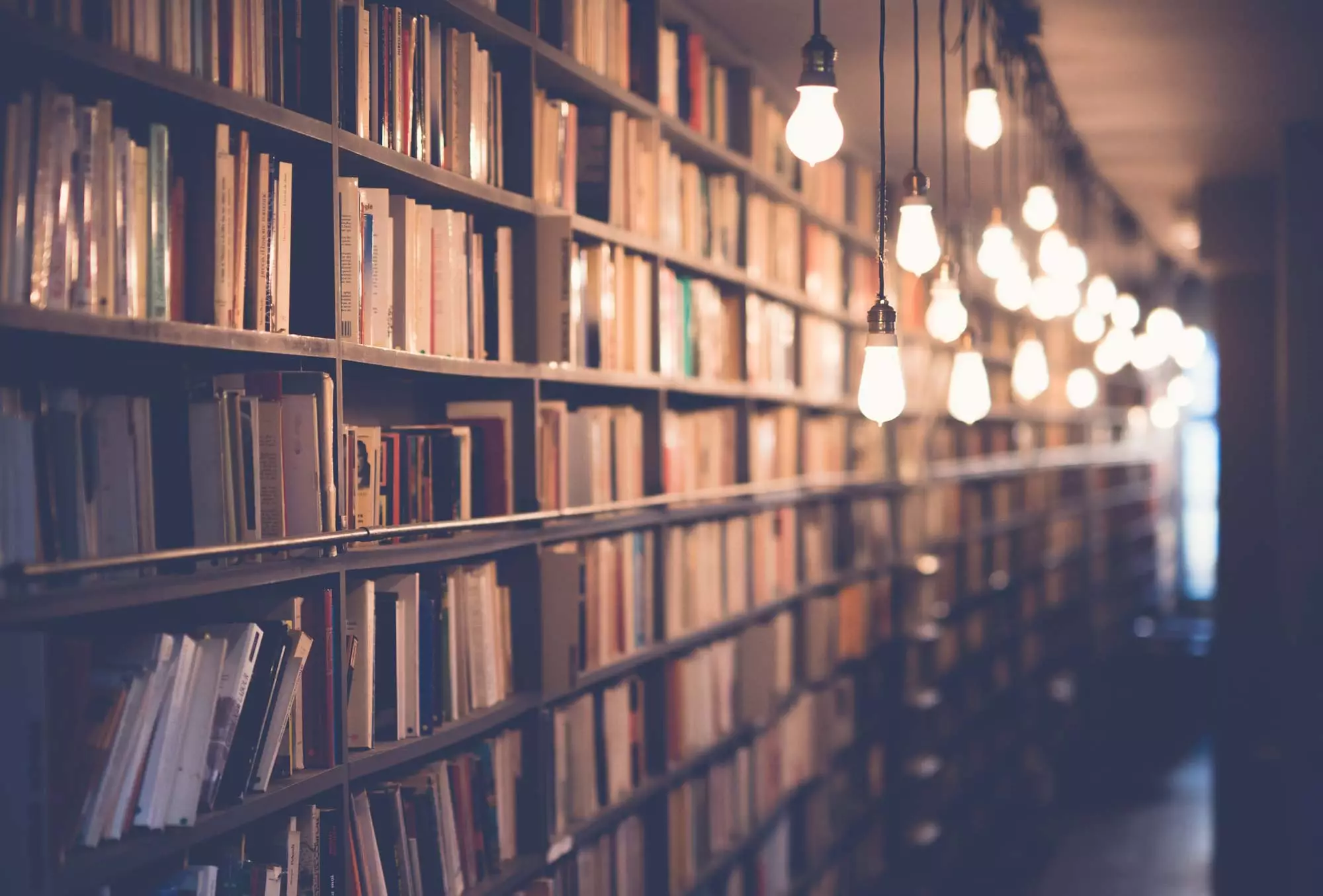 We often talk about trends in employment, hiring and the business world in general, but sometimes you just need to get back to the basics. We're taking this opportunity to provide answers to the question of "what is a learning management system." A lot of businesses and organizations know they need to do their training differently, but they're not sure how to achieve that objective. This guide provides an overview of everything to know about a learning management system and its integration into a business.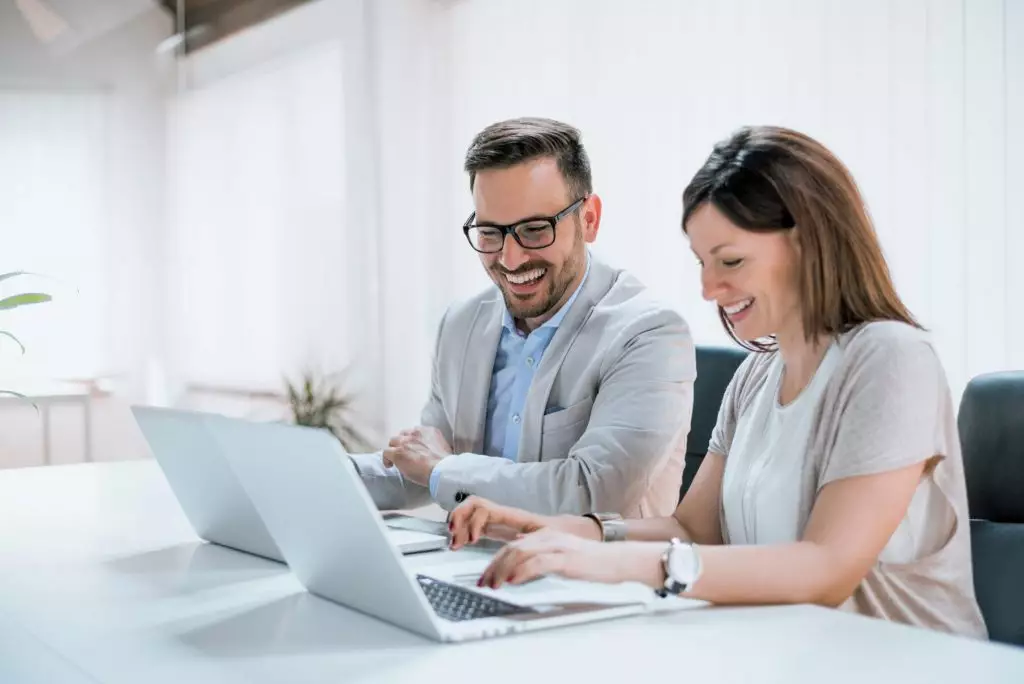 An Overview of Learning Management Systems
Learning management systems or an LMS, is software that lets not just companies, but any organization or even individual create educational and training materials. Through a learning management system, it's possible to streamline everything related to training. It can include not only a combination of lesson formats and learning paths but also quizzes and other needed materials.
Exactly how a learning management system is implemented depends a lot on the organization. As well as corporations, learning management systems are used by educational organizations.
One of the most popular ways to use an LMS is a cloud-based option or SaaS. With a cloud-based LMS platform, the vendor is responsible for maintaining the system and providing any necessary upgrades.
When a business implements a cloud-based LMS, users and anyone who's going to be collaborating can log in. While a cloud-based LMS is the best option for simplicity and keeping costs low, organizations should look for a platform that allows for flexibility and customization.
Some cloud-based LMS options don't allow for that, but others do. Personalization options should include branding the actual coursework, as well as the dashboard.
Pricing Models
Pricing models for a learning management system usually fall into one of the following three categories:
Licensing: When a learning management system has a licensing pricing plan, there is most often a yearly fee the organization has to pay, or maybe an upfront fee with unlimited access for a "lifetime." However, with this kind of payment option, there is the potential to have to purchase replacement software as the software evolves and updates are needed.
Subscription: For the majority of organizations, a subscription fee can be the best option regarding LMS pricing models. With a subscription fee, users get access to certain features or all features, and they pay monthly. Many times you can get more features when you pay more, or an LMS may use a pay-per-user What's great about a subscription pricing model is the ability to have your LMS grow with your needs and your organization. For example, if you're just starting out and you're a small business, you can pay for just a few users, but you can easily add users as you need. You're paying for only what you need.
Freemium: Dubbed freemium, this pricing model offers users the opportunity to take advantage of basic features for free, but as someone wants to access more advanced software capabilities, they have to pay. Going with a freemium model may be fine if you just want to explore what's available and how a learning management system could be beneficial to your organization, but subscription pricing models remain the most common and popular.
Learning management systems are not only used to train employees, but they can also be used to train partners or customers. Another example of using an LMS would be training a sales team on how to use it before launching a new product.
Learning Management System Benefits
A learning management system has a lot of benefits including:
Using an LMS centralizes training and development. It can serve as a way to streamline and organize everything related to training. Otherwise, it's difficult to keep track of content, who's done what training, what objectives are being met or not met, and everything else related to training. An LMS gives a centralized repository that can be extremely valuable.
Using an LMS saves money over traditional forms of training. When you're having employees or anyone else go through typical training such as classroom learning or seminars, it gets incredibly expensive. You have to think about not only the costs of the courses themselves but also related expenses like travel costs.
As mentioned above, when an organization uses a learning management system, everything is in one location. This includes data and analytics. Organizations can go to a centralized dashboard and track all the components of online training. Reporting is extremely important to determine how employees are performing, where changes need to be made, ROI on training initiatives, and patterns and trends.
LMS Features
Every organization is different, as are their training needs. However, there are some core LMS features and functionalities to look for. These include:
Branding: It's important to be able to brand the look and feel of an LMS to promote a sense of professionalism. This is good not just to make sure your content appears professional to employees or customers, but also if you ever want to sell your learning courses to an outside audience, which is something a lot of organizations do.
Personalized Content and Learning Paths: One of the biggest advantages of an LMS over other training delivery formats is the ability to customize it, and offer users the opportunity to learn and access information in the ways they're most comfortable with. With that in mind, it's so important to choose an LMS that provides flexibility and plenty of opportunities for customization.
Tracking and Reporting: We touched on this briefly, but it can't be emphasized When choosing a learning management system for your organization, tracking and reporting options need to be extensive. You want a system that's driven by data because this is what's going to bring you the most business value ultimately. When you can rely on the data within your LMS, you can make more strategic business decisions.
So, to sum it all up? What is a learning management system? A learning management system is a software solution allowing organizations to deliver training, education, and development in a streamlined, cost-efficient and highly customizable way.