Onboarding and Training New Veteran Hires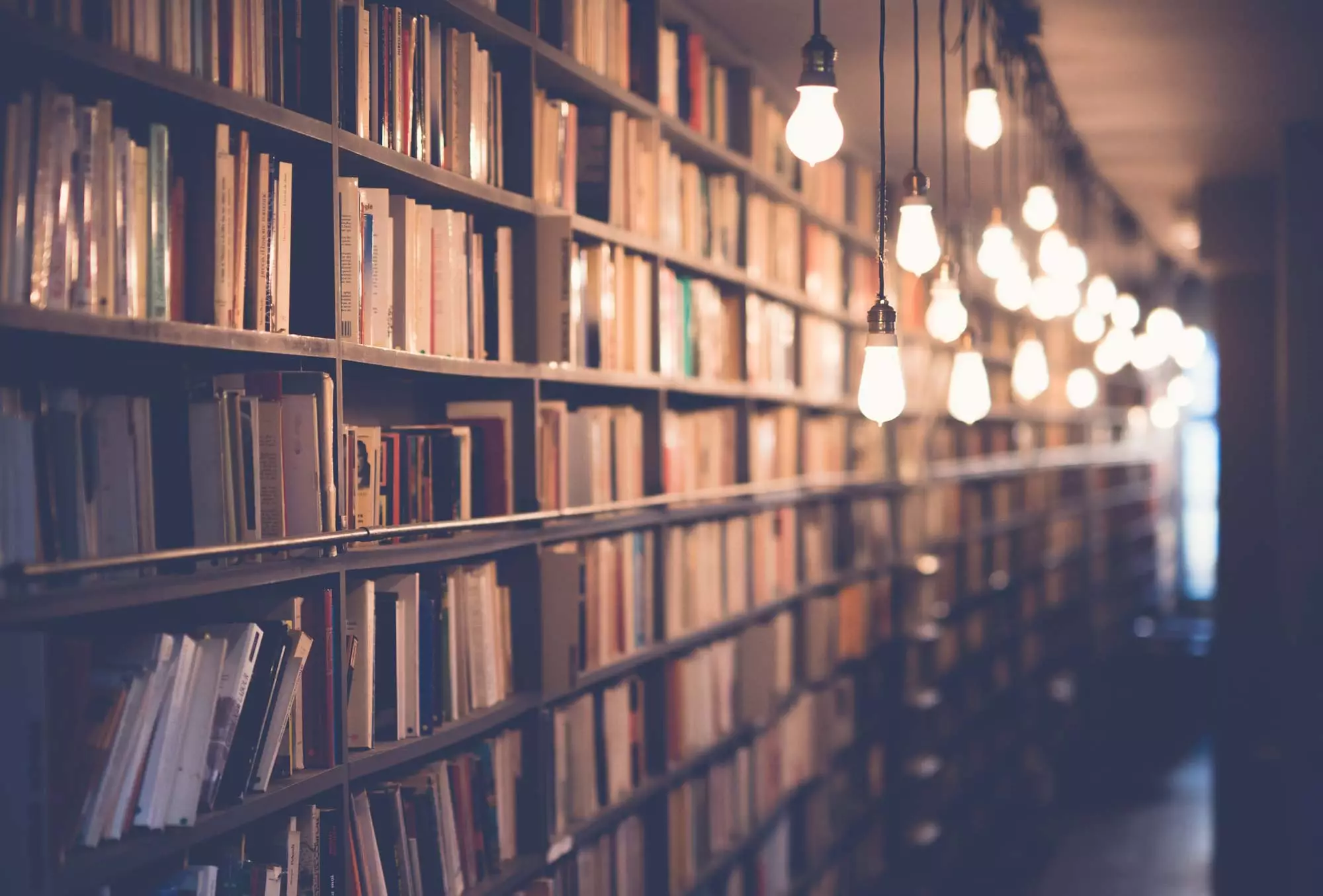 When a company makes a commitment to hiring employees, the most important elements to ensure their success are onboarding and training. Onboarding and training for veterans needs to be focused on not just ensuring they have the necessary job skills for their new role, but also that they can successfully transition into the private sector.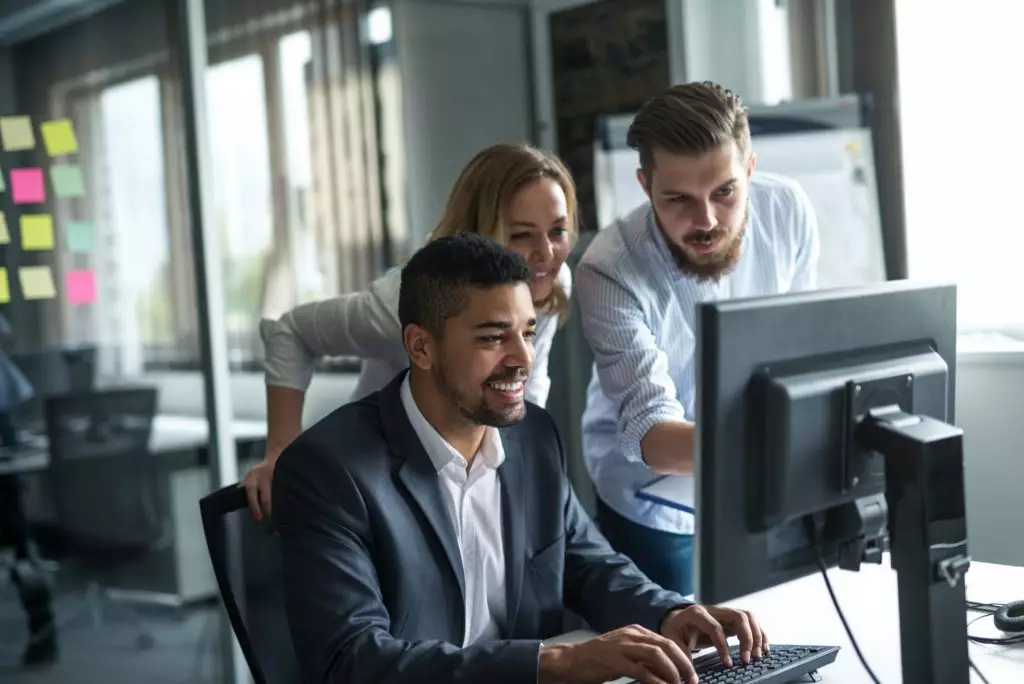 The following are some of the companies that excel in not just hiring veterans, but onboarding and training them.
ManTech International Corporation
Based in Fairfax, Virginia, ManTech International Corporation had a veteran hiring rate of 64% in 2017. The percentage of the company's total workforce comprised of veterans is 46%. ManTech has a dedicated veteran recruitment program, and they have a significantly higher percentage of veteran employees than pretty much any other company that ranks well in metrics related to veteran hiring.
Some of their standout programs include an onboarding program that includes a four-hour orientation, and lunch with managers. There is also a work buddy program, which allows employees to introduce new hires to the team. ManTech creates specific hiring targets, and they work to increase their year-over-year numbers when it comes to hiring veterans and disabled veterans.
Intelligent Waves
Located in Reston, Virginia, Intelligent Waves is a veteran-owned business. This small business provides IT and communications support to U.S. government entities. Intelligent Waves offers an Employee Assistance Program (EAP) with counseling and referral services for veterans. Referrals can be provided in a variety of areas related to personal topics, health, and wellness. Employees can also use their education benefits for training and certification earning.
Lockheed Martin
Lockheed Martin is a high-profile company that provides technology defense contracting, and is also a leader globally in terms of aerospace, defense, and security. The percentage of new hires in 2017 who were veterans was 28%, and the total workforce who are vets is 23%. Lockheed Martin has a military relations and recruiting team. That team attends and participates in over 170 military-centric recruiting events a year.
Lockheed Martin also hosts a forum every year for military and veteran leaders to share their thoughts on best practices, and how to build programs that support veterans.
Schneider National
Schneider National is a trucking and logistics company based in Green Bay, Wisconsin. 28% of the Schneider National workforce is made up of veterans, and 22% of new hires in 2017 fell into this category. Schneider offers apprenticeships and on-the-job training. They've also invested in combining onsite training, with web-based training.
These companies aren't alone in their initiatives. For example, Disney launched a training program called the Disney Veterans Institute. Ryder started a veteran hiring initiative in 2011 and has also created something called the Trucking Track Mentoring Program for separating military professionals.
Tips for Onboarding New Veteran Hires
Something that the top veteran employers tend to have in common with one another is the fact that they put a lot of emphasis on onboarding and training. When an employer is starting their own push to hire veterans, they should plan on doing the same.
First, it's important to think about culture when onboarding new veteran employees. There are some major differences that can be challenging for veterans to grasp as they're transitioning. For example, in the military, the culture is one that's traditional and based on concepts of collectivism. In the private sector, it's often more about innovation and individual achievement.
When onboarding new veterans they need to learn about the history of the business, what the business stands for and what the traditions are. It can be really valuable to show veteran hires that there is something more to your business than simply making money. It's good to help them feel like they're part of something larger, which is so much the theme of the military.
Other tips for onboarding new veteran hires include:
Explain how leadership and communication work within your organization. For example, are there not really formal leaders? If so, explain this to new hires. Maybe your organization is one that doesn't push the idea of a hierarchical structure. This is foreign to veterans, but they can learn how to work within this environment if they're onboarded
A lot of the top veteran employers use some sort of buddy system or mentoring program. This is an excellent way to communicate even the more subtle nuances of working for the company. Mentors and buddies need to be trained on the issues that could be relevant to a transitioning veteran.
Team-building and assimilation exercises can be helpful during onboarding as well.
Training and Developing Veteran Employees
One of the biggest reasons employers don't find the benefits they're looking for when they hire veterans is because they don't take the time to train and develop them properly. They may be investing in hiring veterans, but not on training and onboarding.
First, leadership within a company needs to be trained on veteran transitional issues, and how to bridge gaps that can occur. Leadership can be trained on military culture, how veterans integrate into a civilian lifestyle and methods that can be used to improve not only veteran performance but also morale. HR Professionals should also be trained on how to deal with performance issues that can arise in veteran employees.
When it comes to training the employees themselves, first and foremost they should have personalized development plans. In the military, there is a very clear system for progressing upward. Veterans know what the next step is and how to achieve it. Creating something similar in the civilian workplace can be really helpful. A lack of opportunities for advancement is one of the top reasons veterans leave their employer. Veteran employees should have clearly defined performance objectives. They should also be trained on how to achieve those objectives.
Finally, employers should keep in mind that if they want to make sure veteran employees are productive, thriving and likely to stay onboard, they should offer not just increased compensation programs. Veteran employees also tend to enjoy awards and recognition, because this is something highly engrained in the military culture.
By combining a thorough onboarding experience that includes one-on-one interaction with a mentor, and comprehensive skills and development training, as well as awards and recognition, employers can reap the benefits that come with having veteran employees.
Recommended articles: