Understanding the Employers' Role and the Cost of Sexual Harassment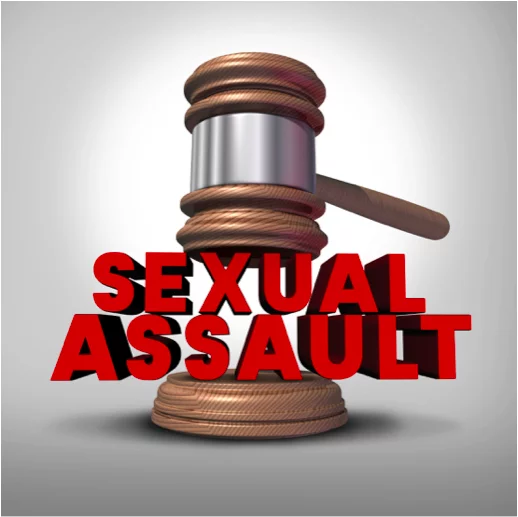 The Economic Price of Sexual Harassment
Sexual harassment in the workplace isn't just a social issue—it's economic as well.
In 2013 then-mayor of San Diego, Bob Filner found himself at the end of a sexual harassment scandal. The mayor was sued by one woman for harassment and was also accused of numerous cases of improper conduct from dozens of other women. The city of San Diego refused by pay Filner's legal bills resulting from his defense in the case, whereas the former mayor had previously requested that the city pay his bills, saying he never received proper training mandated under California law. If the city had been required to pay those bills, it would have amounted to a $3 million hit for taxpayers. See how you can prevent sexual harassment in your organization.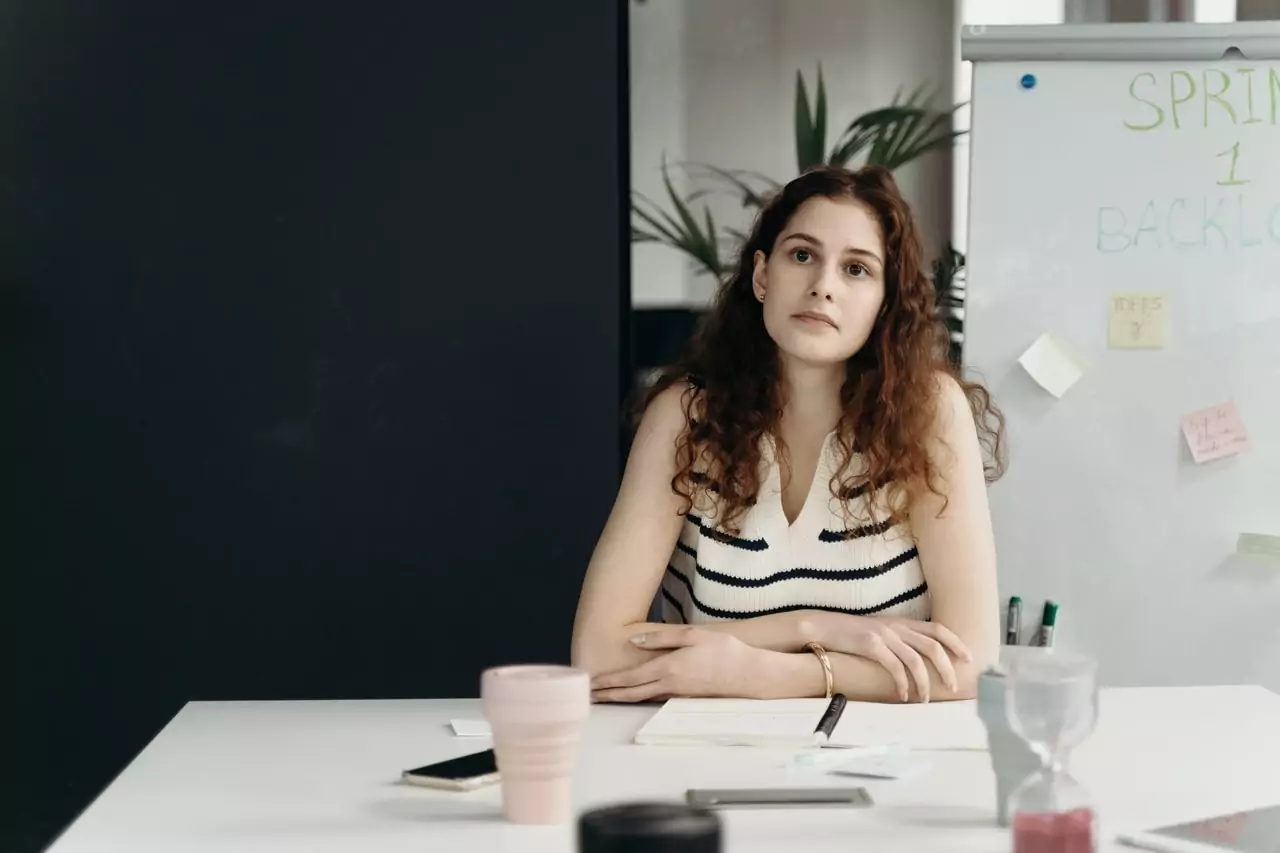 In 2013, the Fiscal Times covered the Filner case as well as the costs associated with sexual harassment claims. Peter Stark, a consultant who works to help companies prevent sexual harassment, said if a lawsuit is brought forward by an employee the company will likely rack up at least $100,000 in legal bills and investigations, and this is even if the company wins. Many of these lawsuits are settled out of course, but firms that are found guilty in a trial can pay huge amounts of money. The federal law caps these payouts at $300,000, which does not include the costs of legal fees and lost wages, but state laws will typically award quite a bit more to accusers. In the event egregious behavior is believed to have been at play, it's not uncommon to see settlements in the millions.
In 2011, UBS Financial Services was required to pay more than $10 million to a former employee, a sales assistant, who said her supervisor harassed her.
Some of the Biggest Sexual Harassment Cases
In 2012, a massive $168 million verdict was handed down for a California woman who sued a hospital in Sacramento, one of the biggest in history.
Ani Choporuian went against Mercy General Hospital, receiving a settlement amounting to $125 million in punitive damages, $39 million for mental anguish and $3.5 million for lost wages and benefits. The award came after Chopourian, who worked as a cardiac surgery physician assistant, said she was fired for complaining about inappropriate behavior to the human resources. She said she was sexually harassed by surgeons and other medical staff members in the cardiac surgery center from 2006 to 2008.
According to her claim, behavior ranged from derogatory talk about women being stupid to having surgeons describe their sex lives in detail with fellow employees. Chopourian said there was also touching and unwanted physical contact, but when she reported the behavior to supervisors she was often laughed at.
Over a period of two years, Chopourian filed 18 written complaints, many of which included sexual harassment. After her last complaint was filed at the end of July 2008 she was fired about a week later.
Another high-profile case happened when clothing retailer American Apparel's CEO Dov Charney was the recipient of a $250 million lawsuit from a teenage employee who said Charney turned her into a "sex slave." Some of the claims made against the accuser said Charney gave her a sex toy as a gift in front of other American Apparel employees. In 2008 alone Charney was part of three separate sexual harassment claims, and in one case in 2005, there was a $1.5 million settlement. What was once one of the largest apparel manufacturers in North America reports it hasn't made a profit since 2009. In October 2015, the company filed for Chapter 11 bankruptcy in the U.S. Bankruptcy Court for the Central District of California.
Ashley Alford, a former employee at the rent-to-own furniture store Aaron's, filed a sexual harassment charge against her employer several years ago. She said she was the victim of harassment and inappropriate behavior by her supervisor at an Aaron's branch in St. Louis. Alford said she called the store's sexual harassment hotline but never heard back after leaving a message.
She received a verdict of $95 million against Aaron's, which showed several things to businesses across the country. The first is that companies absolutely can be held liable for their employees' conduct if they have knowledge about it or should have knowledge and don't take the necessary steps to prevent harassment or negative behavior. Since Alford attempted to report the behavior something should have done according to liability laws.
What Employers Need to Know About Sexual Harassment
There, of course, is a lot businesses need to know about sexual harassment and how to prevent it, but the following are few of the most important concepts:
Sexual harassment can be incredibly costly to your organization. It can lead to not only massive lawsuits but also lost productivity. As an employer, it's your responsibility to work to prevent harassment before it occurs, and one of the best ways to do this is through comprehensive training programs.
It's important to train employees not just on sexual harassment in general, but also how to recognize if it's happening to anyone in the workplace or if a hostile work environment is occurring. Many people may not even be aware that certain behavior is sexual harassment, so it's up to employers to provide a level of education that will keep them informed and vigilant to avoid potential issues.
Training should also include how employees should handle a situation if they're the victim of sexual harassment. Many people don't come forward because they're unsure of what to do. Make this clear, because if something is happening in your business and you find out, it's more likely you can take the appropriate action to save money and avoid a lawsuit.
Work to educate employees on not just harassment that occurs in the office, but also, other types of harassment that can occur through channels such as social media or via text and email. Just because it doesn't happen in the traditional confines of the office doesn't mean you, as an employer, can't still be held responsible.
As well as taking the above tips into consideration, continue reading our next post on more specific ways you can prevent sexual harassment in your business, particularly when it comes to training supervisors and managers.
Don't Miss These Essential Tools