Sexual Harassment Prevention in Connecticut for Managers and Supervisors 2-Hour Course: Part 1
Sexual Harassment Prevention in Connecticut for Managers and Supervisors 2-Hour Course: Part 1
26 to 52 minutes
English
High Definition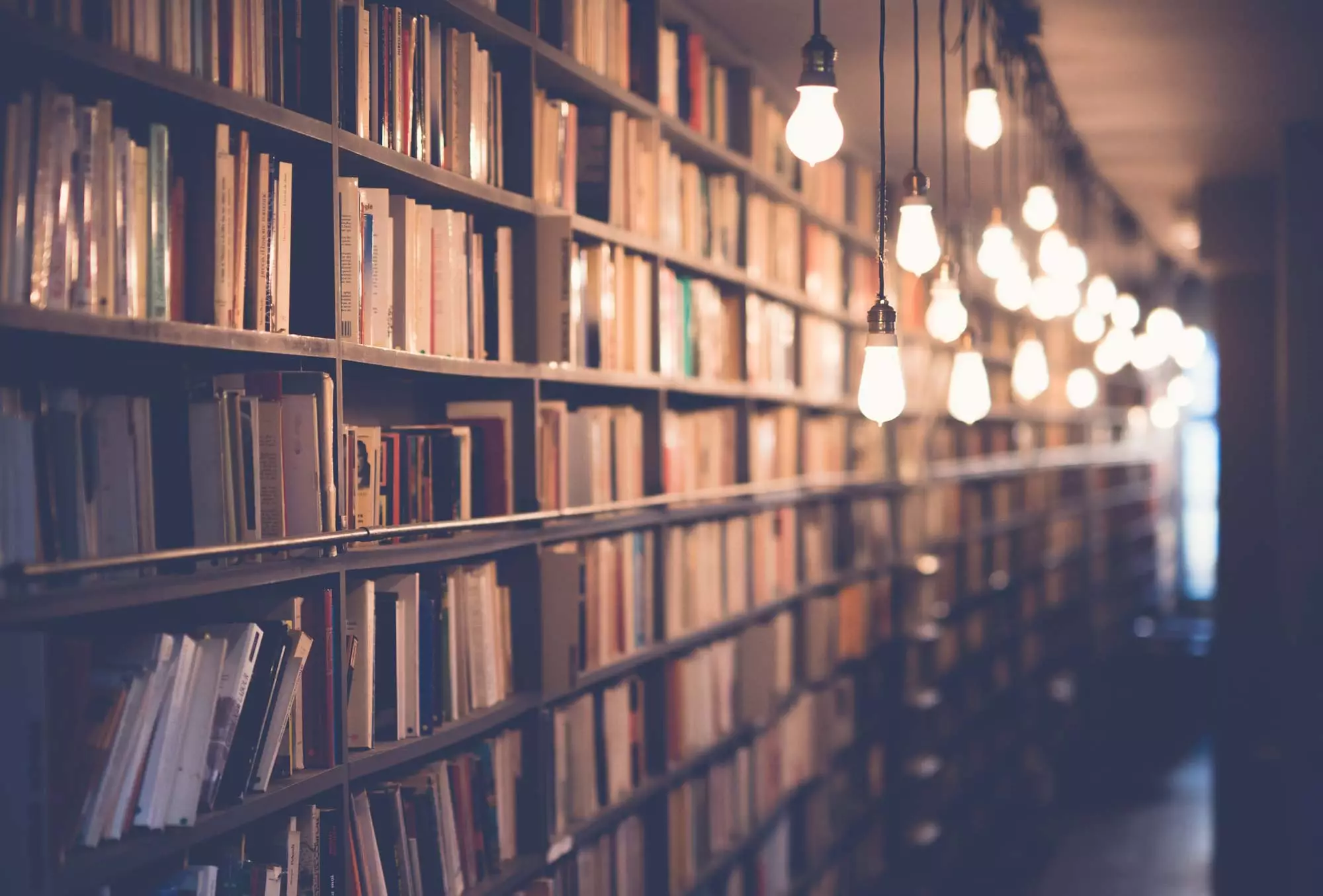 Employers who violate the Connecticut Discrimination Employment Practices Act, which makes sexual harassment illegal in the state, are always liable even if they are unaware their behaviors, intentions, or perceived intentions were unlawful. In this first of a four-part course, supervisors and managers learn how a manager's actions are the single most important factor in preventing sexual harassment and sexual harassment complaints.
By explaining a manager's dual responsibility, this course shows managers and supervisors how to model appropriate workplace behavior and how and why they must ensure their subordinate employees also behave appropriately. Illustrating the scope and implications of retaliation, this course also teaches Connecticut managers and supervisors when, why, and how to report all sexual harassment complaints made by their employees.
Present this entire four-part series to ensure your company is compliant with the Times Up Act which requires two hours of interactive sexual harassment training for every employee of businesses in Connecticut with three or more workers.