Sexual Harassment Prevention For Managers In California 2-Hour Course
Sexual Harassment Prevention For Managers In California 2-Hour Course
120 minutes
English
High Definition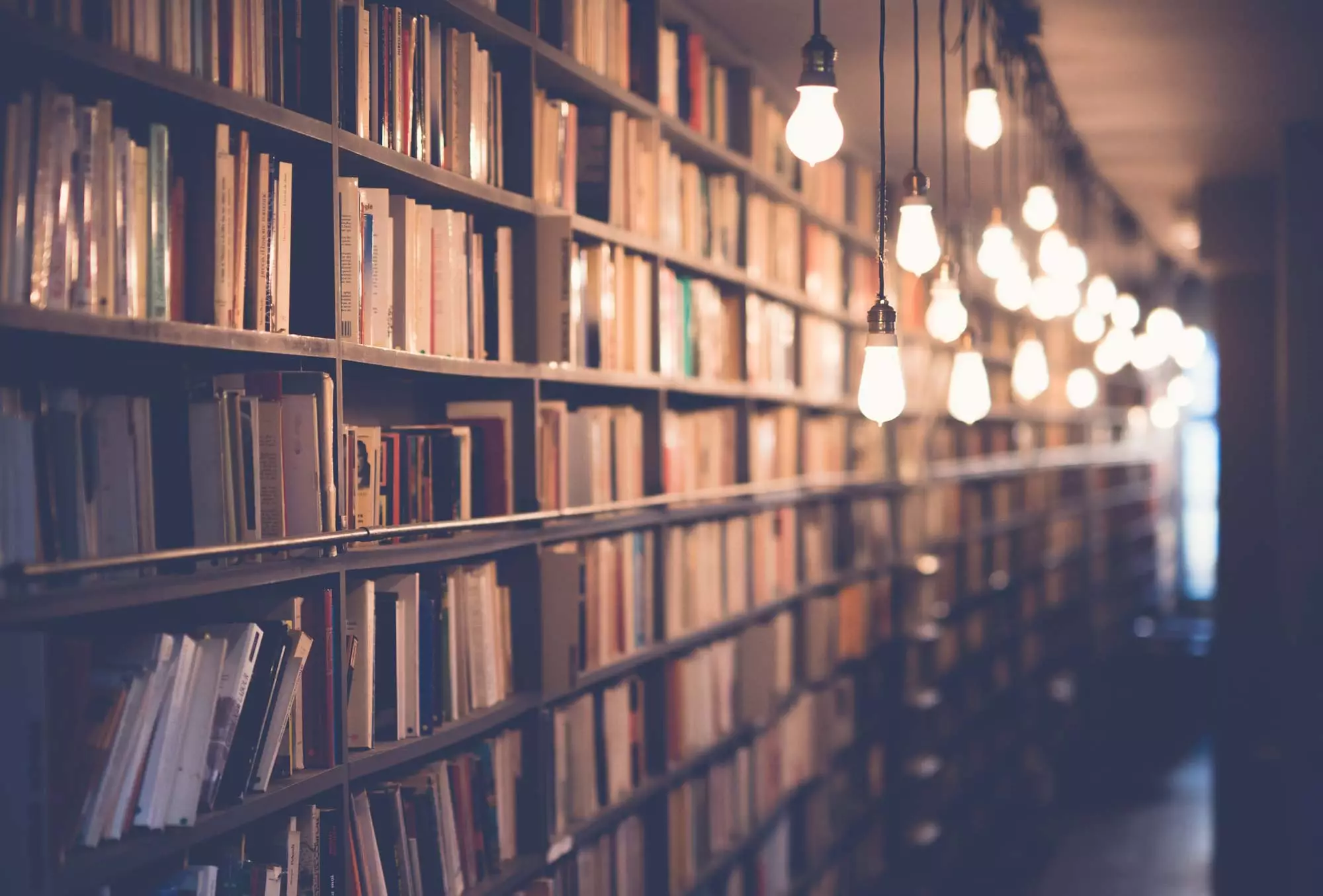 In the state of California, AB1825 mandates two hours of sexual harassment training every two years for all supervisors. Part one of this four-part course provides a vital component of the mandated sexual harassment training program all employers in California are required by law to provide.
Teaching learners the two different types of sexual harassment, Quid Pro Quo and Hostile Environment harassment, this course prepares California managers and supervisors to recognize and prevent sexual harassment behaviors and actions in themselves and those they manage. This part also explains the DFEH complaint process and procedures.
Use this course as a foundation for compliance with California's sexual harassment requirements while also empowering managers and supervisors to prevent sexual harassment and inappropriate behaviors in the workplace. Managers and supervisors must complete all four parts to comply with the law.