Handling A Sexual Harassment Investigation
Handling A Sexual Harassment Investigation
14 to 24 minutes
English, Spanish
High Definition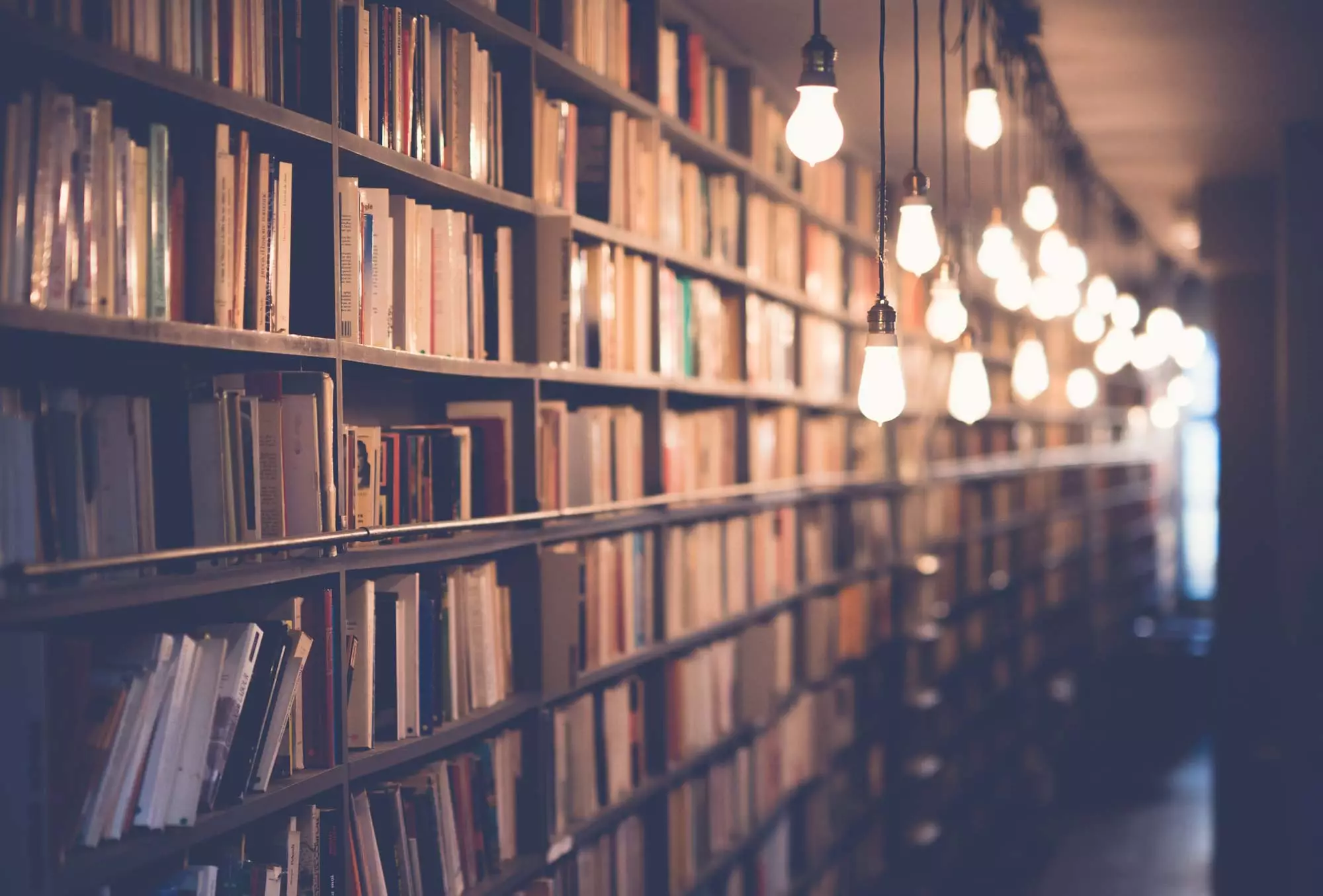 Unfortunately, sexual harassment occurs more commonly than you would think. Any kind of sexual harassment, even just one instance, can dramatically affect a workplace environment. Sexual conduct in the workplace is always inappropriate, and when it is unwelcome or threatening it is also illegal. Sexual harassment can be traumatic and devastating for its victims, and it can also do damage, via lawsuits, decreased productivity, and tarnished reputations, to the companies they work for. Any allegation of sexual harassment must be taken seriously and investigated thoroughly and competently. This video-based course takes a closer look at identifying sexual harassment in the workplace, policies a company can use to combat it, and procedures to follow when investigating and resolving reports of sexual harassment.
Sexually harassing behavior includes actions the victim finds unwanted or threatening, such as unwelcome sexual advances, requests for sexual favors, and other verbal or physical behavior of a sexual nature. While each company should have policies in place to prevent this kind of conduct, which would also include how to recognize and report it, harassment may still take place. This training video guides managers and supervisors through the steps to begin and conduct an ethical investigation of any allegation.
When investigating a complaint of sexual harassment, it is important to begin promptly, follow your company's established policies, and gather all the relevant facts. This course shows you how to conduct the investigation fairly, systematically, and confidentially. In the end, sexual harassment is everyone's business and eliminating it from the workplace is in the best interest of all parties involved. Utilize the information presented here and understand how to recognize, investigate, and remove sexual harassment from your workplace.