Understanding LMS and the Cloud Platform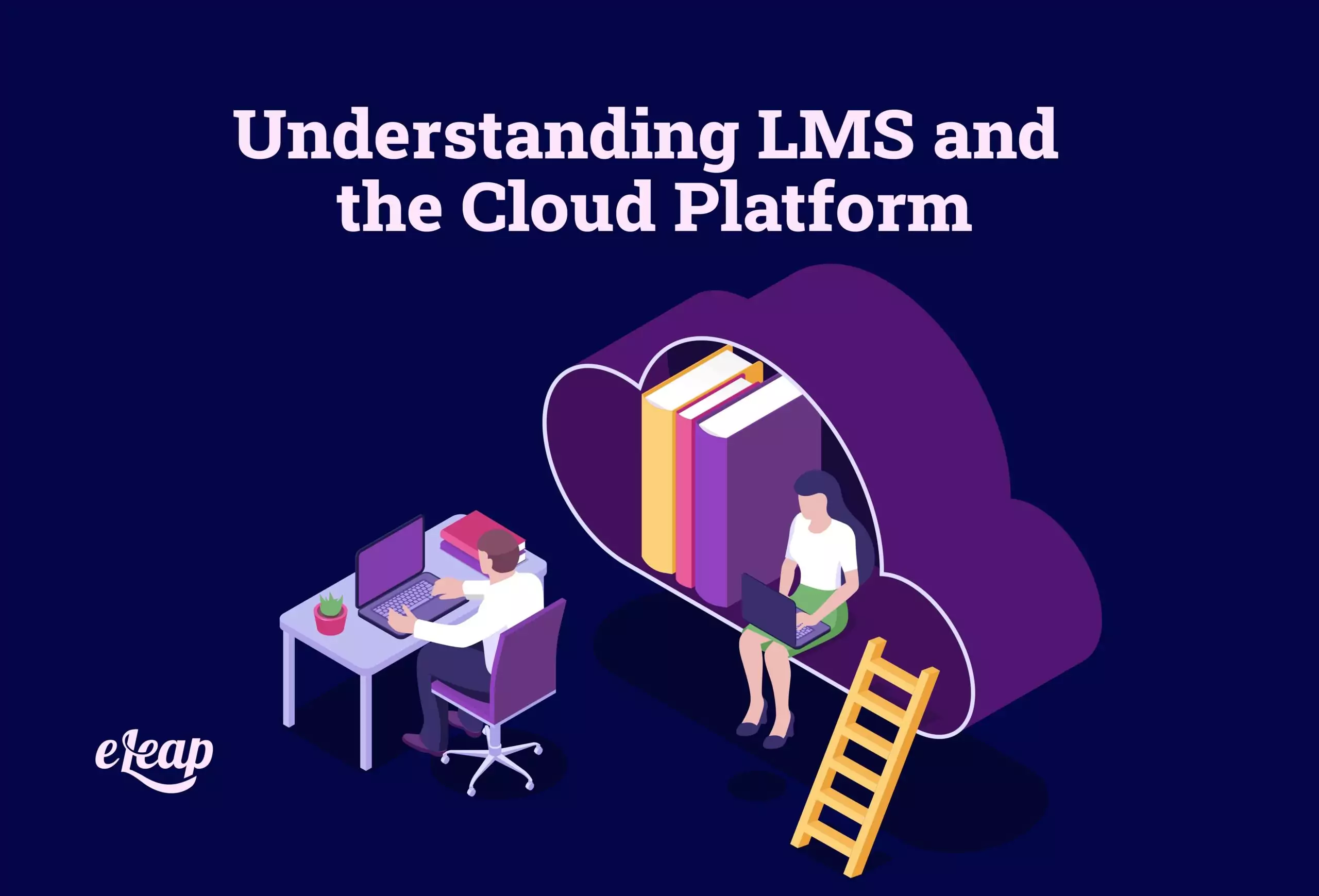 Many eLearning programs are now available in the form of cloud-hosted LMS platforms. This has made these programs even more effective, completely changing the way employees participate in training during the onboarding process.
Currently, more employees are shifting toward the benefits of cloud-based LMS platforms, understanding how efficient they can be when it comes to learning. Because of the need for flexible learning due to the overwhelming demands of a competitive corporate world, cloud-based LMS platforms are in the right place at the right time.
If there's one thing for sure, it's the fact that the adoption of LMS platforms is increasing as time goes on. This is largely due to the huge selection of advantages provided by these programs. Cloud LMS platforms are only bringing additional benefits to the table.
This article will discuss the most important elements of cloud-based LMS platforms. If you've been thinking about implementing one of these platforms, keep reading to find out why it's a good idea.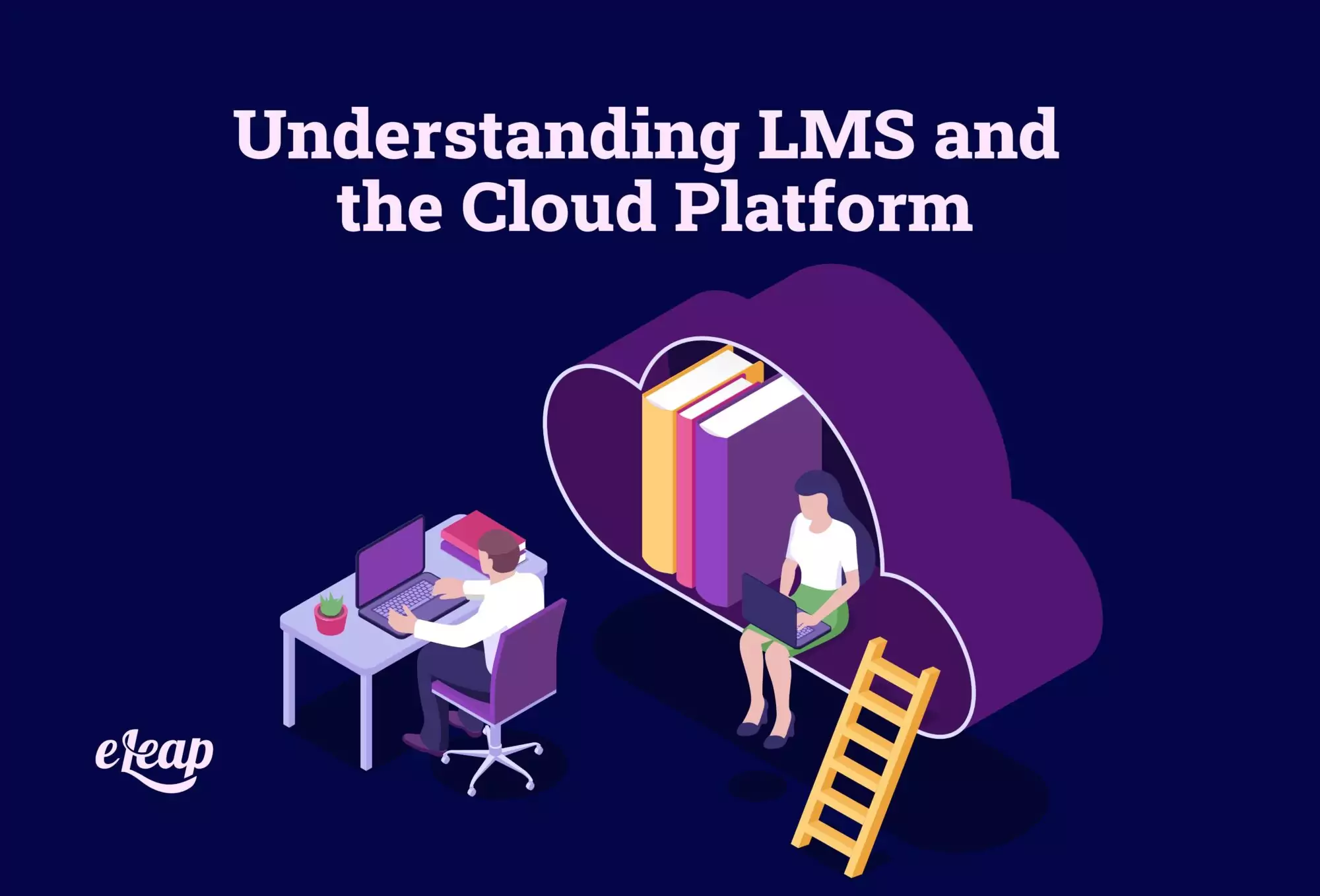 What You Should Know About LMS and the Cloud
Anybody involved in a corporate or office-type environment probably knows about an LMS platform. Normally, once these programs are purchased, they're installed on a single device, such as a tablet, laptop, or PC. Cloud-based platforms are much easier to use and are available from any location through an online service that is accessible on any device.
This section will examine the most important things about these helpful platforms and how they can benefit your organization.
Easy to Scale
A cloud-based LMS platform doesn't have any limits when it comes to scaling. You're able to select the most appropriate services and add-ons without purchasing extra software to install on the appropriate device.
This eliminates a significant amount of pitfalls that are associated with the standard LSM platform. In the end, this is one of the biggest reasons many organizations are making the switch to these programs.
2. Faster to Deploy
Not only are these platforms easier to scale, but they're also much easier to deploy. A traditional LMS platform can take a significant amount of time to deploy, often requiring the need for an expensive third-party expert to assist in the process.
First, it doesn't take a large amount of time to install the software on each device one by one. All that's required is a basic onboarding session that teaches management and team leaders how to navigate the interface.
After this quick session, you can unleash the platform for your employees to use. If there is any trouble, there's usually a team of skilled experts available through the manufacturer of the platform.
3. Central Location for Storing Data
The content that you make available on your LMS platform is probably the most important part of the equation. Your learning resources, which include articles, video content, graphics, quizzes, and other material, can take up a lot of space and are usually stored manually on a specific device.
This can make things difficult when you need to access them, and you're not at the office. Cloud-based LMS eliminates this problem, allowing you to get to this content whenever you need to. This provides a new level of convenience and is also incredibly secure.
Most of the providers of cloud-based LMS platforms use top-level technology. This prevents hackers from gaining access to any of this content.
4. Much Easier to Learn and Understand
One of the most convenient things about a cloud-based LMS platform is the fact that it's very easy to learn and understand. Most users claim that the interface is more user-friendly and easier to navigate for newcomers.
This is important, especially for new hires, as many LMS platforms include a clunky interface that can be difficult to navigate and can cause confusion or frustration. When learners deal with these issues, it can often take away from the learning experience and make the process counter-productive.
5. Tech Support
One of the things that make these LMS platforms more effective for management and HR is the fact that good tech support is normally available. These are technically superior programs we're talking about, with a lot of different working elements in place. Because of this, a dedicated team must always be available to deal with any questions or concerns.
If your platform, or the system overall, needs updating or maintenance, it's likely that a member of tech support is available at all times to accomplish these tasks.
6. Integration Opportunities with Other Software
If your organization has several programs that it uses to accomplish certain tasks, cloud-based LMS platforms can be integrated with ease. Because of the ability of tech support to constantly update these platforms, it's much easier to keep up with the demand for integration with new software.
You don't have to wait for a new version to be released and subsequently purchase this new version. Updates can occur in real-time, allowing the platform to constantly keep up with moving technology.
7. The Price
One of the biggest issues associated with standard LMS platforms is the fact that they have a pretty hefty price tag. Companies that don't have a sizable budget could be at a disadvantage when it comes to this issue. This oftentimes eliminates small organizations from taking advantage of the benefits of LMS.
A cloud-based LMS eliminates these disadvantages. One of the highest costs of LMS platforms is the price of additions and Improvements. LMS platforms hosted on the cloud don't have the additional costs associated with system management and maintenance, giving all users access to these important benefits.
8. Great for Mobile
Cloud-based LMS platforms are also perfect for remote users who take advantage of mobile learning. It can be difficult to schedule time on an LMS platform that's only hosted in one location. When employees can access the portal from anywhere, this takes flexibility to a new level.
If you haven't thought about making the switch to a cloud-based LMS, you could be making a huge mistake. Take action today and check out a cloud-hosted LMS solution. Not only will it save you time and money, but can also make the experience more beneficial for your employees, leading to higher productivity levels in the end.