Training Solutions for Summer Downtown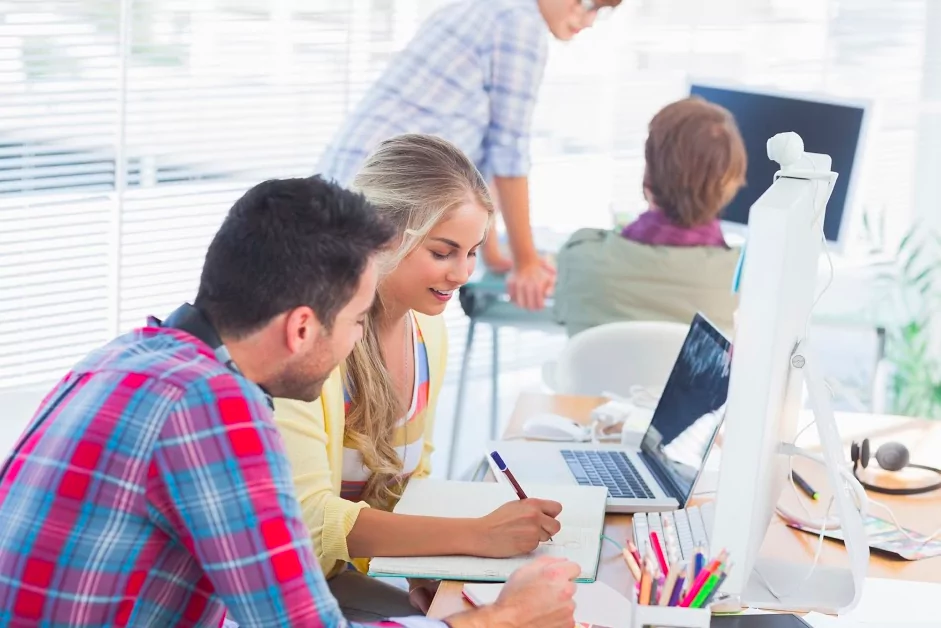 It might be July, but that's no reason to put your training efforts on hold. Indeed, in some sectors, summer is an ideal time to scale up training efforts and keep employees learning and growing on the job. Rather than have your employees sit idle as business slows, make the most of any extra time by asking them to complete refresher courses on key skills or courses designed to help them cross-train.  The bottom line is that summer training initiatives can keep employees engaged and strengthen your team to help tackles challenges over the year ahead.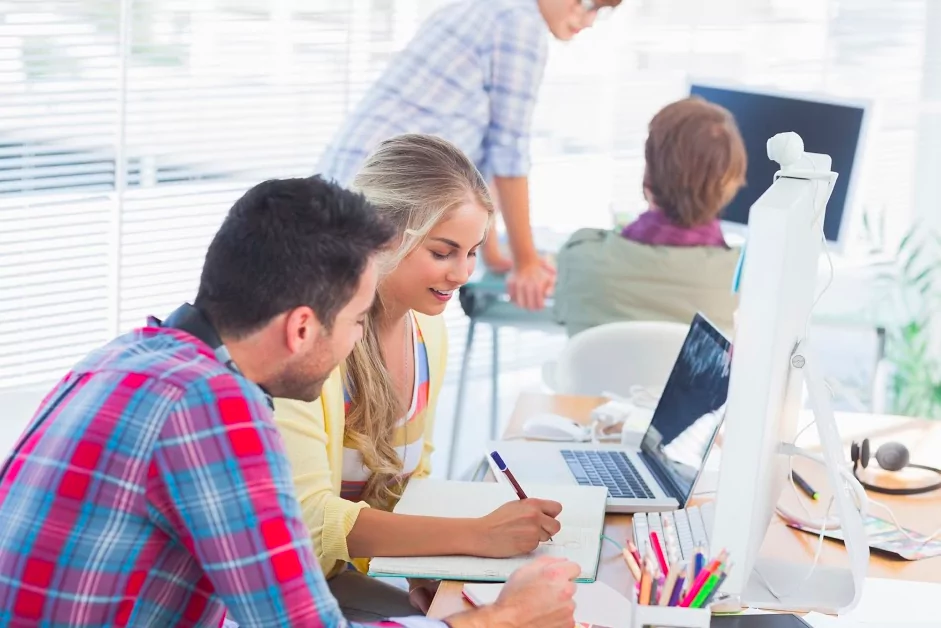 Recommended Courses: Business Skills
Business skills are vital for employees at all levels from summer interns to executives. Here are just a few of eLeap's recommendations for anyone hoping to scale up their training this summer:
Creating a Mindset for Change: We've now all heard about the "growth mindset." Having a growth mindset is precisely what helps us keep growing and learning and striving to reach our peak performance. This five-part series explores how to create a mindset for change and why it is beneficial.
The Respectful Workplace: There is nothing more critical than maintaining a respectful workplace–one where everyone feels like he or she has a place and is treated as an equal. This video offers insights into how and why to create a respectful workplace.
What to Say When: Ever wondered how to confront an employee who is always late or how to give praise to a fantastic employee? Ever wondered what to say in the face of conflict or how to deal with someone who is just resistant to change in the workplace? Find out what to say when with eLeap's What to Say When series of workplace training videos.
Recommended Courses: Sales and Service Courses
If your organization is focused on sales and service, consider the following essential training videos:
Scaling A Business: Sales and Marketing Strategies: This course focuses on sales and marketing strategies and features successful business leaders from established companies sharing some their secrets to success. The course will help you understand your audience, meet their needs, and give you tips on how to make the most of digital, print, television, and other media channels.
Selling Skills from A to Z: Are you ready to get the most out of your customer interactions?  This online training video helps you improve your inbound or outbound sales calls with a number of quick tips to improve your communication with customers.
Five Forbidden Phrases: It never pays to be negative, especially not in customer service situations. This video educates viewers on the potential risks of using negative phrases in customer dialogues. It's a language toolkit designed to help you avoid negative phrases that can come at a high cost.
Recommended Courses: Leadership and Management
Everyone can benefit from more training, even leaders and managers. The following courses tackle some of the most common challenges faced by leaders and managers as they seek to lead, mentor, and inspire their teams to be their very best.
Leadership Feedback: Some people say leaders live in a vacuum and don't receive feedback or don't receive feedback often enough. Unfortunately, this can be detrimental to the team. This video encourages leaders to invite and respond to feedback and shows them how to do so.
Leadership Capsules: Beginning Employment Relationships: Today's workplace relationships are rapidly changing, with a workforce more diverse than ever. This training video features experts who offer practical interviewing tips and onboarding strategies.
Leadership Capsules: Ending Employment Relationships: As workplaces have evolved, workplace relationships have evolved as well; they have grown shorter when compared to those found in the past. This videos outlines how to end relationships on a positive note.
Leadership Capsules: In Compliance: This training videos covers the laws surrounding fair and equal treatment in the workplace. In order to become a successful leader, it's important to understand what compliance is and know how to stay in compliance.
Team Building: NASCAR is the fastest growing spectator sport in the world, but in order to win a race, it takes more than just cars and drivers. It takes teams of pit crew professionals. This video uses a race-track comparison to help you tune up your workplace.