Learning Management Systems
Learning Management System Software Made Easy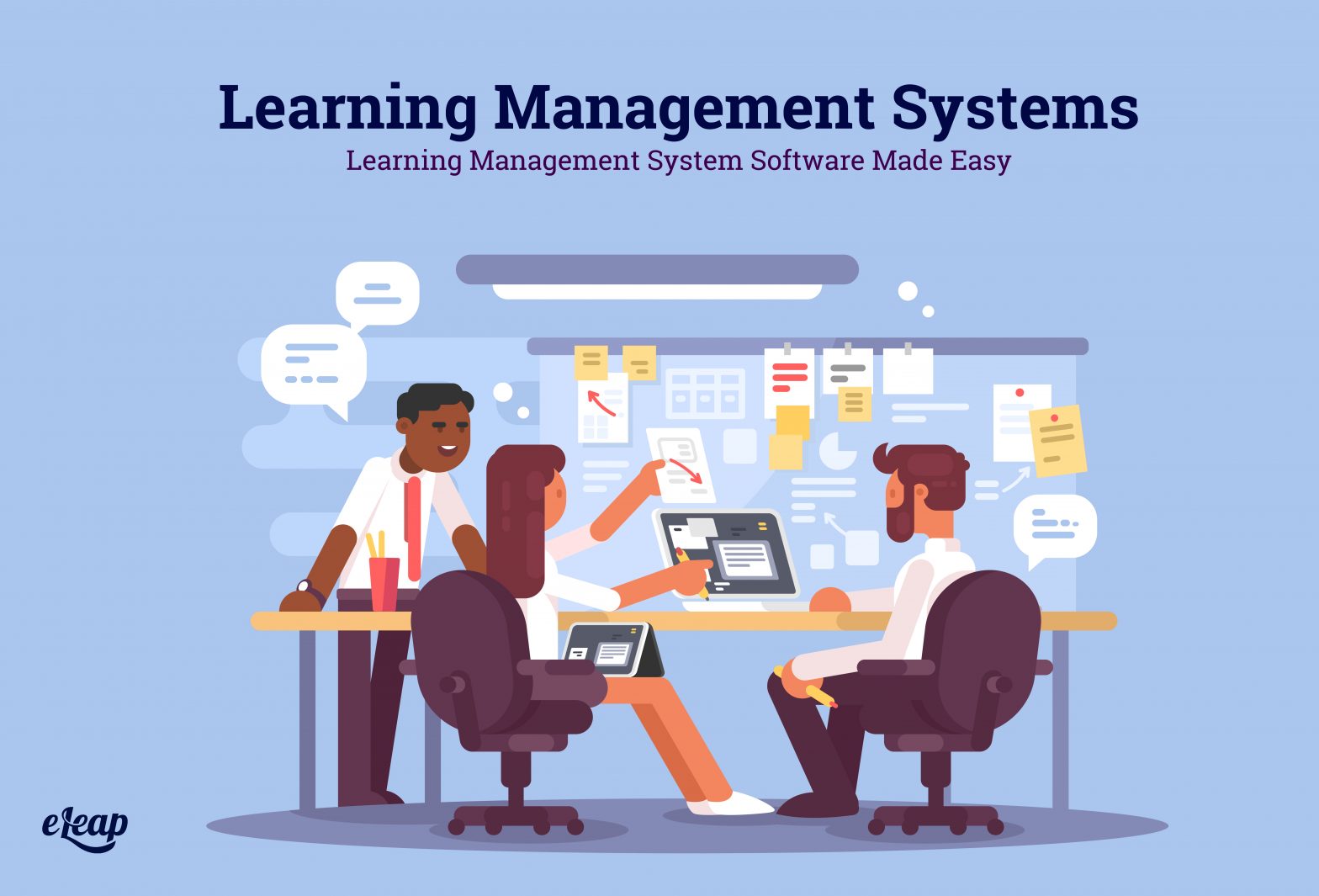 If your company hasn't adopted a learning management system (LMS), you might be feeling a little left out. After all, it seems like everyone has or is jumping on the LMS bandwagon. But you're smarter than that, right? You wouldn't rush a decision like adopting an LMS just because everyone else is doing it. You want to know that it's going to be worth the effort. What do learning management system features and benefits really do for the companies who use them? And even better, how do you go about conducting a learning management system comparison?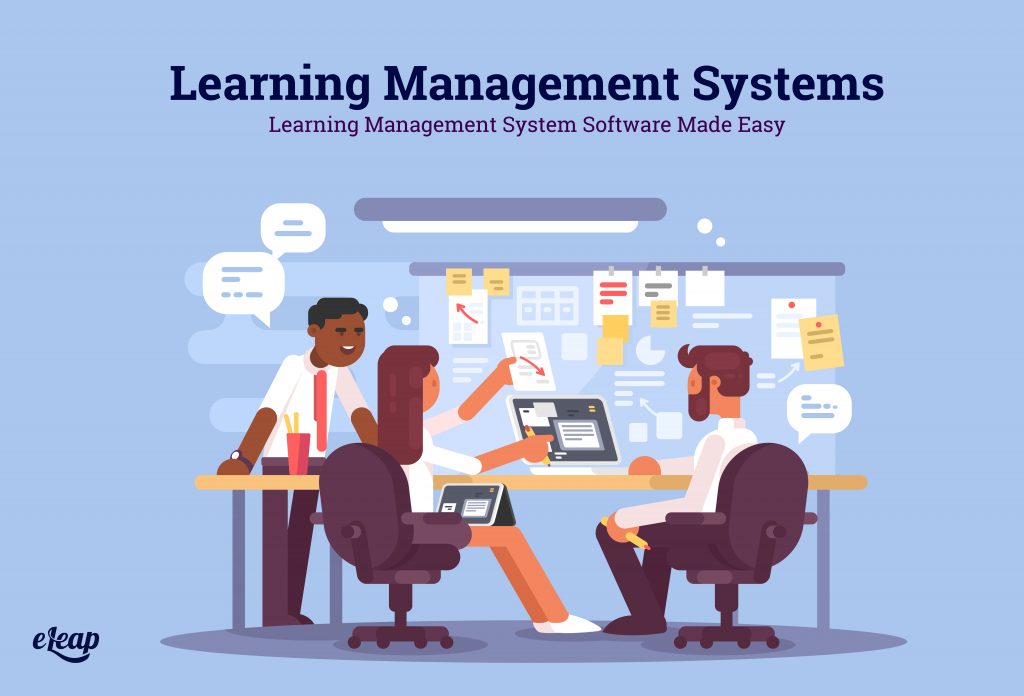 As the name implies, learning management system software is about managing your company's learning programs. This is important because it helps you determine the return on investment your company is getting, not just from the LMS itself, but from your learning programs in general. A robust LMS helps you track all sorts of data that become quite useful in evaluating the effectiveness of your learning and training programs. Remember the old adage: If you don't measure it, you can't manage it, and if you don't manage it, you can't improve it.
But that's just one aspect of what learning management systems do. They automate a lot of the administrative functions around your learning programs. With a few clicks, you can assign various trainings to specific groups of employees, see who is and is not taking the trainings they need and spending adequate time in the courses and lessons, develop and deliver top-notch learning assessments to make sure your learners are gaining the knowledge they're expected to acquire, track all the logistical details of what's been offered and when, and much, much more.
For companies that do significant amounts of training and learning, it is hard to imagine how they got along before there was learning management system software. If you haven't used an LMS, you don't know what you're missing – and it is high time to find out!
There are literally hundreds of different learning management system software solutions available today. This often stops many would-be explorers in their tracks. How can you possibly sort through that many options to see which one is right for you? It begins by sitting down and first figuring out exactly what you want an LMS to do for you. Starting off with this analysis phase is critical if you want to find the right LMS for your company. Read Learning Management Systems implementation – Part 2 and Learning Management Systems implementation – Part 3 of eLeaP's 7-part series on how to implement an LMS to learn more about how to conduct the analysis phase before starting your LMS search.
Once you're done with that and you're ready to plunge into the vendor search, read Learning Management Systems implementation – Part 4 of that series for some good tips and strategies for going about that task without pulling your hair out! Engaging in a robust learning management system comparison is necessary, but it doesn't have to make you crazy.
Keep in mind that some of the solutions out there are open source learning systems that can act as a free cloud based LMS for you – if they can meet your unique needs and requirements.
Put eLeaP on your short-list of LMS software solutions to check out. It offers an amazing range of learning management system features and benefits – and you can sign up for a free trial to see if it might be the right choice for your company.
Need additional information? Check out these resources: