Learning Management System Comparison
How Do Learning Management Systems Compare?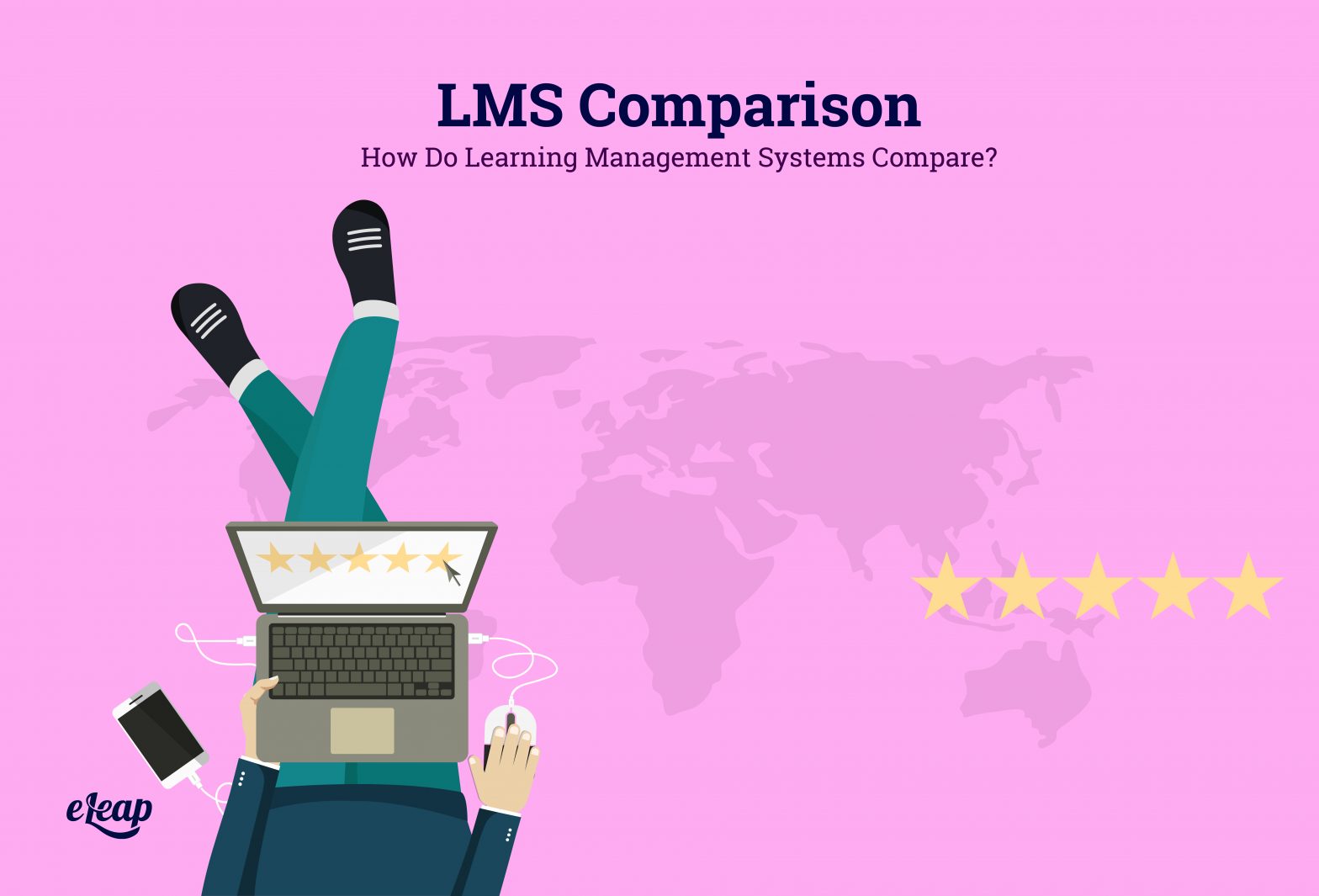 With so many LMS options available to businesses today, it can be very handy to know a few things about making a learning management system comparison. It's not hard to come with a relatively short list of contenders, but what should you really be looking at when comparing different options against each other? Here are some primary elements to consider: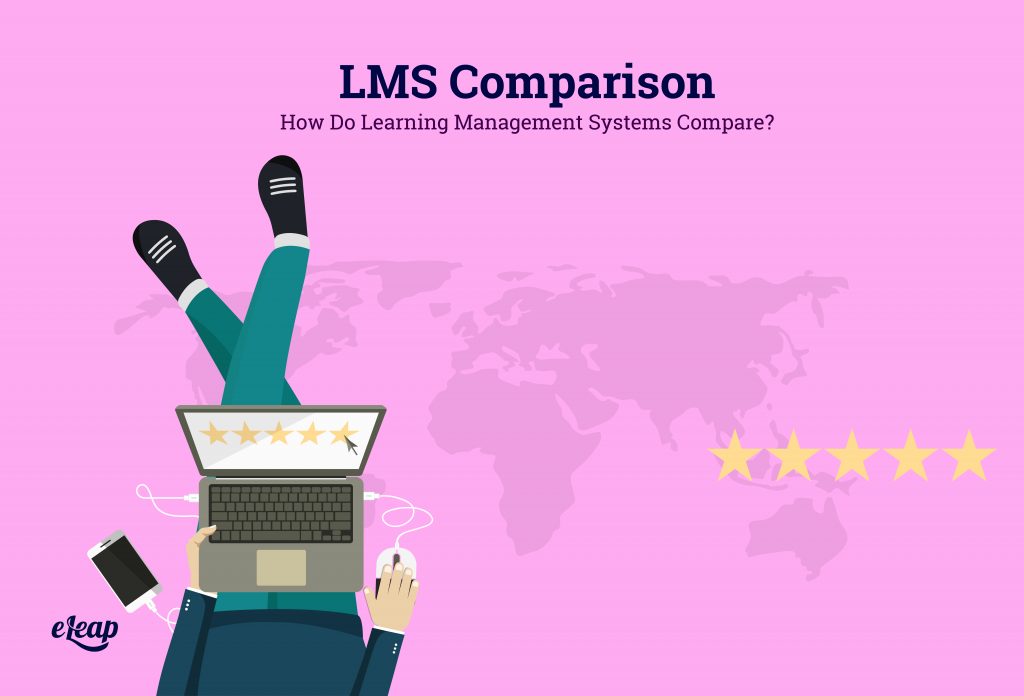 Price. Obviously, price is a primary consideration, and any learning management system comparison needs to consider the cost involved to your company. Look for systems that have an easy-to-understand pricing structure, and be sure you find out if there will be additional fees related to potential needed customizations or charges related to getting the highest level of technical support when you run into problems.
SCORM Import. SCORM is the learning industry standard for making sure materials of all types can easily be imported into your LMS and utilized by your learners. This capability is becoming increasingly important, so be sure to look for it in any potential LMS.
eCommerce Support. If you're interested in making your learning content available for sale to other companies or the public at large in order to generate revenue, you'll want make sure your LMS has robust eCommerce functionality and support.
Content Bundling. If do go the eCommerce route, make sure to look for a particular feature that allows you to bundle various courses together at special pricing. This is a relatively recent development that doesn't apply to everyone, but is very handy if you're going to turn your learning content into a significant stream of revenue.
Instructor-Led Courses. Although much training and learning is now happening online as eLearning, there is still plenty of content that is best delivered by the more traditional instructor-led model. If that's true for your company, you'll want to make sure you LMS supports both eLearning and face-to-face instruction.
Google Integration. If your company makes extensive use of various Google apps, you'll want to know that those can be integrated seamlessly with your LMS.
SSO (Single Sign-On). Nobody likes trying to keep track of a dozen different sets of log-in credentials for various software packages and applications, and the same is true of your LMS. Make sure any finalists in your search allow the LMS to be integrated into your company's SSO.
Developer API. If you're going to want your LMS to integrate with your human resources information system (HRIS) or other company systems, you'll want to make sure it includes a robust API that allows you to connect the LMS easily to your other systems.
Gamification Support. Let's face it, you need to do whatever you can to make learning and training in your company both engaging and fun. Gamification introduces game-like features that can make learning more enjoyable and even introduce a friendly competitive aspect to it.
Multi-Device Access. In short, you and your employees should be able to access and use your LMS from any device and still have a great experience.
These are some of the main points to keep in mind when conducting a learning management system comparison. Use like a checklist and you'll quickly see how different systems stack up against each other. If you'd like to see if eLeaP is the right choice for your company, sign up for a free trial or contact us today for more information.
Free Resources – Additional information?