Learning Management System Reviews
How to Find the Best Learning Management System Reviews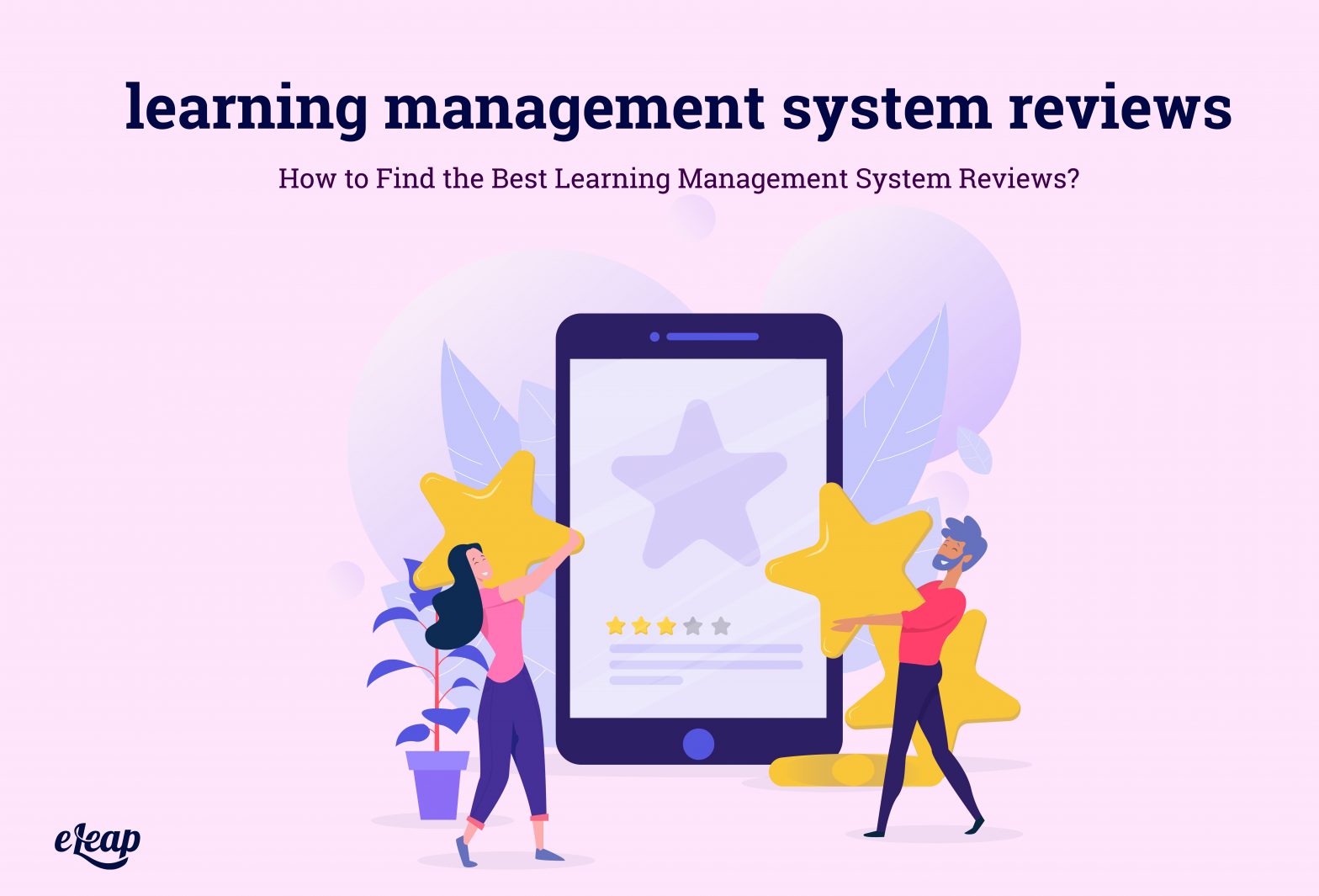 If you're in the market for your first LMS or in order to switch from your current LMS to a new one, make sure you take the time to read learning management system reviews. You can skip the industry editorial reviews as well as customer testimonials on each vendor's website because neither of those sources are what you really need, which is honest reviews from actual people who have used the system and took the time to write up a review. Here are some great sources for the kind of learning management system reviews that will help you make a more informed choice:
WhataSoftware.com: This site's blog presents reviews of business software by combing through multiple sites like the ones listed below and presenting the highlights of dozens to hundreds of customer reviews.
SoftwareAdvice.com: At this site you can read summaries of 82 different systems, some of which include some number of customer reviews. You can sort the listing by how many reviews the system has received, its average rating, price, or alphabetically. The site takes the user ratings and converts them into an overall rating system based on five stars.
Capterra.com: Although you can't sort its listing of 437 options by number of reviews or average rating (it uses another 5-star system), you can easily filter the list by various features that can help you narrow your search, and once again you can read real user reviews and ratings when they're available. You can also just click on the "most popular" tab, which will take you to the site's latest listing as measured by a combination of their total number of customers, active users, and online presence, but just because a system is popular doesn't mean it's the best system or the right system for your company.
G2Crowd.com: The LMS category at G2Crows is specifically for educational institutions, so you need to get into its Training eLearning category for organizational LMS options. It lists 156 different systems, and you can sort the list by "popularity," rating (another 5-star system), or alphabetically. G2Crowd also offers some product comparison features that other sites lack.
TrustRadius.com: The Learning Management category at this site lists 119 systems, initially listed by number of reviews, but which can also be viewed by Highest Rated or alphabetically. Although their rating system displays graphically as a 5-Star rating, its more detailed scores are actually based on a 10-point scale.
GetApp.com: This website lists 93 LMS systems, which can be further sorted by average customer review (yet another 5-Star system) or relevance to any number of filtering checkboxes  such as features, pricing model, devices supported, and so on.
You don't have to reinvent the wheel when it comes to learning management system reviews, and you certainly don't have to rely on customer testimonials posted on each vendor's website since those would obviously be skewed towards those with favorable views of the system. There are several good sites like the ones listed above that contain dozens of customer reviews of multiple systems to help you make your choice. Is eLeaP the right LMS for you? Find out with a free trial.
Free Resources – Additional information?