Top 10 Workplace Training Stories: Part 2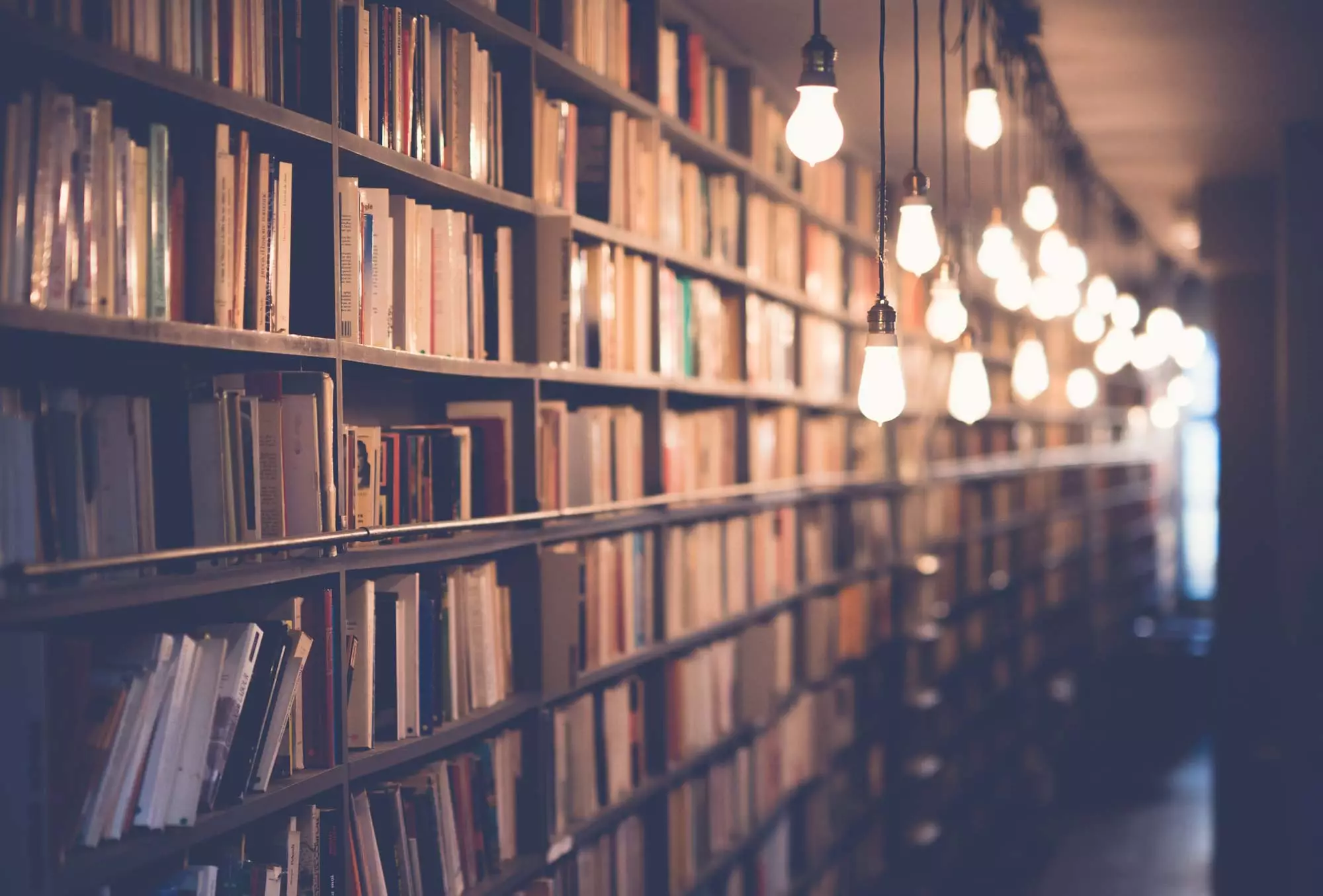 Over the past twelve months, eLeaP has posted on a myriad of subjects concerning workplace training, eLearning and mLearning. Many of these posts have investigated breaking news stories in order to explore the questions these stories raise about workplace training, as well as compliance and business ethics. In today's post, the second of three end-of-year posts, we recap three additional top business stories of 2015, each of which raises key questions about business ethics and integrity.
6. Inside Amazon's Workplace Culture—Why Work/Life Balance Matters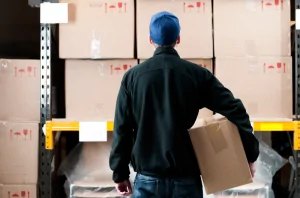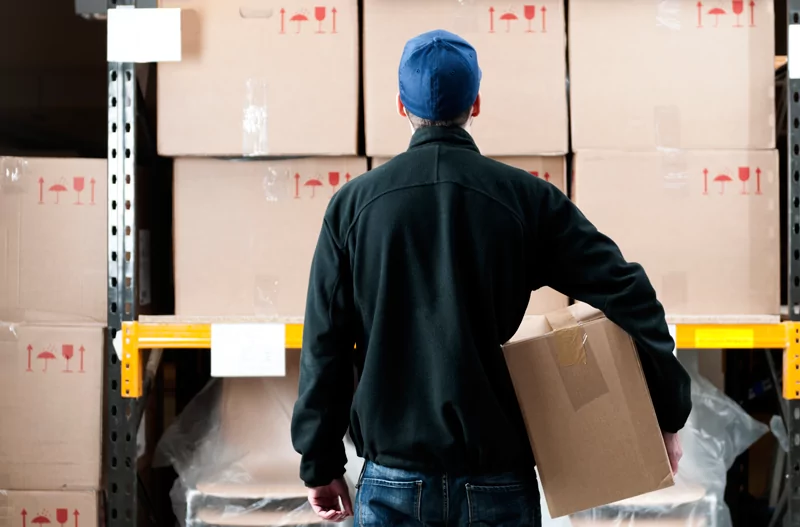 In mid-August, New York Times writers, Jodi Kantor and David Streitfeld, published a feature article on Amazon's hitherto largely secret approach to recruitment, training and employee management. Among other revelations, the article highlighted the extent to which the company has built its retail empire on an allegedly punitive approach to training and managing employees of all ranks. While earlier articles in the US and UK had already revealed the grueling working conditions inside Amazon's warehouses, Kantor and Streitfeld's article focused on Amazon's corporate culture at its headquarters in Seattle. What we learned is that corporate employees at Amazon are expected to work long hours on site, to be online 24/7, to eschew family commitments, and to value harsh and cutting criticism over the soft skills that have become increasingly valued in many workplaces in recent years. Unlike many other high-tech companies, Kanto and Streitfeld's account stressed that Amazon prides itself on being a race-to-the-top workplace where employees are more likely to be awarded for being hyper competitive than for being collaborative.The revelations about Amazon also revealed that workplace metrics are a key part of the company's high level of productivity. Indeed, all aspects of employees' work is measured and evaluated, leaving little or no room for error and turning every possible human skill into something quantifiable.
As Don Weobong reflected in his response to the revelations about Amazon's grueling workplace culture, while metrics are an important part of any learning management system and can be used to encourage productivity, there is reason to question whether or not Amazon's workplace culture is in fact sustainable. Nevertheless, as he further concluded, there is nothing to indicate that Amazon's culture is doomed to fail, even if it does appear to be running against the grain of today's move to promote soft skills and embrace a healthy work/life balance:
…as a business model, its bare bones and at times cut-throat approach to employee recruitment, training and management appears to be good for business. But is it ethical and sustainable? While arguably working against the tide (Amazon is not a "touchy feely" work environment), to suggest that Bezos' corporate culture is unethical is a stretch. If anything, his corporate culture may simply represent a more traditional approach—one where contemporary concerns from soft skills to work-life balance—are considered far less important than established corporate values, such as leadership, endurance, frugality and customer service. But is this sustainable? While one might wonder why employees would pour their heart and soul into Amazon rather than chase a job opportunity in a "softer" corporate culture, for every disgruntled or terrified Amazonian, there are many more who claim to thrive in the culture's competitive environment and even more lining up to join the company everyday. In other words, whatever critics might say, there's no indication that Bezos is building a corporate culture that can't be sustained over time.
For more on the ethical issues raised by 2015's revelations about Amazon's workplace culture see How to Train Like an Amazonian (or Not) and How Large Companies Train Thousands of Seasonal Workers.
5. Tech Diversity—Can an Algorithm Fix the Problem?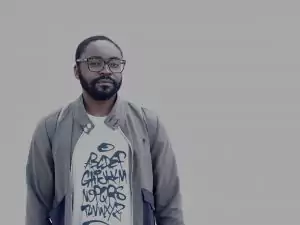 While numbers don't always tell the entire story, when looking at diversity in the tech industry, the numbers are striking and in 2015, the tech diversity problem continued to dominate the news. This is no surprise given the tech industry's record on hiring minorities—specifically, Black and Hispanic workers. While 13.2% of the US population identifies as Black, at most tech companies, only 1% to 2% of employees identify as Black, especially in "tech positions" (e.g.,  research and development roles). In 2015, however, there was also growing speculation that despite its deplorable track record on hiring visible minority workers, the tech industry may also possess the know-how to solve its diversity problem (e.g., by developing algorithms that allegedly take subjectivity out of the recruitment process). But would organizations actually look more diverse if hiring was carried out with the aid of an algorithm rather than human recruiters? In short, can we use big data solutions to make the tech world as diverse as American society?
Since humans are biased and training them to not be biased can be difficult, some companies are now relying on algorithms instead. Theoretically, an algorithm should be bias-free and able to select candidates based on factors such as "potential to perform" or "capacity to learn independently" rather than traditional predictors, such as background, education and assumed "cultural fit." And there is at least some indication that algorithmic hiring may provide a viable solution. For example, Infor Talent Science, a software company that offers organizations the tools needed to carry out hires based on data collected from potential employees, has analyzed data on over 50,000 hires and found that using their software increases African American and Hispanic hires by 26%. Yet, at Google, which uses its own software to carry out hires, there is no clear indication that algorithms can address the tech diversity problem. One of the first companies to come clean about its tech diversity problem, Google reported that in the US, 61% of employees are white, 20% Asian, 4% identify as belonging to two or more races, 3% are Hispanic, 2% are Black and 1% identify with another group (e.g., Native American).
For more on tech diversity and diversity in the workplace, see How to be Part of the Diversity Solution: Part 1, Part 2 and Part 3, as well as our series of posts on Diversity in the Workplace.
4. Volkswagen's Emissions Lies—The Value of Business Ethics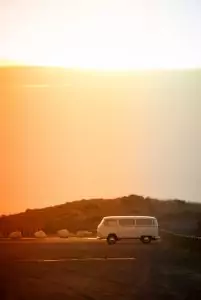 For decades, Volkswagen has built its reputation on the development of environmentally friendly vehicles. In the 1960s, long before green products had been conceived, the company was already encouraging consumers to "Think Small" and in recent years, Volkswagen has encouraged consumers to "Think Blue" as part of their effort to become the world's most ecologically minded car manufacturer. In 2015, however, the company's longstanding reputation as a trusted manufacturer committed to the environment was severely damaged. On September 18, Volkswagen admitted to using illegal software to manipulate emissions tests on diesel vehicles. Its non-compliance was devastating. The company's stock market value sunk by nearly a quarter after their admission. In addition, the company suffered internal turmoil, and by mid October, Volkswagen announced that it was creating a new compliance position for former Daimler manager Christine Hohmann-Dennhard. Whether Volkswagen will regain the trust of consumers and law makers around the world in 2016 is yet to be seen, but there is no question that the company's stumble served as yet another reminder that ethics and trust go hand-in-hand in the business world.
For more on the Volkswagen scandal, trust and business ethics, also see How Training Promotes Trust: Part 1 and How Training Promotes Trust: Part 2.
Don't Miss These Essential Tools