Take Pride in LGBT Awareness Training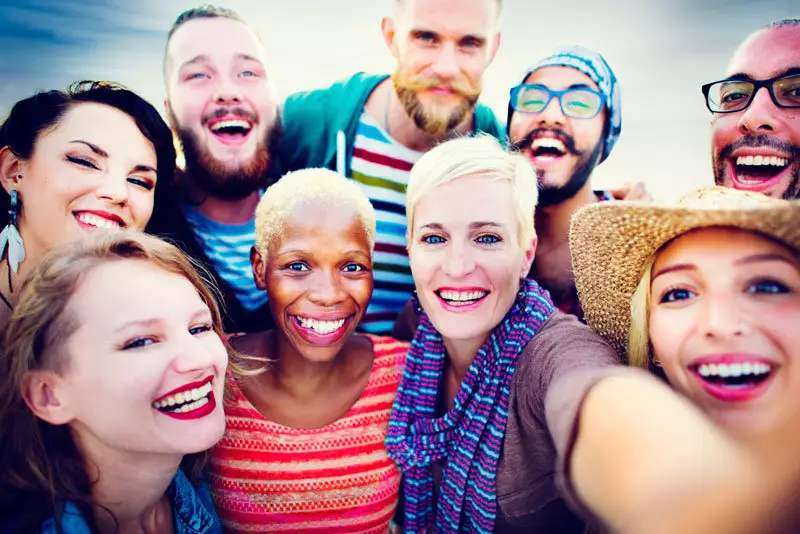 As communities across the United States celebrate Pride Day, businesses are also paying attention. This year a record number of businesses scored 100% on the Human Rights Campaign's Corporate Equality Index and among other factors, this means that these businesses offer awareness training on both gay, lesbian and bisexual issues and transgender or gender identity issues. For some businesses, the current lack of awareness training on LGBT issues has less to do with resistance than it does with lingering questions about where to begin. The good news is that getting started is easy—with a learning management system, you can immediately scale up your awareness training on LGBT issues and start working towards achieving your own perfect score on the HRC's Corporate Equality Index.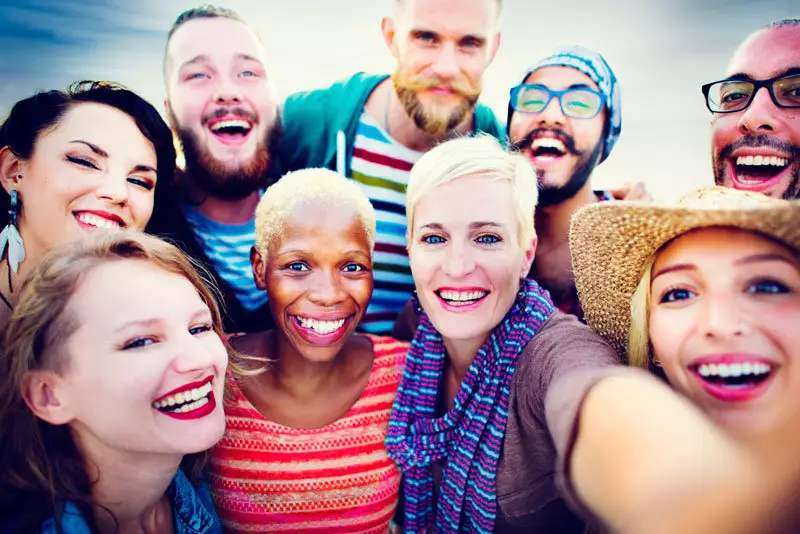 Reasons to Embrace LGBT Rights and Awareness Training in the Workplace
There are many reasons to embrace LGBT rights and to start offering awareness training on LGBT issues in the workplace. Indeed, beyond the individual benefits, there are myriad of organizational benefits too.
LGBT employees will feel more at home in the workplace and be more productive and more committed to the organization.
In turn, your organization will be less likely to risk losing outstanding talent who happens to identify as LGBT. As reported on the GLAAD website: "LGBT staff who are able to be openly out in front of their colleagues are more likely to remain in their current position than the ones who are not. As a result, more effective implementation of diversity and inclusion policies, would among other things save significant amount of dollars spent on new talent recruitment and training."
Embracing LGBT rights results in lower legal costs (due to reduced discrimination based lawsuits).
LGBT-positive businesses can capture a large part of the LGBT consumer market, which has been shown to have substantial buying power and strong customer loyalty. One national survey conducted by Harris Interactive reported that nine out of ten LGBT adults said they are "likely to consider a brand providing equal workplace benefits" and "23% of LGBT adults have switched products or services because a different company was supportive of the LGBT community, even if a brand was costlier or less convenient."
Five Steps to Scale Up Your LGBT Sensitivity Training
Step 1: Initiative Company-wide Sensitivity Training and Explain Why It Is Necessary
First, initiative company-wide sensitivity training (the training should include everyone from front desk staff to executives). Also, explain why the training is being initiated. If anyone is opposed (for religious reasons), meet with them to discuss their position and try to come to a common ground. Ensure that they understand the company's policies and commitment to protecting the rights of the LGBT community and ensure they are clear on their own workplace obligations if they refuse to complete the training.
Step 2: Use elearning and mLearning to Scale Up Quickly
Use a learning management system to introduce your awareness program by providing access to online learning modules and videos. To get started, see eLeap's own library on online courses, including Anyone Can be an Ally: Speaking Up for an LGBT Inclusive Workplace, Gender Identity Harassment In The Workplace, LGBT Rights In California Workplaces: SB396
Step 3: Consult with Outside Experts as Required
Find out what specific questions your staff have regarding LGBT issues (e.g., if your HR staff wants to know how to navigate a specific legal issue related to benefits, call in an appropriate expert).
Step 4: Keep a library of LGBT resources for employees. 
Have LGBT resources on hand–even if it's just a copy of a local LGBT magazine or newspaper–in your resource or lunch room.  These small gestures can go a long way to promote awareness too.
Step 5: Don't Expect Your LGBT Employees to Become Your Trainers
It's sad but true–all too often workplaces continue to lean on people impacted by discrimination, including LGBT and visible minority employees, to educate coworkers. While you may want to consult workers who are out in the workplace about how best to carry out your LGBT awareness training, don't expect them to do the work. It's simply not their job. Businesses are obligated to provide provide awareness and sensitivity training and relying on internal staff, unless they volunteer (or have been hired for this purpose), to carry out such training is unfair.