Tackling Challenges: 6 Steps For Engaging A Difficult Audience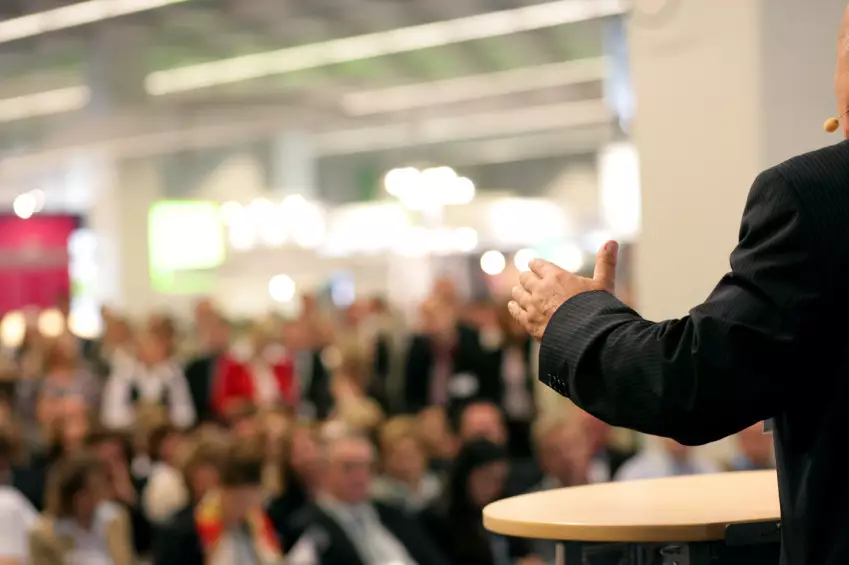 There are a number of reasons your corporate training and development programs may fail, and one of the biggest and most common problems often boils down to your inability to engage a difficult audience.
A difficult audience can be the result of anything from the lack of a corporate learning culture, to communication or educational barriers.
While there is no one surefire solution that can help you engage that challenging audience, there are some steps you can take in the development and implementation of eLearning that may capture the attention of even the most difficult of learners.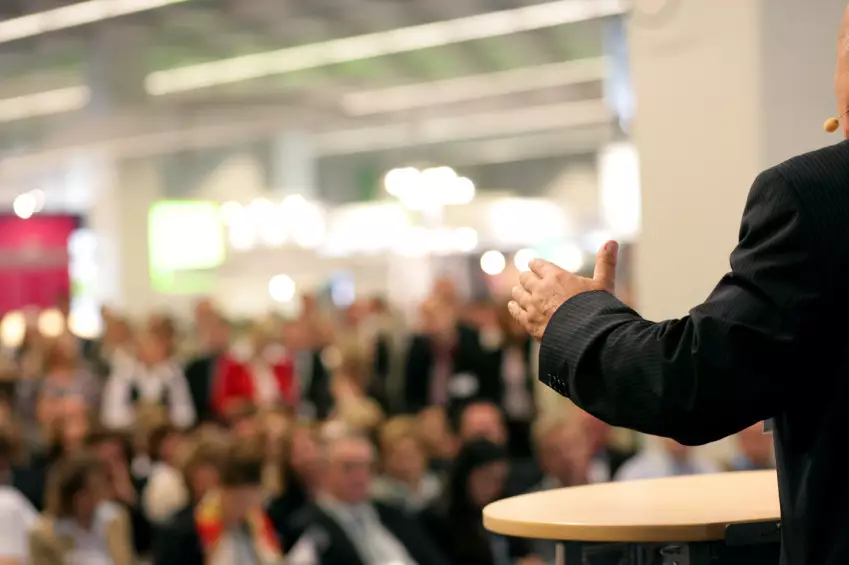 The following 6 steps can put you on a path to an improvement in how your employees view your eLearning:
Get to know your audience. This cannot be emphasized enough. So many times when a company begins developing eLearning materials, they do not consider the audience, and the result is materials that fall flat. Learn the basics, like the demographics and languages of your learners, but also go beyond that. Consider how educated your audience is, their cultural background, how technologically experienced or savvy they are, their overall skill level and expertise, and what is most likely to motivate your learners.
Understand your corporate culture and how it impacts employees and their desire to learn. As with getting to know your audience, much of the effectiveness of your eLearning is based on building a strong foundation before you ever design a course. If you have a corporate culture that does not lend itself to continual learning and development, employees are not going to feel motivated to learn. Before implementing eLearning, gauge what the current culture is, and then begin laying the groundwork to overhaul that culture if necessary. Often a shift in corporate culture relies on constantly showing employees learning opportunities, and highlighting how they can have a positive impact.
Be visual. Regardless of skill level, education, learning style, or communication barriers, visual learning is best. If your audience seems difficult to engage, it may be that you are not relying enough on visuals. Visuals can transcend a number of barriers that prevent an audience from being engaged in eLearning.
Even the most difficult and challenging of audiences can be more engaged when they feel they are learning something with perceptible value to their job or their life. What this means is that there has to be a real, tangible and actionable value to the material being taught. What is important to realize, however, is that value is different to everyone. Rather than trying to incorporate this sense of value based on your own beliefs of what your difficult audience will see as important, this again relies on some initial research. Speak with employees, ask for feedback, and gauge what they find valuable in the workplace, or in their lives. Once you are able to discern the true benefit of the coursework, make it clear at the start of your eLearning. Do not make your audience have to guess, or wait to find out how this coursework will impact their life, particularly if they are already tough to engage.
Provide lots of freedom and options within your eLearning coursework. Your "difficult" audience may be the result of employees uncomfortable with technology, or resistant to change. Within your eLearning, overcome this apprehension by providing employees with lots of control over how they complete modules, and give them freedom to make their own choices. Challenging learners will be more receptive when they feel like they are able to control how they are receiving information.
Make it enjoyable. This is perhaps one of the most important ways to overcome the barriers presented by a difficult audience, yet it is widely ignored when corporations and organizations introduce eLearning. Why would any employee want to complete eLearning if it is dull, monotonous and completely devoid of any enjoyment? The great thing about eLearning is the way it provides creative opportunities to make learning fun. For some organizations the key to engaging and motivating even the most challenging of learners may lie in gamification, or a combination of games, social interactions, problem-solving, and story-telling. Try to put yourself in the shoes of the learner and think about what would turn your eLearning from a dreaded task, to something worthwhile and pleasant.
When you are asking yourself why your eLearning is failing, it may not be that your audience is challenging—it may instead be that you have not approached the course design in the most effective way. Even the most seemingly difficult audience who appears to be completely unwilling or unmotivated to learn can be reached with some smart eLearning design, and an eye toward personalizing the experience to your employees.
Recommended articles: