PayPal Demonstrates How to Be an LGBT Ally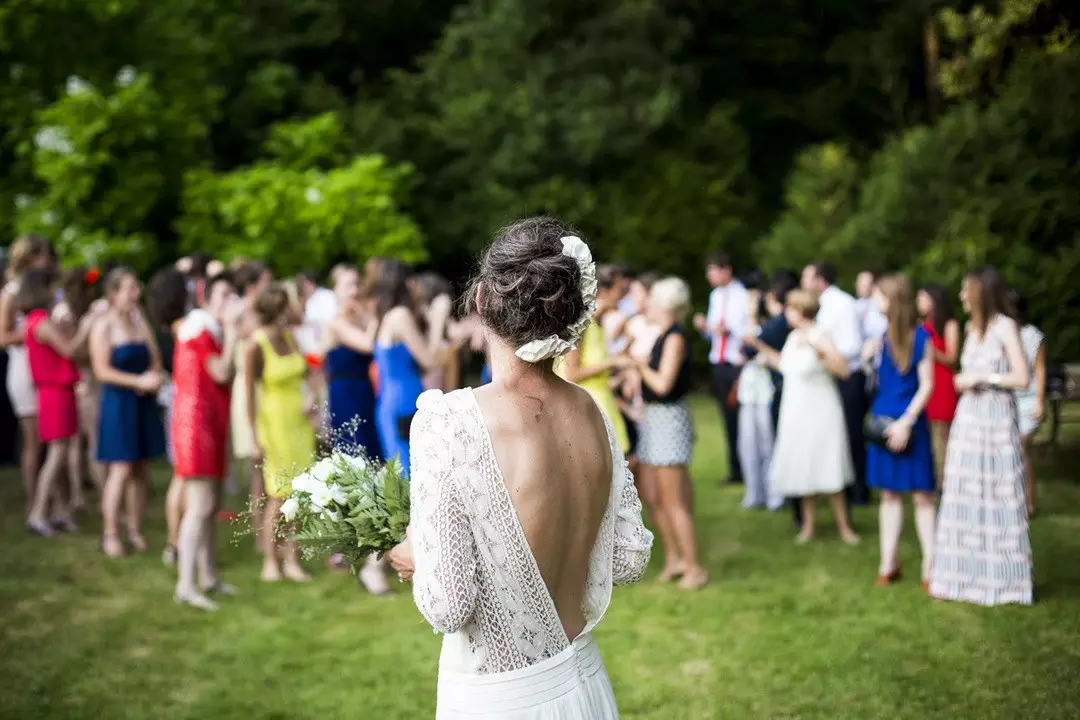 On Monday, PayPal became the first but likely not the last company to pull its financial interest out of North Carolina in the wake of the state's decision to establish laws that will severely restrict the rights of its gay, lesbian, transgender and gender non-conforming citizens. The PayPal announcement came as a huge blow to the state and especially the city of Charlotte. In mid March, PayPal announced plans to expand to Charlotte and bring an estimated 400 jobs to the city. With the state's new legislation targeting the LGBT community, the company has announced that it is no longer possible to expand to Charlotte or anywhere else in the state. But North Carolina is not the only state that has passed legislation targeting the LGBT community. In Mississippi, similar legislation has riled other corporate leaders, including executives at Nissan North America, Inc., which employs over 6000 people in the state. To date, however, no company has taken as bold a stance as PayPal. In the wake of PayPal's decision, today's post examines why PayPal's decision is a commendable example of corporate and social responsibility and why corporate leaders setting an example is one way to transform equity not only in individual workplaces but in the communities where these businesses reside.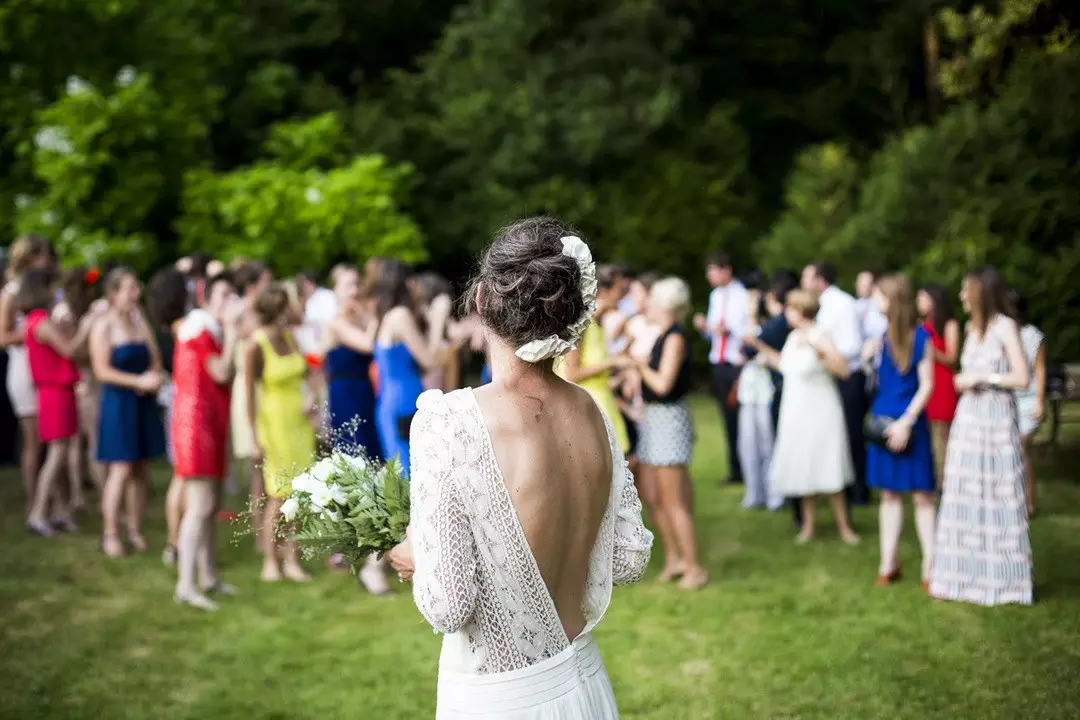 North Carolina's LGBT Legislation and PayPal's Response
Initial reports on North Carolina's legislative changes focused on one issue: the right of transgender people to use bathrooms that reflect their chosen gender rather than their assigned one. However, the law in fact goes much further. The North Carolina law also prevents cities from enacting anti-discrimination policies that differ from the state's policies. This means that Charlotte, for example, cannot enact its own laws to override the state's attempts to prohibit the rights of the LGBT community. While Charlotte may have its hands tied, PayPal and other private companies are in the position to make choices. PayPal responded by issuing a bold statement condemning the state's decision and expressing solidarity with the LGBT community:
The new law perpetuates discrimination and it violates the values and principles that are at the core of PayPal's mission and culture.  As a result, PayPal will not move forward with our planned expansion into Charlotte. This decision reflects PayPal's deepest values and our strong belief that every person has the right to be treated equally, and with dignity and respect. These principles of fairness, inclusion and equality are at the heart of everything we seek to achieve and stand for as a company. And they compel us to take action to oppose discrimination…As a company that is committed to the principle that everyone deserves to live without fear of discrimination simply for being who they are, becoming an employer in North Carolina, where members of our teams will not have equal rights under the law, is simply untenable.  

The Mississippi Ruling and the Business Community's Response
Since the Supreme Court ruling on same-sex marriage last year, other states have also sought to undermine the ruling by enacting their own legislation targeting the LGBT community. Mississippi's governor, for example, has signed a law that allows officials to deny services based on the belief that marriage is between one man and one woman and to deny services based on the belief that "male" and "female" refer solely to a person's "immutable biological sex as objectively determined by anatomy and genetics at time of birth." In essence, the law means that the state will not be required to take action against religiously affiliated groups that deny access or services to gay, lesbian, transgender and gender non-conforming citizens. While Nissan has issued a statement saying, "We oppose any legislation that would allow discrimination against lesbian, gay, bisexual and transgender individuals," and Casino operator, MGM Resorts International, has said they are disappointed, so far, no major employers have pulled out of the state.
Workplace Training on LGBT Issues
As the debate about gay marriage, gay adoption rights and transgender rights continues, workplaces across the nation evidently have a critical role to play. Just as during the debate on the Defense of Marriage Act, when some corporations, including several major high-tech players, such as Apple and Google, stood up to voice their support to end DOMA and grant marriage to all, businesses today—especially in states, such as North Carolina and Mississippi—are in a position to become change leaders.
As demonstrated by PayPal, businesses can begin by setting an example. Simply put, they can choose to do business in states where they are assured their LGBT employees will be safe and treated fairly both at work and in the broader community. Businesses can also make LGBT training a priority in the workplace. Of course, many organizations may wonder where and how to begin?
To help organizations begin offering LGBT awareness training, see eLeaP's library of training videos on diversity issues, which includes Anyone Can Be an Ally: Speaking Up for an Inclusive LGBT Workplace.