Forklift Safety Training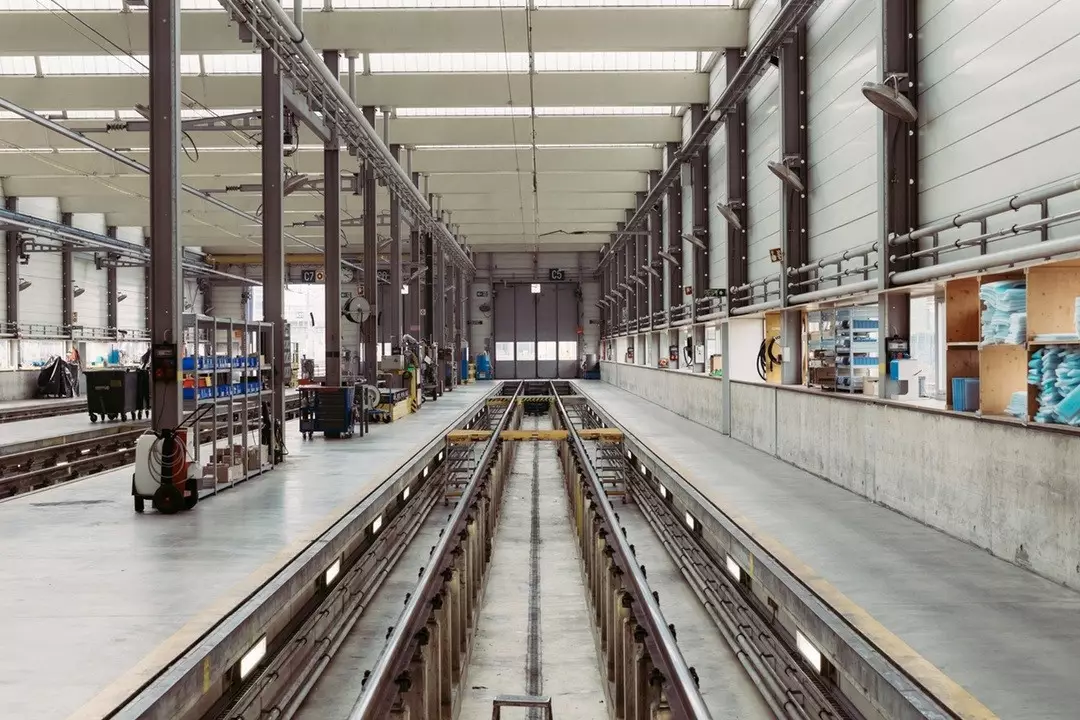 Every year, up to 100 American workers are killed and up to 35,000 workers are seriously injured in accidents related to forklift use. While some of these accidents take place in the agriculture sector, most take place in manufacturing where forklift use is also common. Overturned vehicles are a major cause of forklift related deaths and accidents, but topples are not the only problem. Collisions with objects and other workers are also common. Sadly, with proper training, most forklift deaths and injuries can be prevented. Today's post examines why forklift safety matters, how to prevent forklift related fatalities and accidents and how to kick start a forklift safety training program in your workplace.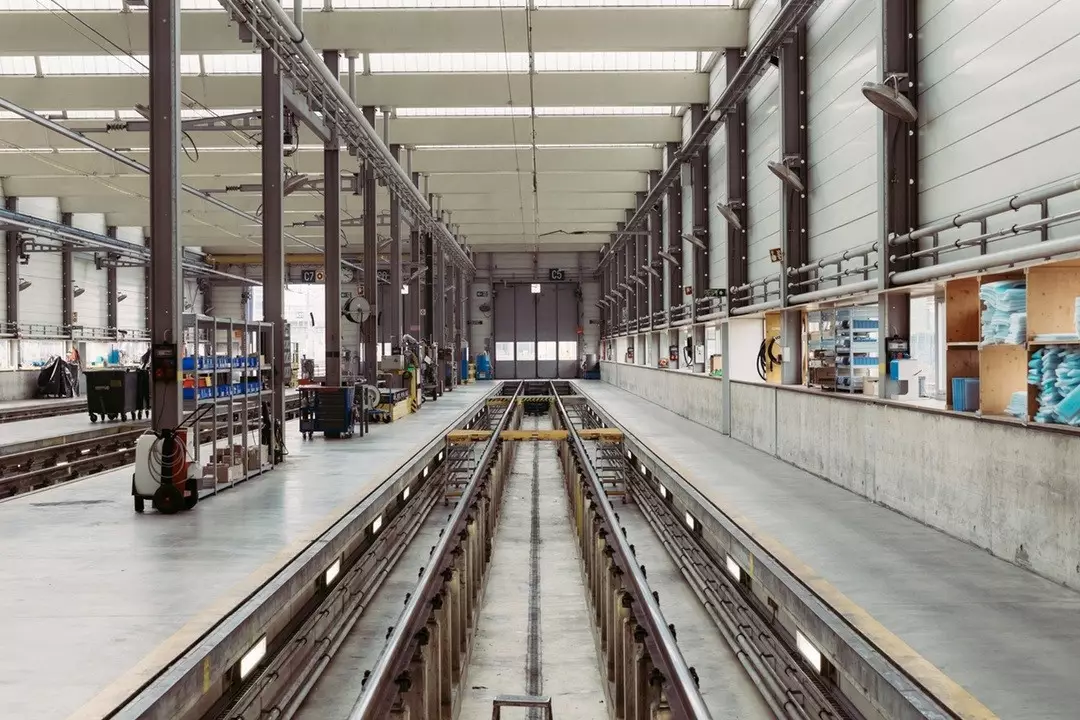 How and When Accidents Happen
In early 2016, Ghouse Gulam, a contract worker at a Honda plant in Ohio, died in a forklift accident. Gulam was hit by the vehicle and suffered a fatal skull fracture. Details of the accident report revealed that the incident happened between two buildings at Honda's Ohio facility and that the forklift was carrying an empty trash container when the worker was struck and killed. While no charges were initially laid, the vehicle's driver obtained legal counsel and the U.S. Occupational Safety and Health Administration initiated an investigation. Honda issued a short and regretful statement immediately following the incident, explaining "On-site emergency personnel responded immediately to the incident, followed by emergency responders from the Raymond, Ohio based Liberty Township Fire Department." The statement further explained, "Mr. Gulam was transported by Liberty Township Fire to Memorial Hospital of Union County where he later passed away." Could Honda have prevented the incident? With some precautions, the answer is likely yes.
Major Causes of Forklift Fatalities and Injuries in the Workplace
Extensive research on forklift related fatalities and injuries suggests that forklift fatalities and injuries are usually caused by one or a combination of the following three factors:
Negligent operation of vehicles (trained operators who cut corners or ignore basic safety rules).
Vehicles in poor maintenance.
On the operation side, the following behaviors have been found to be especially dangerous for forklift operators:
Driving at excessive speeds.
Riding with loads in an elevated position.
Improper backing up techniques.
Improper turning, braking and accelerating.
Failing to warn others nearby about a forklift in use.
Poor communication.
Riding/giving rides on forklift or on a load.
Improper parking.
Horseplay (e.g., stunt driving)
In some cases, however, the real culprit is the context. Some common workplace hazards include:
Narrow, crowded or cluttered aisles.
Obstructions (e.g., at entrances).
Distracting workplaces (e.g., workplaces with excess noise, dusk or poor lighting).
Ramps and varied surfaces.
Poor conditions on the loading dock.
What Employers Can Do to Reduce Forklift Fatalities and Injuries
There are several simple steps workplaces can take to reduce the risk of forklift fatalities and injuries:
Don't mix pedestrian and forklift traffic (create separate corridors).
Remove obstructions and distractions.
Ensure the loading area is spacious and clear of any obstructions.
Post forklift speed limit signs throughout the workplace.
Post rules and regulations throughout the workplace (e.g., rules reminding employees to never ride on a forklift to get from place to place more quickly).
Drive only with lower loads to avoid topples, collisions and obscured sight lines.
Ensure only trained employees enter areas with forklifts is use.
The high number of forklift fatalities that occur each year is directly related to inadequate training and in some cases poor on-the-floor communication. Proper training for forklift drivers have been show to help drivers better assess the condition of their vehicle, but in order to ensure that forklift deaths and injuries never happen, it is important to train all workers—not simply forklift operators—on forklift training. Fortunately, starting a forklift safety training program does not need to be expensive or difficult. To get started now, see eLeap's video library, which includes Forklift Operator Safety: Handle With Care. Whether you are a large manufacturer or small family business, with an effective and flexible learning management system, you can scale up your safety training within your budget.
Don't Miss These Essential Tools