LMS – What is LMS?
LMS – Understanding the Modern LMS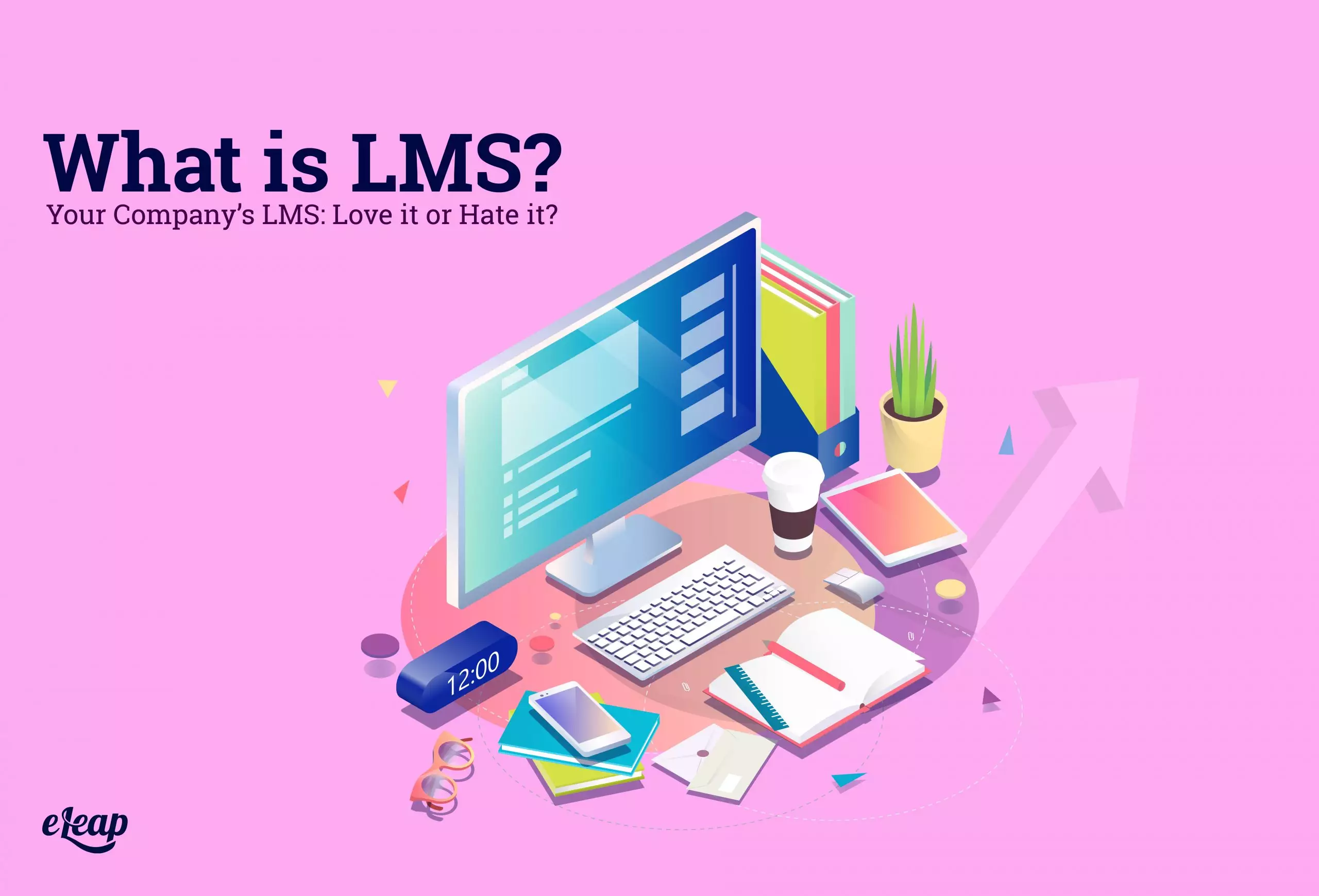 Workplace learning has evolved a lot over the years. Once largely ignored, it moved to hardcopy workbooks, and classroom-based learning. However, the digital revolution that has overtaken the other areas of our lives has also had an impact here – the modern learning management system, or LMS, bears little resemblance to the workplace training methods once used, or even the systems in use just a few years ago.
What's an LMS?
LMS stands for learning management system. It's sort of a centralized system that offers multiple functionalities. First, it delivers learning content to your employees. That might be mandatory corporate training, professional CE, or even voluntary training to upskill or close a skills gap.
Second, an LMS also provides you with the ability to manage and track the learning process. It's not just about content delivery. You'll find that the right LMS can allow you to track individual training, determine where learners are struggling, pinpoint areas where they do well, and even automatically handle things like transmitting CE credits to governing bodies to handle professional licensure issues.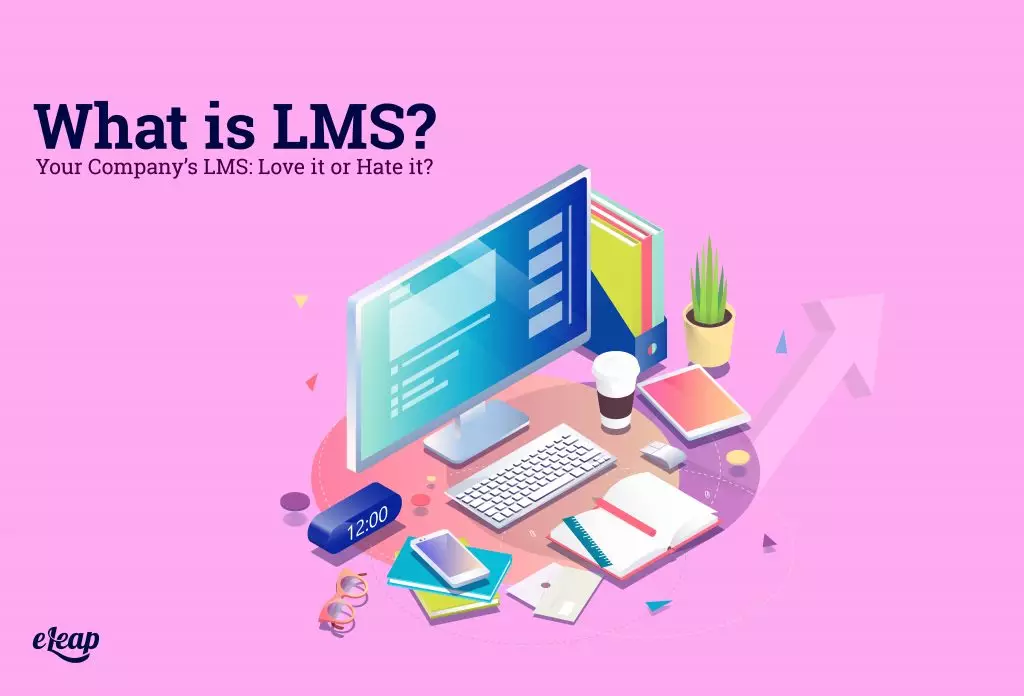 Common Pitfalls with Today's LMS Options
While learning management systems have evolved a lot, that doesn't mean that all of them are wonderful. There are many, many systems on the market. These range from open-source, free options to costly proprietary systems to flexible web-based platforms. Each has something different to offer, but many of them have their downsides, as well. Some of the more common pitfalls include the following:
Free but High Cost – Many companies opt for a free, open-source LMS because, well, it's free. However, it's actually not. While you might not have to buy it from a developer, you'll need to spend a lot of time (and money) to brand and customize it, install it, test it, and then maintain it. Of course, that's assuming that you have the hardware in place to support the system. If your IT infrastructure is lacking then you'll incur additional costs to get it up to speed.
Poor Fit – Learning management systems are not one-size-fits-all options. However, many companies rush into implementing one. The result is a poor fit that reduces the system's value and utility.
User Interface – User experience is one of the most critical considerations when choosing an LMS. After all, if the system is clunky and unintuitive, your learners are going to spend more time trying to figure out how everything works than actually completing modules.
Audience Specific – Some LMSs are designed for particular types of learners. You'll find options out there for mandatory corporate training, as well as for professional CE. However, you'll also find some systems that support both of those learning types, plus voluntary training.
Don't Neglect the Content
The LMS itself is just part of the equation. You can think of it like the chassis of a car. It might look sporty, but the chassis is only half of what's necessary. You also need an engine and transmission – that's the content in the system.
If your content is low-quality, it's like putting a tiny engine in a racecar. The chassis still looks great, and the car might be a joy to sit in, but it's not going to drive very well. You have a couple of options when it comes to the content in the LMS, including the following:
Premade – Some developers offer access to rich libraries of premade content developed to help save you time and to offer additional value. That's great, but always consider the quality of the content. You can't afford dull, boring, repetitive content here. It's vital that you engage your learners or they're not going to retain what they learn. Make sure that any premade content is engaging and high-quality.
Generic – You'll find some content available from industry regulating organizations, watchdog groups, and even government agencies like OSHA. These can be integrated with your LMS. However, remember that generic content is, well, generic and will often be less than engaging.
Custom – You can create your own courses, customize them to your needs, and ensure that they align with your brand and voice. However, not all learning management systems allow you to create custom content, so if you plan to go this route, ensure the LMS you choose supports it. While it will take more time, custom content is usually the best option.
Finding the Right LMS for You
Whether you have an existing LMS that's not living up to your expectations or you're interested in using one for the first time, there are a few things you'll need to consider. The following tips will help ensure that you make the most informed decision when it comes to your learning management system:
Survey – Survey the administrative team that will be monitoring and tracking user performance to find out the most important features and functions to look for in an LMS.
Learners – You should also survey your employees to find out what types of content they would prefer. Text-based content is fine, but what about videos, animations, or games? All of these can offer better engagement and value while boosting the overall learner experience.
Define – What will you be using your LMS for, primarily? Professional CE? Voluntary training? Mandatory corporate training? All three? Make sure that the system you choose excels where you need it to.
Flexibility – How flexible do you need the LMS to be? Will your learners expect mobile access? Web-based systems offer the most flexibility and benefits.
Conclusion
Today's LMS bears very little resemblance to the generations that have come before. They're far more advanced and capable. With that being said, they're not all the same and you cannot afford to choose blindly. Whether you're replacing a system that no longer works for you or you're getting your first learning management system, use the tips above to ensure that you make an informed decision.
And yes, you might just find out your learning management system features and benefits simply aren't good enough, which might make you want to switch. If that's the direction in which you're heading, be sure to check out eLeaP's 7-part series on how to implement an LMS:
It's chock full of advice on everything you need to keep in mind and look for when shopping for a new learning management system. You might even run across an open source LMS for business that is attractive because it acts as a free cloud based LMS – but free doesn't necessarily mean better, so put it through the paces first.