Online Learning Management Systems
The Market Growth of Online Learning Management Systems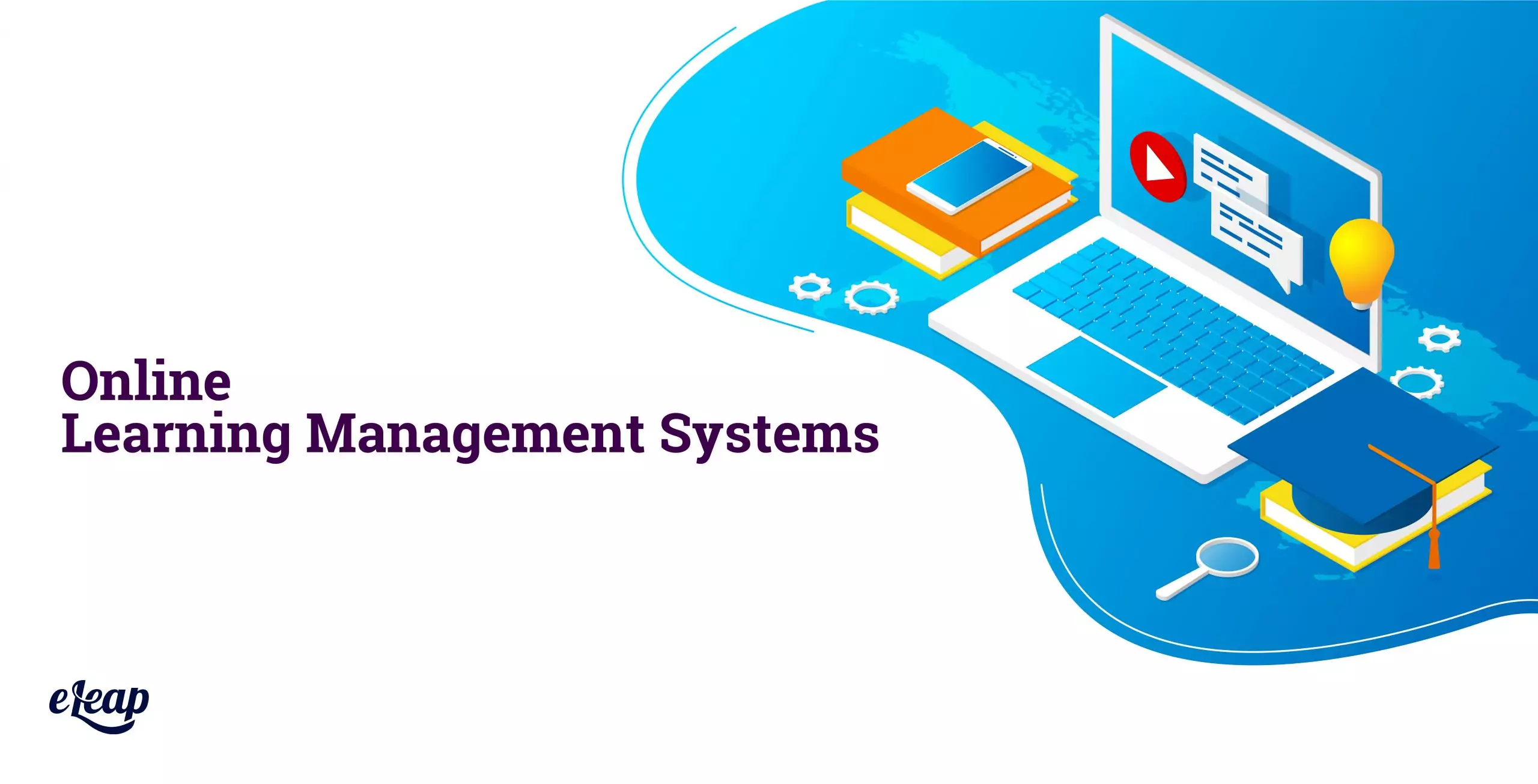 A recent report by Market Research Future predicts that, in the coming years, the industry that develops online learning management systems will see considerable growth around the world. They predict that this growth could also net a significant amount of profit. According to their findings, widespread growth could be worth up to $17 billion over five years. Market researchers can attribute this growth to the proven success of online learning management systems in recent years.
These systems attract companies by presenting learning in one centralized location, making tracking and reporting so much easier, and increasing learners' retention rates by incorporating multimedia methods. But, as the market continues to grow, a crucial shift is taking place in the way that companies utilize online learning tools. As technology and the Internet have developed, the available methods for using software have also improved. Let us investigate this shift.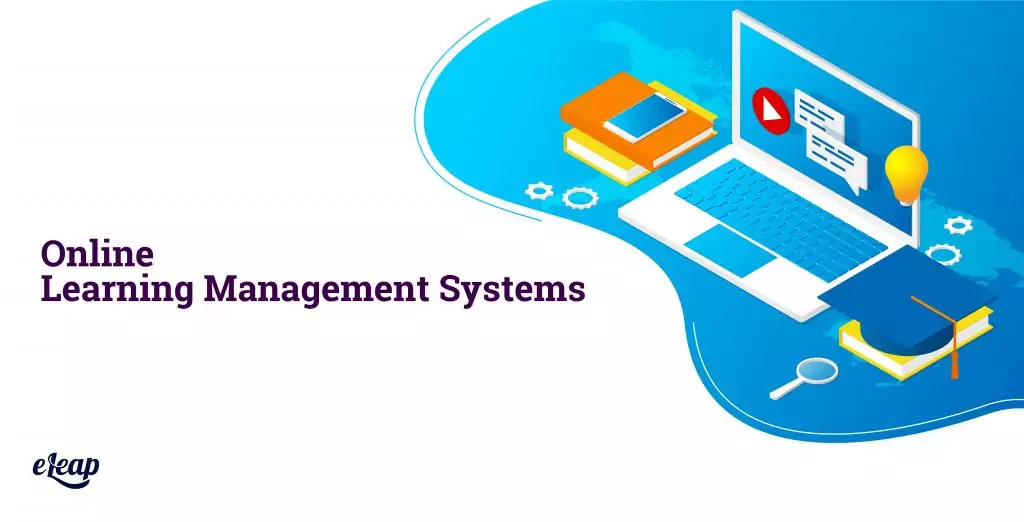 A Shift in Online Learning Management Systems
Market Research Future's recent report uncovered a conclusive finding that is sure to directly impact eLearning in small businesses and large corporations alike.
In 2014, the learning market primarily consisted of on-premise LMS options. This means that a company buys a license to the hardware and software, and then the program becomes theirs to own, run, update, and maintain.
The software is stored in the purchased hardware and, thus, cannot be used elsewhere. This offers a certain level of security by locking company data into a physical element, but, at the same time, it keeps workers and students from accessing information anywhere besides the location of the hardware.
However, by 2022, researchers expect the SaaS LMS segment to grow by 36.1%. SaaS (software as a service), otherwise known as web-based software, is an "in the cloud" online learning management system. This means that a third-party company server controls and maintains the software.
The added benefit of using the software as a service is that multiple workers can use it at the same time, as long as they have a stable internet connection. Because the software does not have to be installed onto hardware, learners can use a SaaS learning management system from anywhere. They can even use the software from a mobile device.
And, most importantly, using the software as a service is generally less expensive than paying a substantial upfront fee to set up hardware and software. SaaS does not require regular maintenance, eliminating the need for an IT expert.
Why is SaaS Expanding?
SaaS is likely going through a period of expansion for the same reason that online checking accounts have become the go-to for banking: people would rather have their checks balanced for them on a secure website as opposed to having to do the manual work in their checkbooks. It boils down to efficiency, accuracy, and time.
Being able to work from anywhere and at any time makes cloud-based software far more appealing to people who are always on the go. If you have irregular work hours but would still like to study with an LMS, your schedule won't limit you.
Likewise, with a cloud-based SaaS, the latest updates and developments download automatically onto your device via the Internet. You no longer have to worry about purchasing the most recent versions of software, and you can download updates while mobile.
From an employer perspective:
When using a SaaS system, you don't need any additional infrastructure. Unlike with an on-site LMS, there is no external hardware or servers. Furthermore, the company does not require a dedicated IT person to set up eLearning. Everything from installation to maintenance to upgrades is done remotely, without any time restraints or pressure on the client.
These web-based online learning management systems are known for their simple installation, easy maintenance, scalability, and their ability to customize a variety of different courses and features. And, by only paying a monthly subscription fee, the upfront cost of setting up software is much lower. There are no installation fees nor recurring charges for maintenance.
Data automatically backs up to the cloud, so there are no risks that information could be lost if hardware goes down. Files are easily retrievable from the cloud, giving employers a sense of security not offered by the standard on-site learning maintenance systems.
From a user perspective:
Users and students also prefer SaaS online learning management systems. The learning platform it offers is based online so that users can access a variety of courses from anywhere, at any time, and on any device. Also, new and updated modules for training are available to users and students in real-time. A web-based interface also lets students interact and support each other online.
More student interactions mean that learning becomes more effortless, students become more receptive, and a network for education develops within the company. This leads to workers and trainees having a higher level of engagement with their learning, a higher rate of retaining information, and higher productivity. With overall better performance, you'll see an increase in overall profit.
Conclusion
In total, the current shift in online learning management systems will not drastically upset the current market. However, the movement from on-site to software as a service could have the potential to expand education. This means that anyone with an Internet connection and a password can have simple, effortless access to their assignments whenever and wherever they want.
It also means that companies will consistently have new and improved versions of eLearning. They will enable growth in their employees and their company. The growth of the SaaS segment of the online learning management systems industry has the potential to drastically impact the availability and growth of the eLearning segment for all businesses alike.
Updating your learning management system could save you a significant sum of money in the long term and actually bring in more profit. Switching to a SaaS system will help to improve workers' performance and foster a sense of community between its users. Switch today and begin investing in the future of your company's learning system.
Resources – Additional information?