Online Learning Management Systems
The Market Growth of Online Learning Management Systems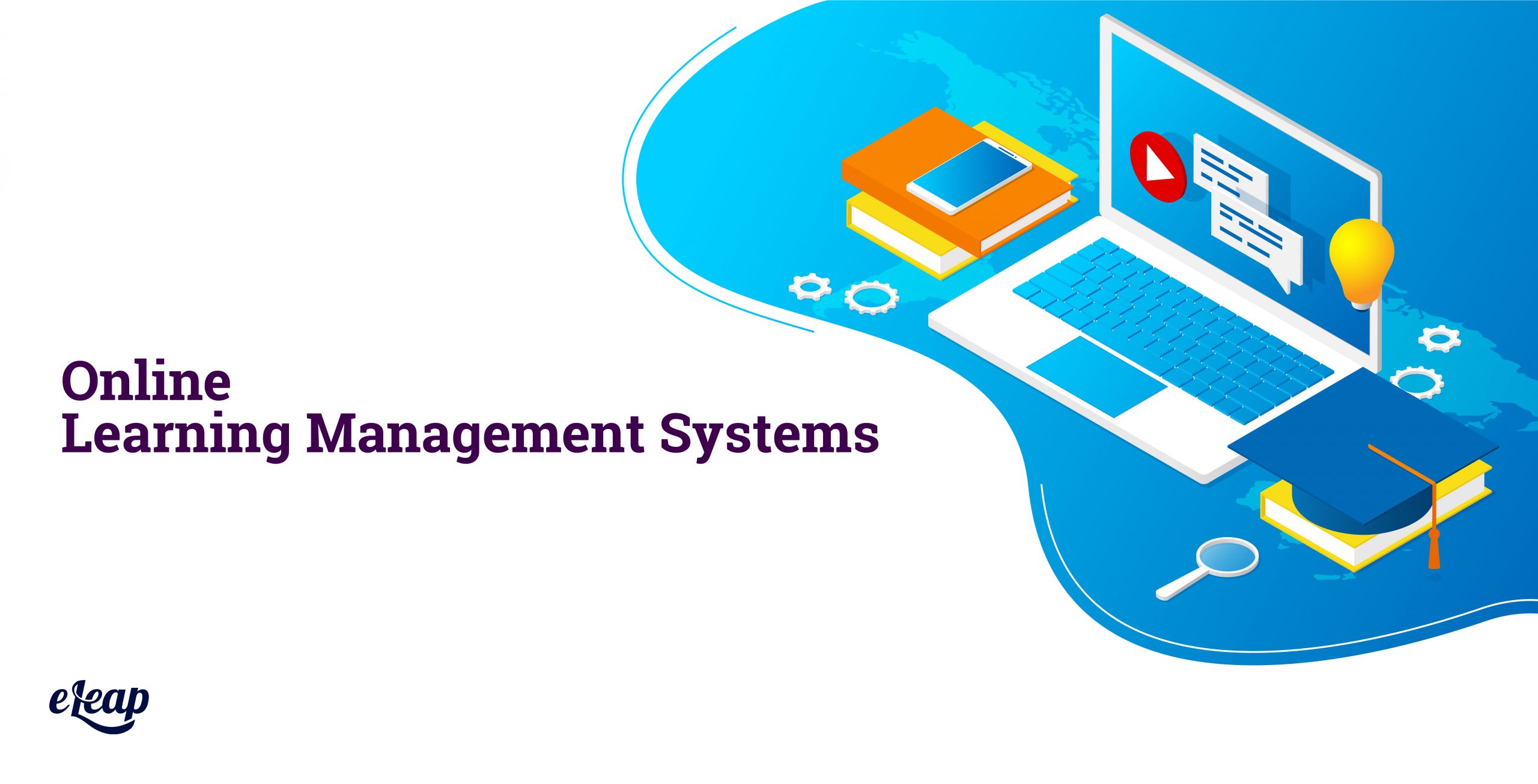 A recent report by Market Research Future predicts significant global growth of the online learning management systems industry—worth up to $17 billion in five years. This growth can be attributed to the proven success of online learning management systems in recent years. Companies are attracted to online LMS' centralization of learning, easy tracking and reporting, and multimedia methods that increase information retention.
But with this market growth comes a crucial shift in the way online learning management systems are being utilized.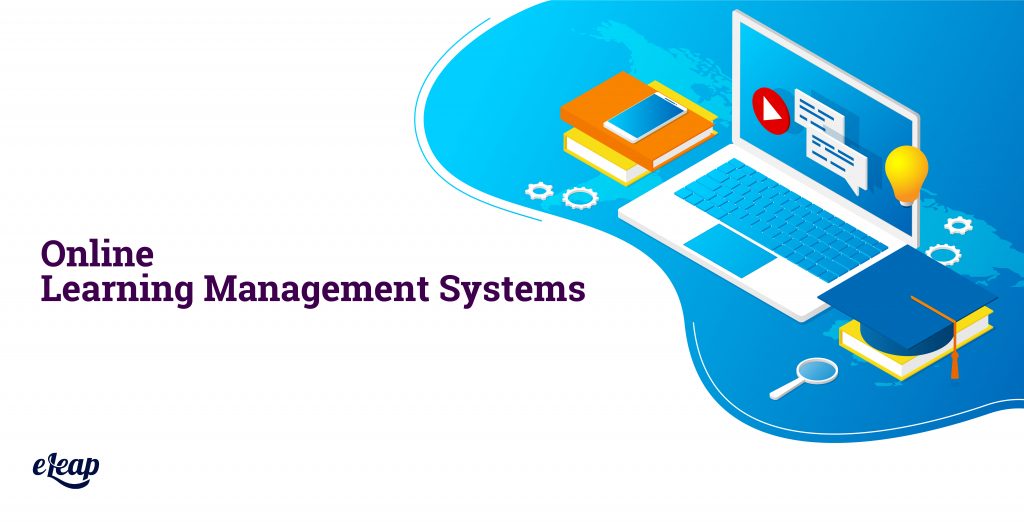 A Shift In LMS Systems
The report uncovered a resounding finding that directly impacts eLearning in small businesses and large corporations alike.
In 2014, the learning market primarily consisted of on-premise LMS. This means that a company buys a license to the hardware and software, and then the program becomes theirs to own, run, update, and maintain.
By 2022, however, the SaaS LMS segment is expected to grow by 36.1%. SaaS (Software as a Service), otherwise known as "web-based software, is "in the cloud," online learning management systems controlled and maintained by a third-party company server.
Why is SaaS expanding?
SaaS is likely exploding for the same reason that online checking accounts have become the go to for banking: people would rather have their checks balanced for them on a secure website as opposed to having to do the manual work in their checkbooks. It boils down to efficiency, accuracy, and time.
From an employer perspective:
With a SaaS system, no extra infrastructure is needed. Unlike an on-site LMS, there are no external hardwares or servers to purchase, and the company does not need a dedicated IT person for eLearning. Everything from installation to maintenance to upgrades is done remotely without any time or pressures on the client.
These web-based online learning management systems are known for their simple installation, easy maintenance, scalability, and customizable variation of courses and features.
From a user perspective:
SaaS online learning management systems are also preferred by users and students. The platform it is based online, so users can access courses from anywhere, at any time, on any device. They also have availability to new and updated pieces of training in real time. This web-based interface also enables interaction with and support from other students.
This means easier learning, more receptive students, and a network of education within the company. This leads to higher engagement with learning, higher retention of information, and higher productivity—meaning higher profit.
Conclusion
Overall, this shift in online learning management systems will not drastically upset the current market. However, the movement from on-site to SaaS could have the potential to expand education. This means that anyone with an Internet connection and password can have simple, easy access to necessary whenever and wherever they want. It also means that companies will consistently have new and improved versions of eLearning that will enable growth of their employees and their company.
The growth of the SaaS segment of the online learning management systems industry has the potential to drastically impact the availability and growth of the eLearning segment for all businesses alike.
Resources – Additional information?