Bridging the Gap: How to Train Remote Employees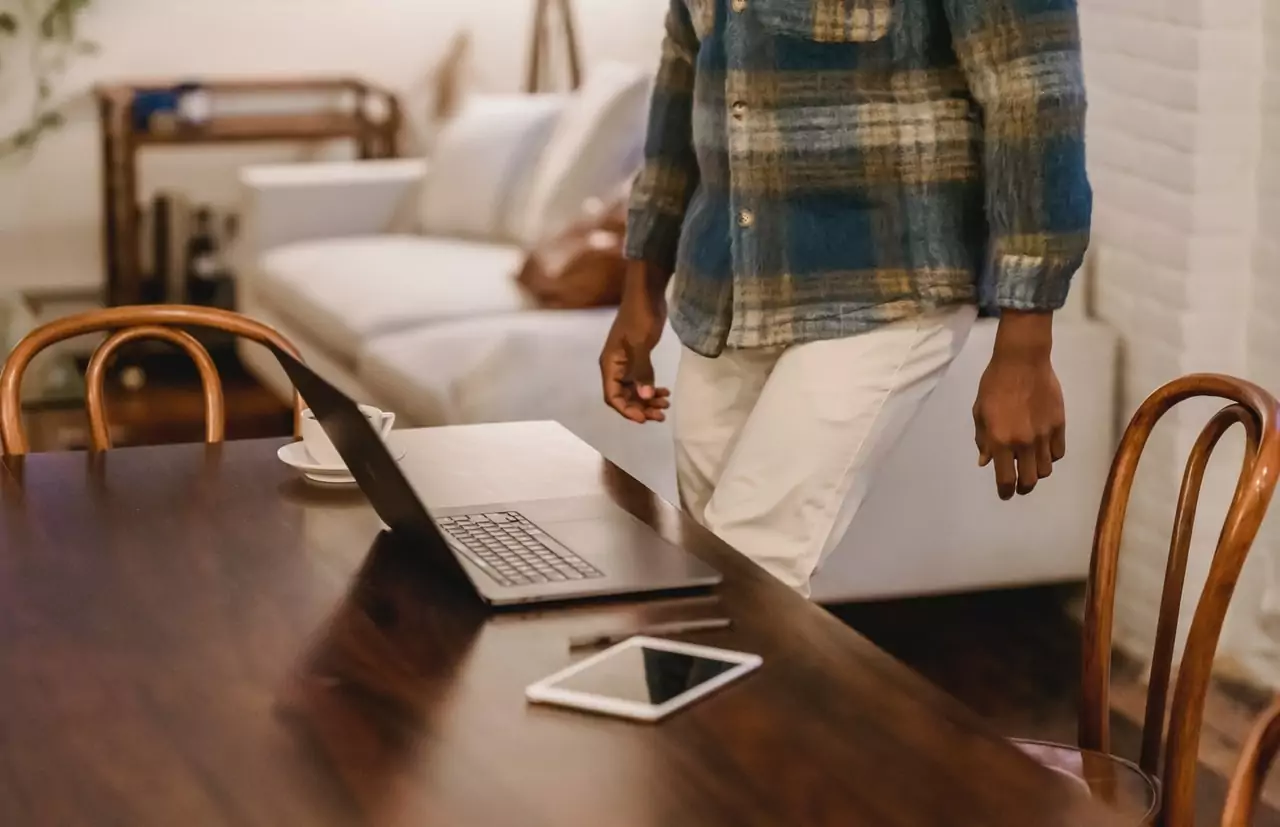 Remote work environments are becoming more common than ever. According to estimates from professional organizations like the Society for Human Resources Management, anywhere from about 30 to 45 percent of many companies' employees work remotely, at least occasionally.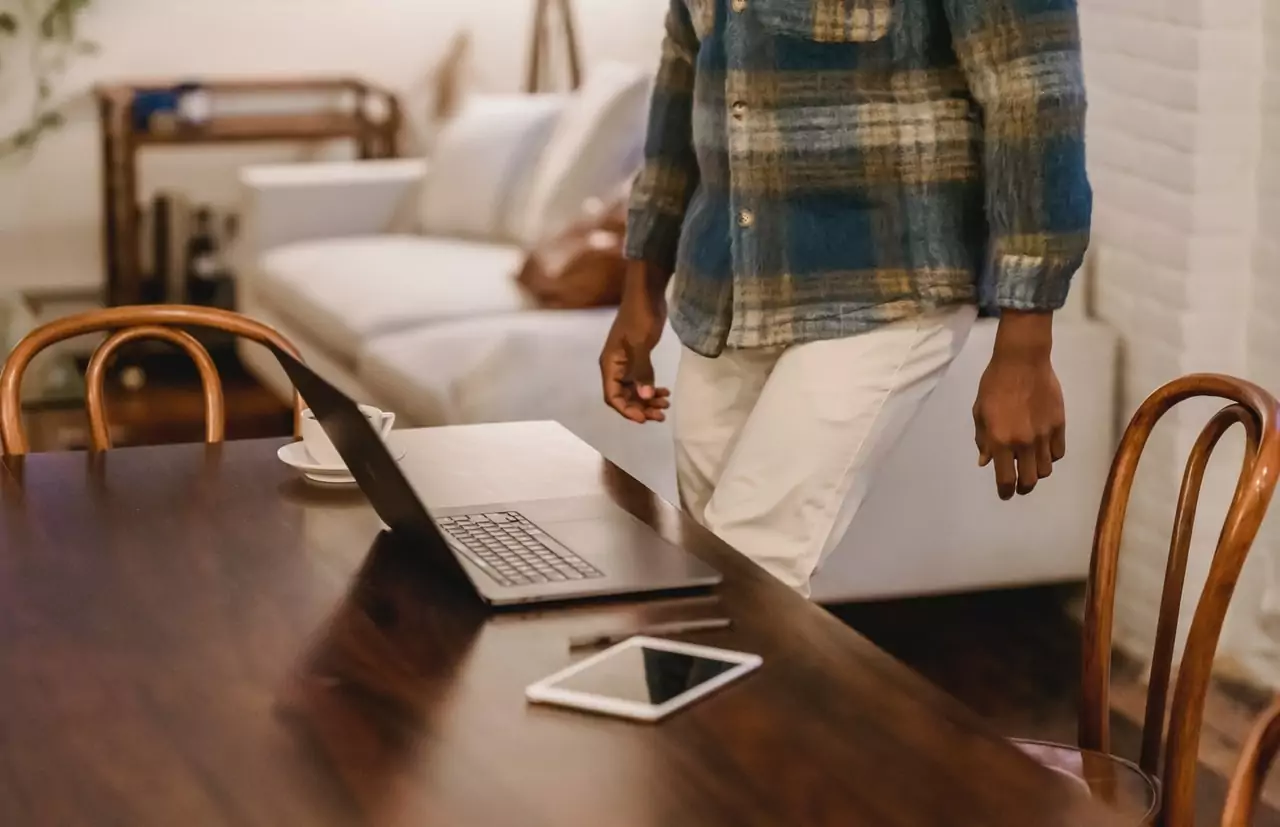 For some employees, they work remotely 100 percent of the time, and more companies are also embracing the benefits that comes with sourcing freelance talent to fill certain niches within their organization.
Despite this growing trend toward telecommuting and a remote work environment, we've also seen big shifts against it – one name that earned the most headlines was Yahoo!. CEO Marissa Mayer banned telecommuting at the company, because she said she wanted to reinvigorate the focus on face-to-face interaction, and strengthen the dedication to the Yahoo! corporate culture. Download free report on Bridging the Skills Gap.
Employers, while seeing the advantages of remote employees, are also struggling to determine how they can best manage these individuals and ensure their company remains focused on its goals and bottom line.
Many of the potential issues arising from having a significant portion of your workforce being remotely located can be proactively addressed through your training and development.
But how do you train remote employees effectively?
Implement Flexibility
Workers who excel at working remotely, or who prefer to work this way are likely going to have a certain set of personality traits that are going to dictate how you structure your training content.
They're likely to be people who value flexibility and the ability to make their own decisions as far as how to do things.
You can incorporate these ideas into your corporate training by implementing responsive design that will allow your employees to access training materials on any device, and you can also give them other choices throughout the learning management system (LMS), that will let them feel like they have control over the delivery of training and development information.
Universal Accessibility
Whether you're training remote employees, or simply want your on-site employees to be able to train remotely, you're not likely to find many advantages in an internal LMS.
In order to provide the highest possible level of access and collaboration in your training, you should utilize a cloud-based multimedia learning system.
Mentorship and Collaboration
Even with a remote employee who may rarely step foot on the premises of your organization, you can still assign a mentor as part of the training process. When you incorporate a one-on-one mentorship in conjunction with your remote eLearning training, it can help a remote employee feel more connected, and give them a better idea of more subtle concepts, like corporate culture.
You can also build on this idea by using training that facilitates collaboration among team members. Even for remote employees, personal relationships are important and you can utilize collaborative mechanisms in your eLearning training to ensure these relationships are created and fostered.
Use Gamification
For remote workers, one of the very best training tools you have at your disposal is the use of gamification.
Gamification, when used in your corporate training, can really bolster a sense of teamwork, facilitate communication and let your remote employees get to know the ins and outs of your corporate culture.
It's one of the best ways to break down the barriers many people associate with remote employees, including a lack of connection and communication.
Gamification can also be a great way for managers to identify and recognize the potential strengths of a remote employee that might otherwise go under the radar.
It can build a connection between the remote employee and the employer organization, helping them feel as if they fit in and have a place amongst the company, which also has the potential to reduce turnover amongst remote workers. Get your free eLeaP sandbox account to get started.