How to Encourage Employees to Engage in Online Training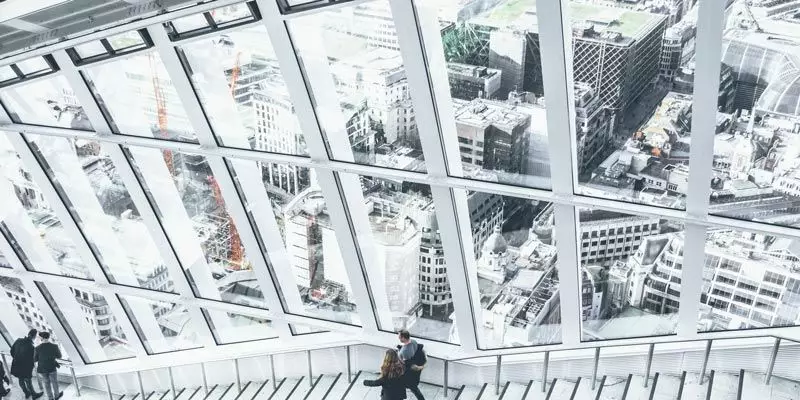 Training can cause mumbling and grumbling amongst the employees in a company. Employees sometimes have a hard time seeing how training and development provide opportunities for them to advance their skills and knowledge, as well as excel in their careers. Use these three tips to help encourage employees to engage in online training to create a win-win situation for the employees and for the business.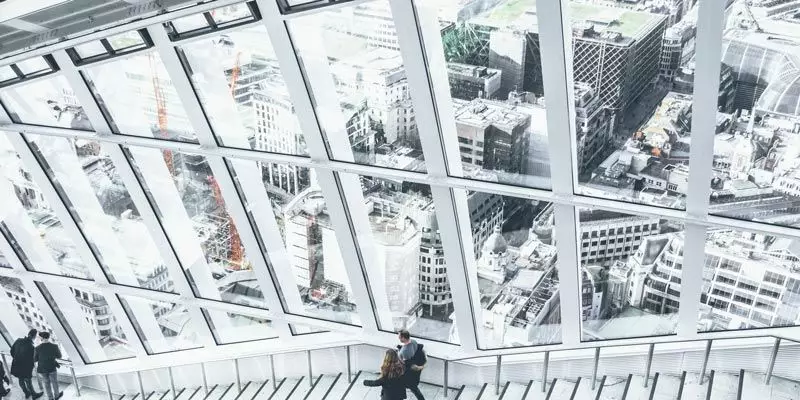 Go Mobile
Offering online training automatically creates a flexible training option for employees. It allows them to remain in the office or at home to attend and complete training, rather than having to travel to seminars and training courses in far off places. Another way to encourage employees to engage in online training is to offer mobile training options. Instead of forcing them to always sit in front of a computer screen, offer SMS and other mobile options for employees to receive tips, tricks and activities to complete their training.
Offer Incentives
Consider offering some kind of bonus or incentive for those employees that complete the training courses. Each incentive should be tied to each milestone the employee reaches. Offer a bonus for completion of individual training modules as well as for completing the entire training course. Bonuses or incentives can vary according to the importance and length of the training. A bonus can be as simple as one paid day off from work to gift cards and free merchandise. How to incentivize team members to complete their training.
Find the Expert
Nothing makes employees want to attend a training session more than when there is a famous person or guru offering the training. When you are offering training sessions for employees, try to find the expert for that niche or topic. It can be an award-winning best-selling author. It can be a celebrity talk show host. It can be an industry celebrity. The more exciting the trainer is, the more excited the employees tend to be about attending the training and the more likely they are to attend it with enthusiasm and zest.
Illustrate the Benefits
Avoid focusing on the features of the online training. Instead, home in on how the training brings benefits to the employee—personally. Instead of saying that the training makes the employee more productive, tell the employees that the training provides them with techniques to do their job faster so that they finish their work more quickly than using old techniques.
Training is not always an exciting adventure that employees cannot wait to embark upon. At times, it takes some work on the part of the company executives and management to encourage employees to attend online training sessions. When you use these techniques as encouragement, it creates a win-win situation where the employees want to attend the training and the company walks away with employees that are more efficient and effective than they were prior to the training.
Don't Miss These Essential Tools