Hot, Hot, Hot: E-Learning Trends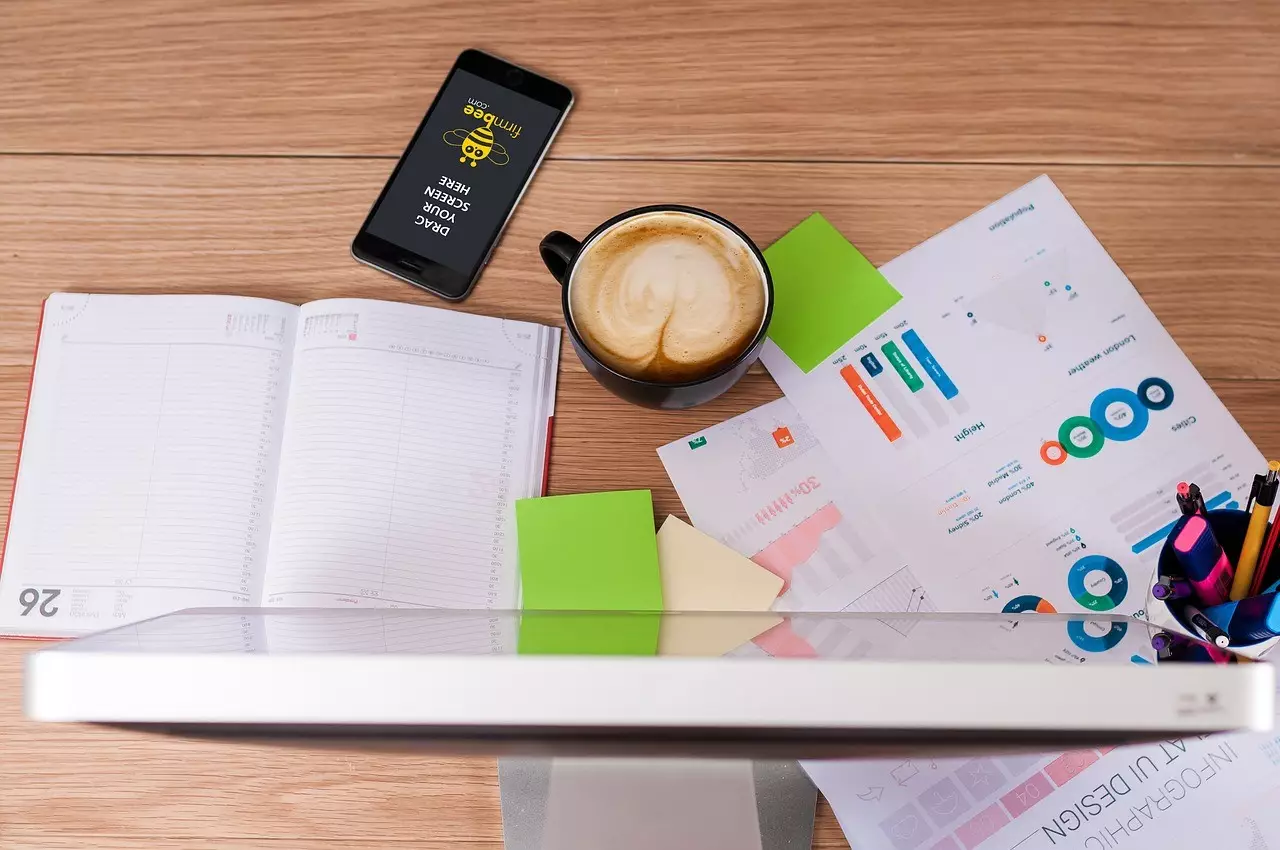 E-Learning is growing by leaps and bounds. As technology advances, online training techniques and e-Learning methods are advancing too. Each year brings new e-learning trends and refines old trends to make them bigger and better than ever before. Uncover some of the hottest trends for e-Learning. Learn about the top 5 e-learning trends for this year.
Mobile Displays – Mobile Learning
Employees are on the go more than ever before. In 2012, 205 million learners used laptops, while 155 million used tablets for e-Learning purposes. By 2016, these numbers are expected to grow to 268 million and 282 million, respectively. This constantly moving population is using various mobile devices to keep up with their training and development needs.
This means that it is imperative that e-Learning modules and initiatives display on any and all mobile devices properly. An employee viewing the course on a tablet should have just as good a viewing experience as another employee attending the e-Learning course on their cell phone. This technology is becoming smart enough to detect which device the learner is using so that it can display optimally.
Gamification
E-Learning is transforming from dry and dull to fun and exciting. Businesses and organizations are infusing games, activities and game-like features into their e-Learning courses to make them more engaging and motivational for training attendees. Even developers of Learning Management Systems are including gaming options as one of the features of the systems to meet these needs. Growth in the gaming industry as it pertains to e-Learning is expected to grow by $5.2 billion by 2015.
Tin Can API
Developers are transitioning away from SCORM and heading more and more toward Tin Can API, which means organizations and trainers have to accommodate this API to keep up with the change. Tin Can API provides the tools and activities learners need for training and development that advance their skills and advance them in their careers. This version is more comprehensive than APIs that came before it.
HTML5
HTML5 is on the scene now. With its arrival come better connectivity, performance, multimedia and other benefits. Some of the additional benefits include supporting a more comprehensive list of mobile devices, the provision of offline accessibility, offline storage possibilities and three-dimensional graphics.
Interactivity
E-Learning is no longer a solo activity. Learners can go through the courses at their own pace and on their own time, but they still have access to trainers, resources and fellow trainees along the way. Learning Management Systems and e-Learning courses are incorporating more forms of connecting trainers, resources and trainees than ever before. This includes social interactivity options, as well as sharing and liking options.
E-Learning might not be a new concept, but the features that make this training and development option hot are constantly changing. Keep up with the latest e-Learning trends in 2013 to ensure that your Learning Management System and e-Learning courses are serving the needs and want of your trainees.
Don't Miss These Essential Tools