5 Ways Social Media Opens the Window for E-Learning Trends and Tips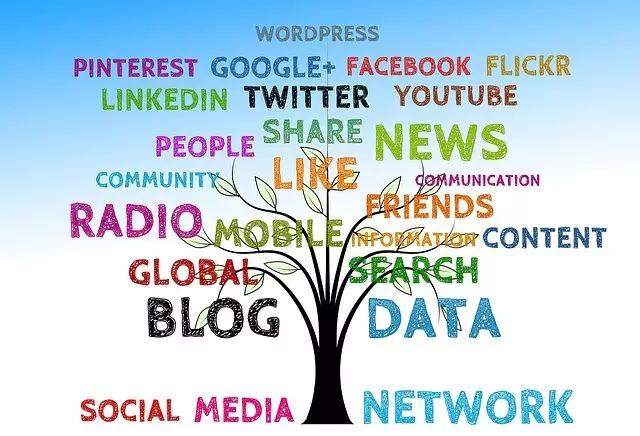 Many people think of social media as a way for people to keep up on what is happening in the lives of people they know. In reality, however, social media can be an invaluable resource of information, especially when it comes to keeping up with the latest trends and the hottest tips about e-Learning and online training programs. Use these five tips to stay on the cutting edge in the world of online training.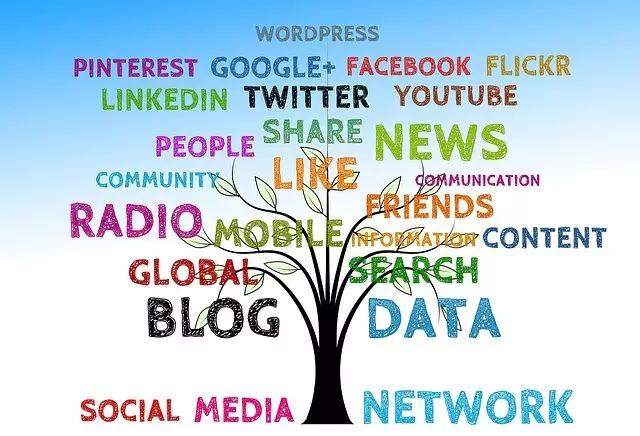 Join E-Learning Communities
Search each social media network for e-learning and training groups. Join groups that are full of training professionals and experts. These experts often provide invaluable resources, tips and information with their social networks, which provides you with direct access to this information. Additionally, it can give you direct access to these experts because they often answer questions and give advice to those who pose questions in the group discussion forums.
Follow E-Learning Publications
Online training magazines, journals and publications tend to have social media accounts. Follow these publications for instant access to the information they share. You no longer have to wait for their next issue to print to learn about the latest training technique. While you are building your list of e-Learning publications from social media networks, you can also uncover new blogs, newsletters and publications produced by these online training experts.
Chat on Twitter
Chats exist on Twitter specifically for e-Learning trainers and other experts in the field. These are live chats so it is just like having a phone or face-to-face conversation with experts that can provide you with new insight into the world of online training.
Create a One-Stop Shop
Rather than scour social media networks individually, use a comprehensive tool, such as Hootsuite, to compile all of your social media news and updates in one place. Tools such as these permit you to organize your social media accounts so that you can log into one account but have access to everything that is happening on all of your social media accounts. Features of these tools even allow you to separate and organize the information so that only the updates that pertain to e-Learning or online training show so it filters out the updates you don't need or want.
Re-Tweet and Share
When you find expert advice or tips that you find helpful re-tweet the information on Twitter or share it on other social media networks. The experts that shared the information to start often receive notification when you do so. This puts you in direct contact with the expert and provides you and your business with exposure. It broadens your reach and it also forms relationships with experts that you can call upon for advice in the future.
Social media does not have to be a complete waste of time. On the contrary, social media networks can be an invaluable source of information when you know how to use it properly.
Don't Miss These Essential Tools