The Top 10 Characteristics of the Top Learning Management Systems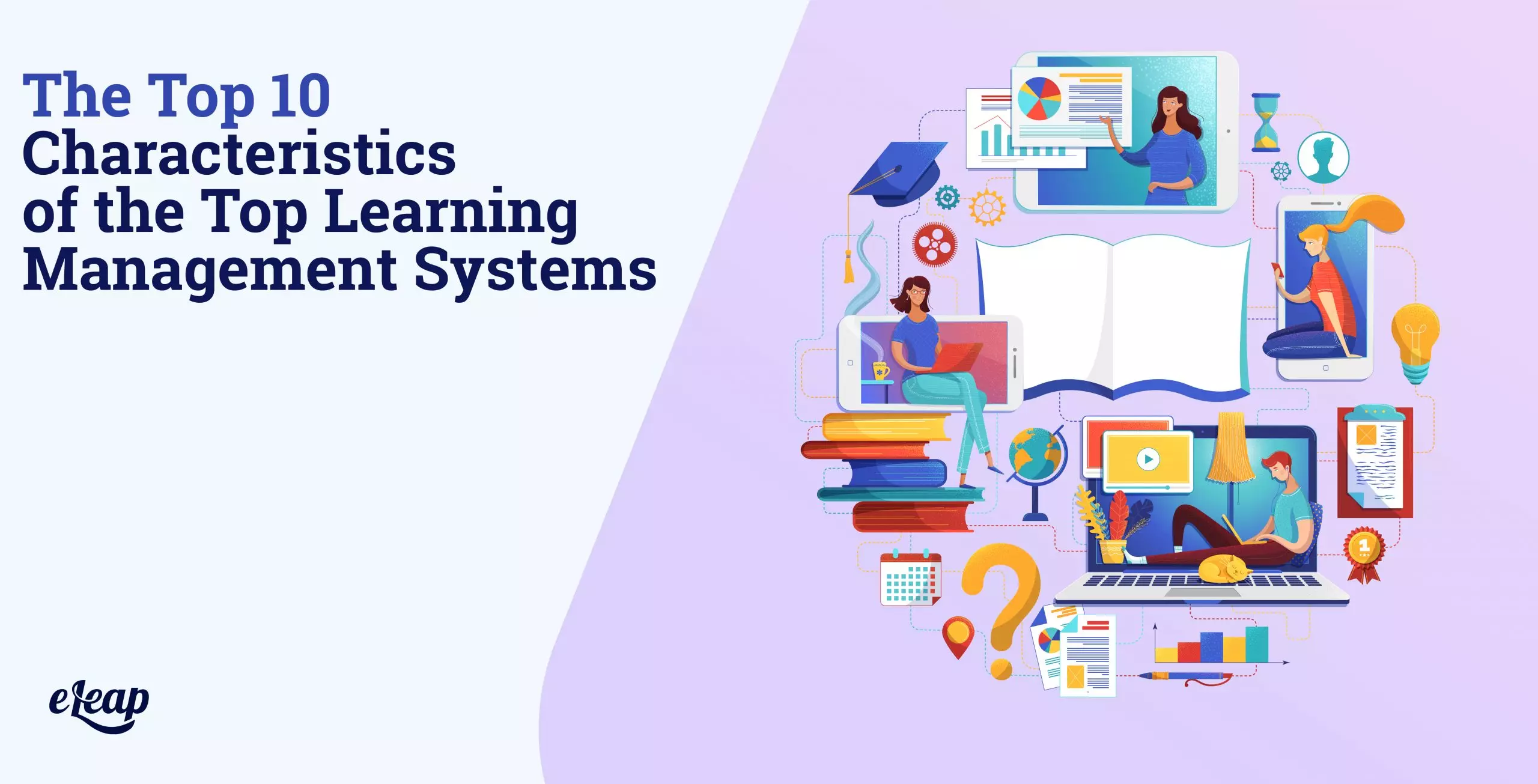 A Learning Management System (LMS) can be an organization's best friend. Not only is it a comprehensive system to assist in organizing and managing your training program, but it is one of the top tools your employees can turn to for training and development information. With numerous Learning Management Systems available, however, it can be challenging to determine what to look for in the system you buy.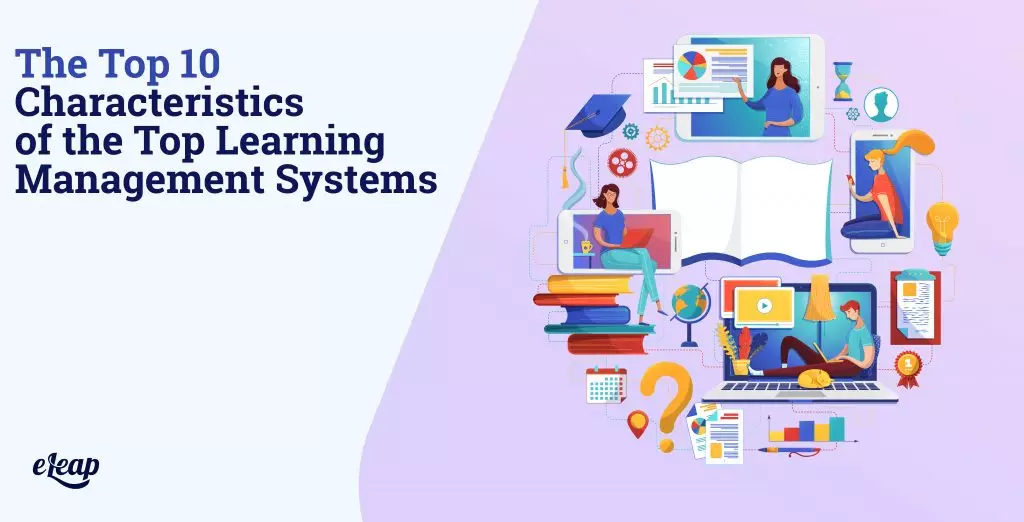 Here are the top 10 characteristics the top Learning Management Systems have. Compare these characteristics to the characteristics the LMSs you are considering have.
Mobile Learning Everyone in your company is in a constant state of motion. This means that you want to be able to reach everyone with training when they need it and where they need it. This is where mobile learning comes to the rescue, allowing training attendees to access training when they need it wherever they are.
On-the-Job Training A LMS that offers on-the-job training modules helps walk employees through the steps and tasks they require to apply training technique to real-world scenarios. While training modules of this nature teach employees skills, it can also act as a resource employee can reference when they return to their everyday jobs.
Event Management Training is an ongoing process. An LMS with event management capabilities tracks training needs for each employee, sends out reminders when training is due and even helps to schedule the employee for available training sessions.
Vertical Customization Your business is unique to the industry it serves. The LMS you choose should have some customization features that fit the needs of your vertical.
Compliance & Certification Management Every business has to abide by laws. Whether these are industry laws, federal, state or government laws, the LMS should personalize the compliance issues your employees have to learn, know and manage.
Video Courses Video courses help to teach attendees that learn from audio. Videos are great supplements or replacements for the other learning materials and resources available to trainees.
Social Sharing Built-in features that allow trainees to share information with others are another great characteristic. Attendees can share this information via email or social media networks.
Scalability You want a system that changes and grows as your business does. Scalability allows you to manage training issues whether your company has five employees or 5,000 employees.
SMS Notifications A system that sends text messages opens up another form of communication to serve the training needs of your employees. It's a great way to send short, sweet and simple, yet effective training tips or reminders to employees.
Integrated Web Conferencing Web conferencing features built into the LMS permit you to communicate with employees and for them to interact with each other and the trainer no matter where they are. This feature breaks down the geographic barriers that training can bring. While it can be difficult to find all of these characteristics in one LMS, pick and choose the traits that are the most important for your business. Shop and compare available LMSs according to the characteristics you choose.
Check out the comprehensive eLeaP Learning Management System and People Enablement Platform to see how we address these criteria.
Don't Miss These Essential Tools