HazCom Skills Training: eLeaP Video-on-Demand Training Courses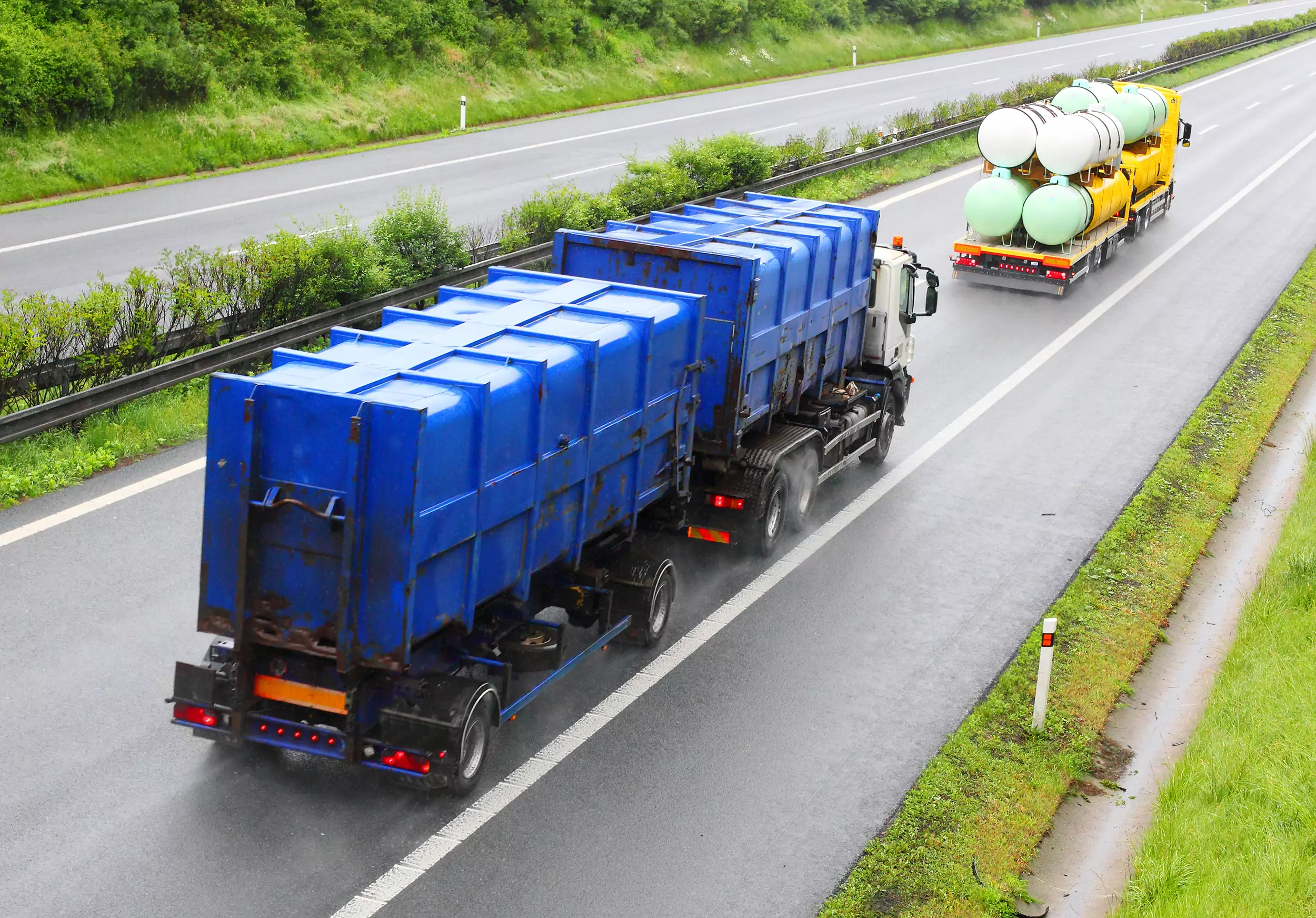 You may not think of your workplace as one that needs to be concerned about hazardous materials, but you'd be surprised. Almost every workplace has some amount of hazardous materials on-site, even if you're not aware of them. The Occupational Safety and Health Administration (OSHA) sets the standards that must be followed in every workplace to keep everyone in your company safe. The two leading regulations in this regard are the Hazard Communication Standard (HazCom) and the Global Harmonized System of Classification and Labeling of Chemicals (GHS). Most of your employees do not need to know all the details of these standards, but they do need to know enough to keep the workplace safe and in compliance. eLeaP is pleased to offer a range of on-demand HazCom Skills Training video courses.
HazCom Skills Training in Companies that Handle and Ship Hazardous Materials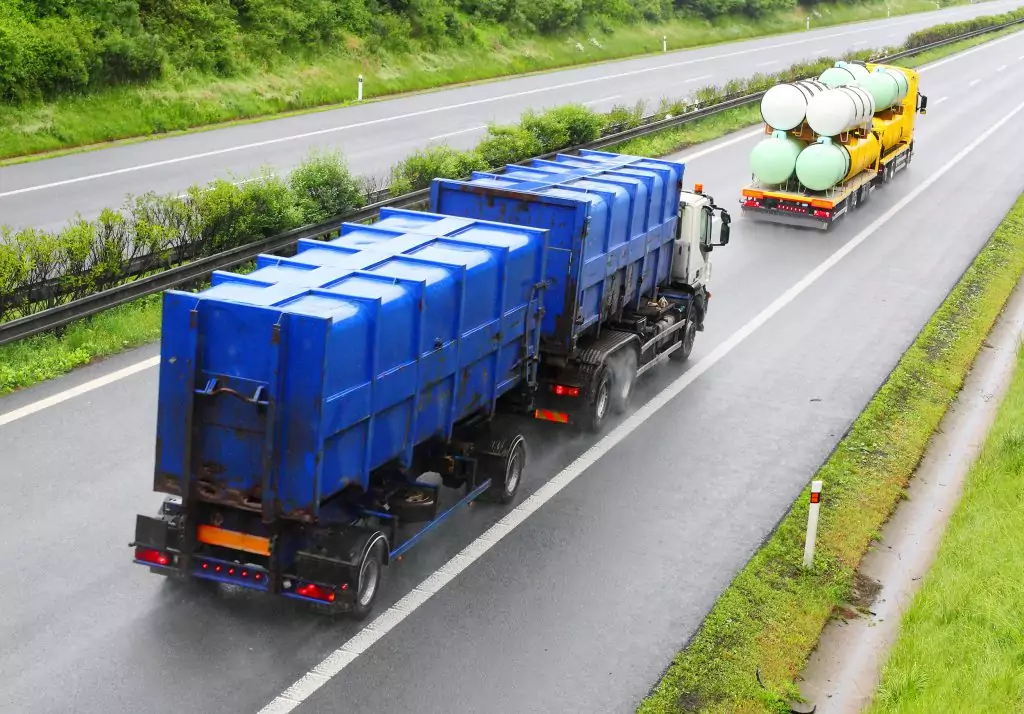 For companies that regularly handle and transport hazardous materials, the US Department of Transportation (DOT) is the agency that has developed extensive regulations for those purposes. After all, there are more than 800,000 shipments every single day containing hazardous materials. Preventing accidents or, even worse, potential terrorist attacks involving these materials needs to be a primary concern. Here are some of the HazCom skills training videos available through eLeaP:
DOT: HAZMAT
General Awareness: Learn about the different types of hazardous materials, proper labeling, and the right ways to package and ship each kind of hazardous substance.
Safety Training: Keeping everyone safe when handling hazardous materials is a must in the workplace, and even more so if you're involved in transporting or shipping these dangerous substances. Key to this is knowing how to recognize the various classes of hazardous materials by sight and through information contained in shipping papers. Learners will also be oriented to emergency responses for various situations that could occur.
Security Awareness: Any company involved in the handling and/or shipping of hazardous materials must make security a top priority given the rise in frequency of terrorist attacks, whether domestic or international. How to keep hazardous materials safe and secure from tampering while handling and shipping them is the focus of this course.
In-Depth HazMat Security Training: For facilities that handle a large amount of hazardous materials on a regular basis, a more in-depth treatment of HazMat security training is required. Focal points include learning how to recognize potential security risks, how to formulate a written security plan, vulnerability assessments, and how to keep the materials secure throughout their time at the facility and while being transported.
Preparing Shipping Papers: The DOT's Pipeline and Hazardous Materials Safety Administration (PHMSA) is the federal agency that closely monitors the shipping of hazardous materials in the US and publishes the Hazardous Materials Table guidelines that must be followed by companies that make HazMat shipments. Also covered are standards from the Code of Federal Regulations 49.
HAZWOPER
Understanding HAZWOPER: OSHA developed the Hazardous Waste Operations and Emergency Response (HAZWOPER) act in 1986 to keep workers safe when they deal with hazardous materials. It covers the various types of HazMat and how to handle them according to agency-specific standards set by the Environmental Protection Agency (EPA), the DOT, and OSHA.
Haz Matters – First Response: When emergencies occur that involve hazardous materials, first responders need to know what to do, which depends on knowing the basics of what to do and not do. There are five levels of responder training related to HazMat incidents, and this video covers the first level. A primary focal point is learning to quickly identify the exact nature of the hazardous material involved.
In addition to the multi-part courses described above, eLeaP also has the following standalone video courses to help keep your workplace safe and secure through HazCom Skills Training:
Dealing with Hazardous Spills: You workers need to know how to quickly respond to a hazardous spill, from who to notify to what they can and should do to contain the spill when they know how to identify the substance from its chemical identification label and what the Emergency Response Plan says to do.
Understanding GHS HazCom – Version 1B: The Hazard Communication Standard changed when the Global Harmonization System (GHS) came into use. This course covers both the pre- and post-GHS environments to fully understand what workers will see on shipping labels and papers for shipments containing hazardous materials, including signal words, hazard statements, the nine pictograms, and what will be seen on secondary container labels.
Spills & Skills – Non-Emergency HazMat Spill Response: Not every spill needs to be reported to safety specialists or emergency coordinators, but your workers have to know how to decide when they can handle a spill and when they should not try to do so. It also demonstrates spill cleanup and how to dispose of materials cleaned up.
Workplace safety should be a primary concern of every company, but even more so when hazardous materials are a part of your operations, whether daily or only occasionally. eLeaP's HazCom Skills Training On-Demand Video Courses are the perfect way to get your employees up to speed on these important safety and security practices. Training more than 10 employees? Sign up for employer discount to access these and more than 800 other courses covering a wide range of topics.