Enterprise Learning Management System
The Video Trend In Enterprise Learning Management Systems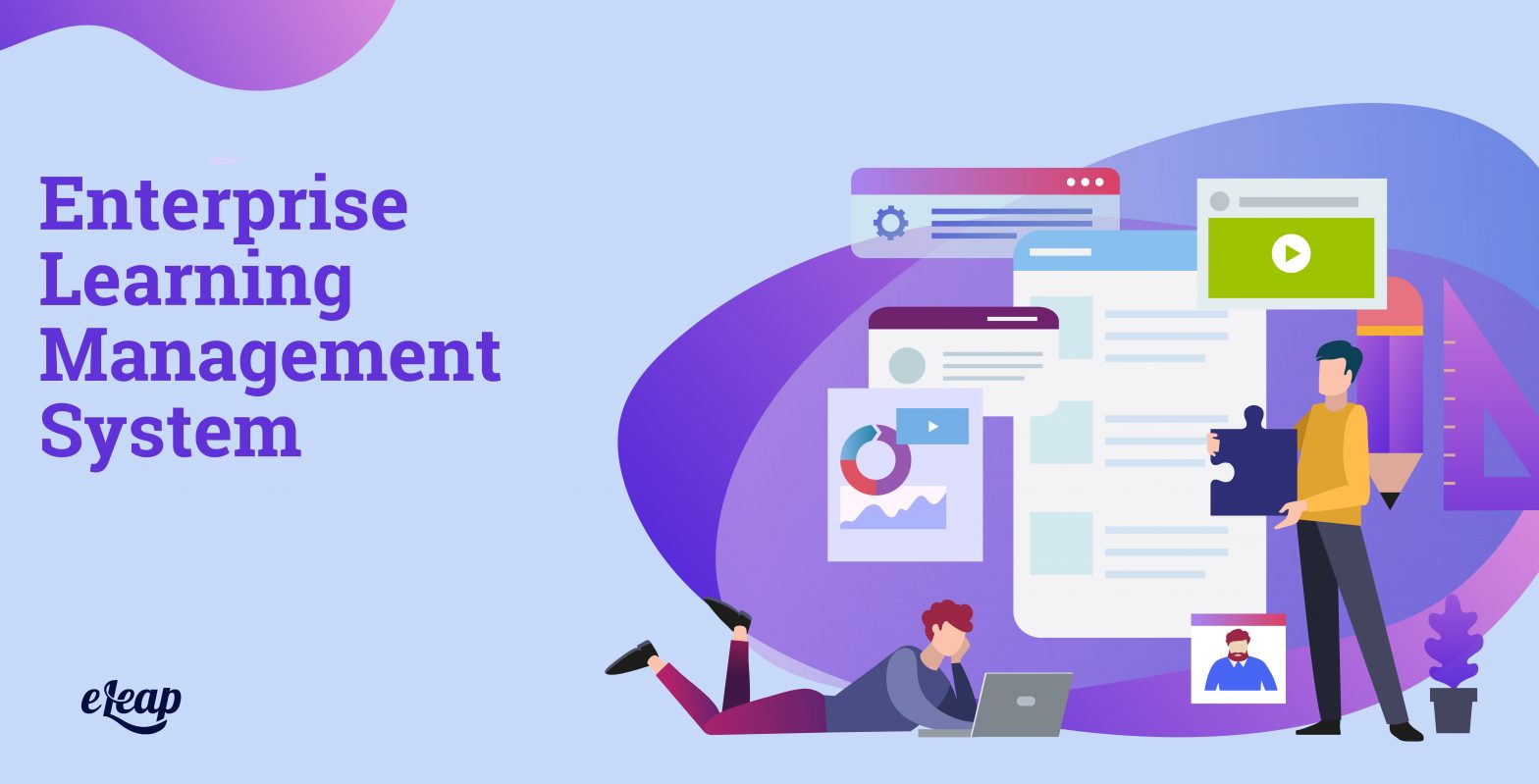 Although estimates vary, a lot of users (26% according to a 2015 LMS User Research Report by Capterra) and companies (44% mentioned in a White Paper by Raytheon) are so unhappy with their current enterprise learning management system (LMS) that they'd like to switch to a different system. A lot of the dissatisfaction comes from realizing that the particular set of features and capabilities of the LMS being used simply doesn't fit the company's learning strategy (if they even have one). If the enterprise learning management system can't deliver content in a meaningful and engaging way, users will simply stop accessing the system and the content, thereby thwarting the company's learning goals. If there's one thing that enterprise learning management systems has to get right, it's making robust use of videos, which have emerged as one of the most effective methods for delivering eLearning content across a wide diversity of users.
The Problem with Traditional LMS 
A study by Forbes found an even higher rate of dissatisfaction with the enterprise learning management system, to the tune of more than two-thirds of companies. One of the main complaints seems to be the poor integration of video content into the system. A lot of eLearning content was developed in a more traditional framework, often being text-heavy slideshow presentations uploaded into the LMS. That simply won't get the job done in the 21st century with its growing population of tech-savvy Millennials who have grown up expecting awesome video content to be easily accessible and relevant.
Forrester Research found that the brain processes visuals 60,000x faster than text, and nearly 90% of information the brain absorbs is visual. This means that the rate at which students retain information is drastically increased through videos as opposed to traditional text learning.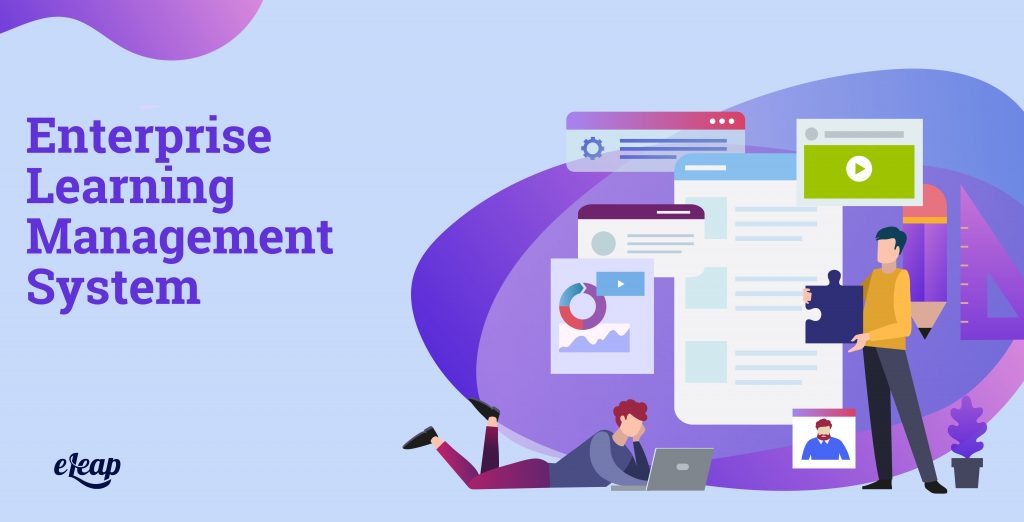 Furthermore, as discussed in the Huffington Post article "Research Confirms Video Improves Learning Results," Kaltura published a report that found that video is the single best way to boost information retention. It found that videos:
Change the way students learn
Create stronger interpersonal relationships
Increase the chances for retention and learning outcomes
Boost productivity
Correlate to employee success
Too many enterprise LMS vendors have done little more than "tack on" video management as one the system's capabilities, but haven't re-designed the LMS from the ground up with video in mind, so it ends up feeling more like an after-thought than a vital, fully integrated feature with the user experience at its core. There are some enterprise video learning solutions in the works from SAP, LinkedIn and Workday, but so far nothing has emerged that fits the bill well enough to move the industry forward in a significant way.
But it's About More than Video
While poor integration of video content management is a major failing of many enterprise learning management systems, fixing what's wrong with the offerings of so many vendors is about more than better handling of videos. After all, there are several different learning styles among individual users, and a system that doesn't have robust capacities to deal with each learning style will ultimately fail a significant segment of users. The solution is found in varied multimedia platforms that can cater to multiple learning styles and also enable blended learning of in-person classrooms, on-the-job trainings, and web-based enterprise learning management systems with online classrooms, blog posts, audio content like podcasts and, of course, video content. With a great variety of delivery methods comes greater retention of learning content because users can engage it in the way that works best for them.
Working with an enterprise learning management system like eLeaP, which offers web-based multimedia training courses, will boost employee interactions with and retention of your learning content, helping them acquire new skills and reach new levels of productivity to have a positive impact on your company's bottom line. Find out how eLeaP is an extended enterprise learning management system.
Need additional information? Check out these resources: