Workplace Harassment, Discrimination and Respect (Employee Edition)
Workplace Harassment, Discrimination and Respect (Employee Edition)
16 to 26 minutes
English
High Definition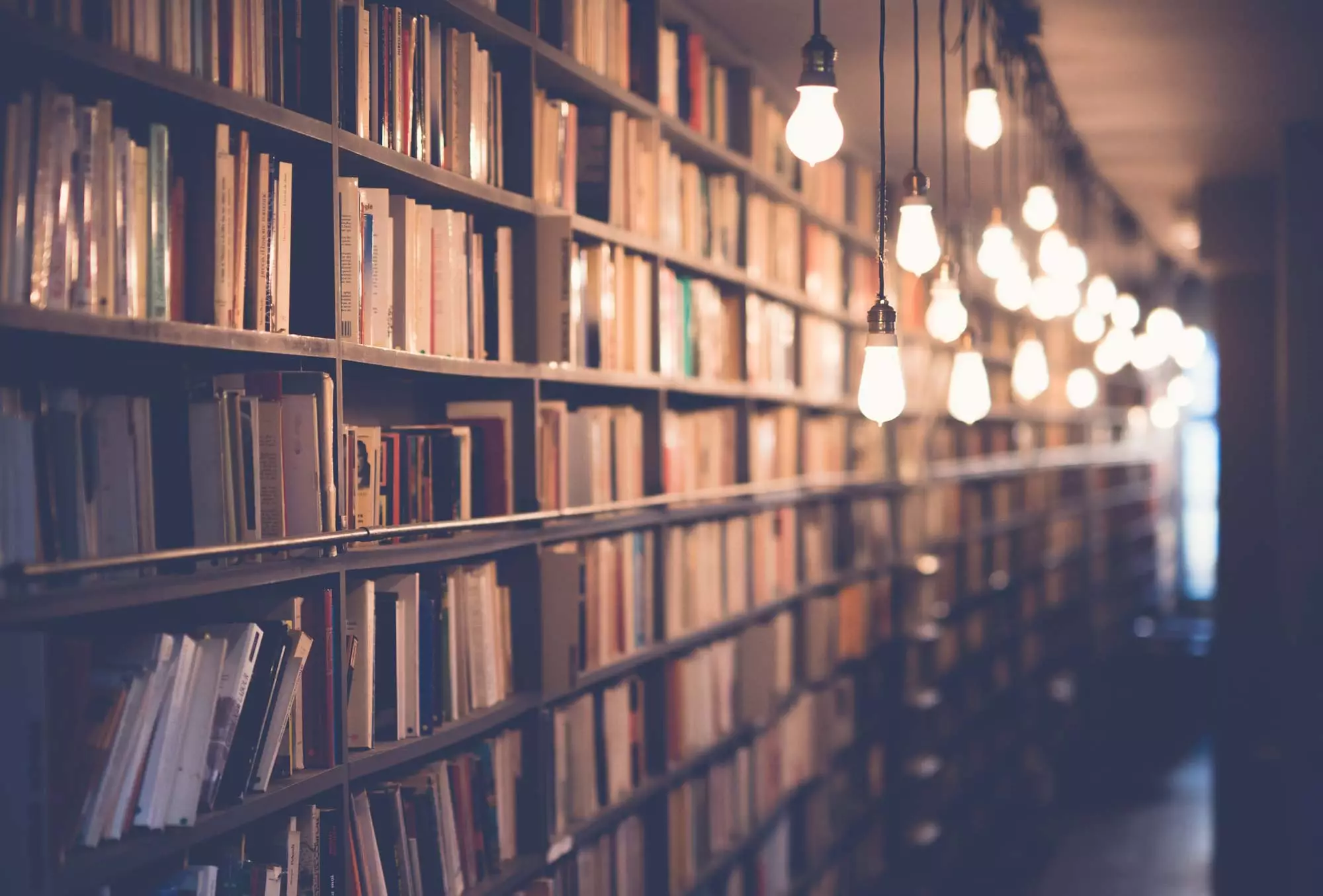 The Workplace Harassment, Discrimination and Respect (Employee Edition) online video training outlines how employers can protect themselves and their employees by eliminating harassment or discrimination against others. Harassment and discrimination may cause deep pain and resentment and can result in less productive workers and lower morale.
The online course identifies the different types of harassment including physical, visual, verbal or non-verbal conduct, and demonstrates how to avoid those behaviors. The online video also examines the many types of discrimination based on race, age, sex, religion, sexual orientation, physical appearance or disability. Workers are protected from harassment and discrimination by law and instances of these behaviors can create legal challenges for employers.
The video course illustrates multiple ways to avoid discrimination and how to put these techniques into practice. This online video helps protects employers from potential liability by teaching employees to avoid the pitfalls of harassment and discrimination by practicing respect and acceptance in the work place. Prevent harassment and discrimination by creating a respectful work environment with this online training.