Business Strategy: Workplace Ethics
Business Strategy: Workplace Ethics
12 to 16 minutes
English
High Definition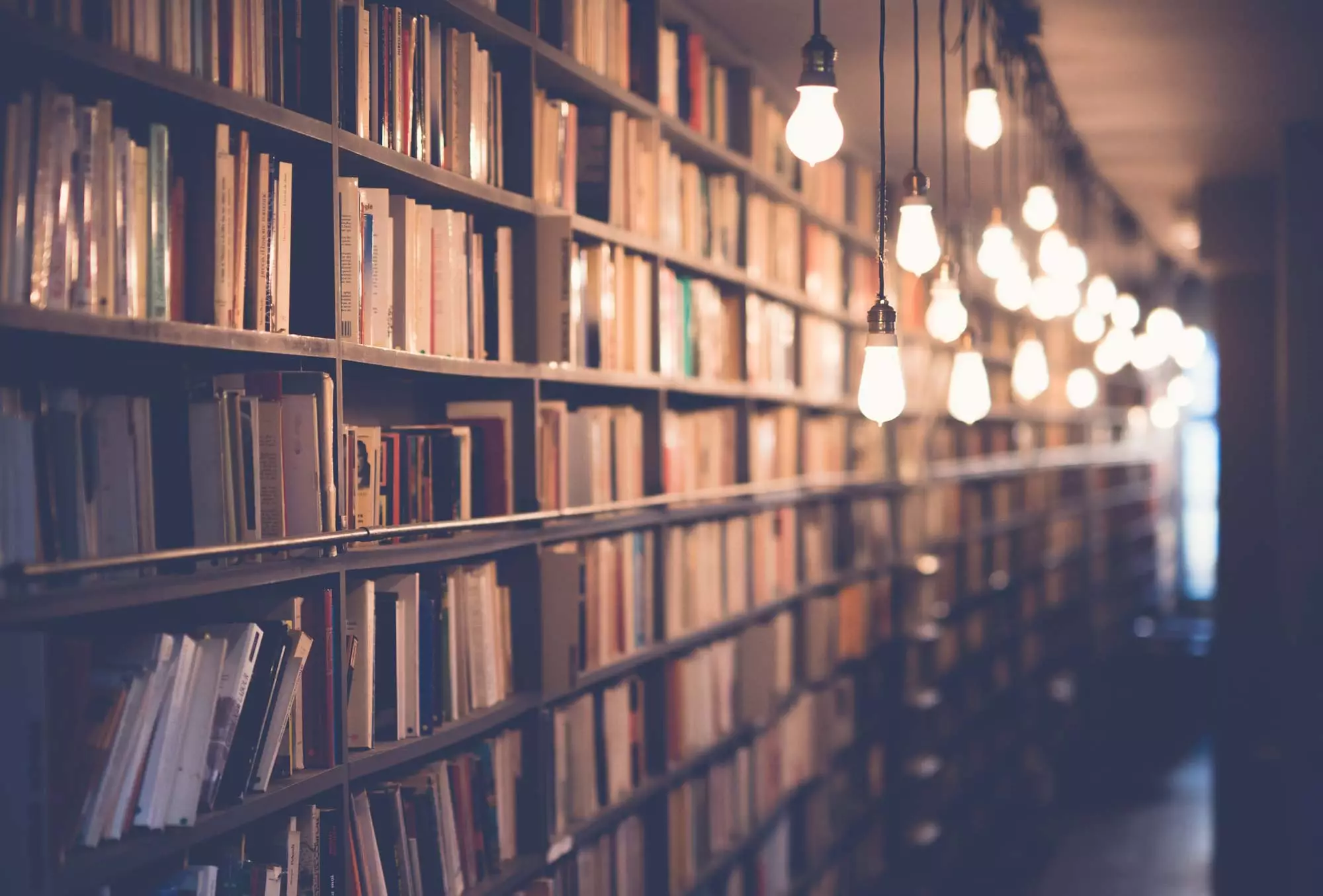 Ethical leaders help set the tone for their teams to follow suit in exhibiting behavior aligned to the organization's values. In fact, leaders who demonstrate ethical behavior create a culture of trust, accountability, and open communication at the workplace. This training focuses on ethics in the workplace.
Having a list of ethical principles to build the foundation for ethics in the company is important. This course starts by identifying the elements to establish the structure of ethical behaviors. Leaders are then shown how to enlist values to set the tone of cementing trust, and how to identify ways to reward ethical behavior at work. Rewarding employees for ethical behavior reinforces appropriate behaviors, which will pay off in the long run.
Having the reputation of being an ethical organization is of great value. Use this course to help leaders establish a culture of ethics at your organization.