Improving Customer Rapport
Improving Customer Rapport
9 to 13 minutes
English
High Definition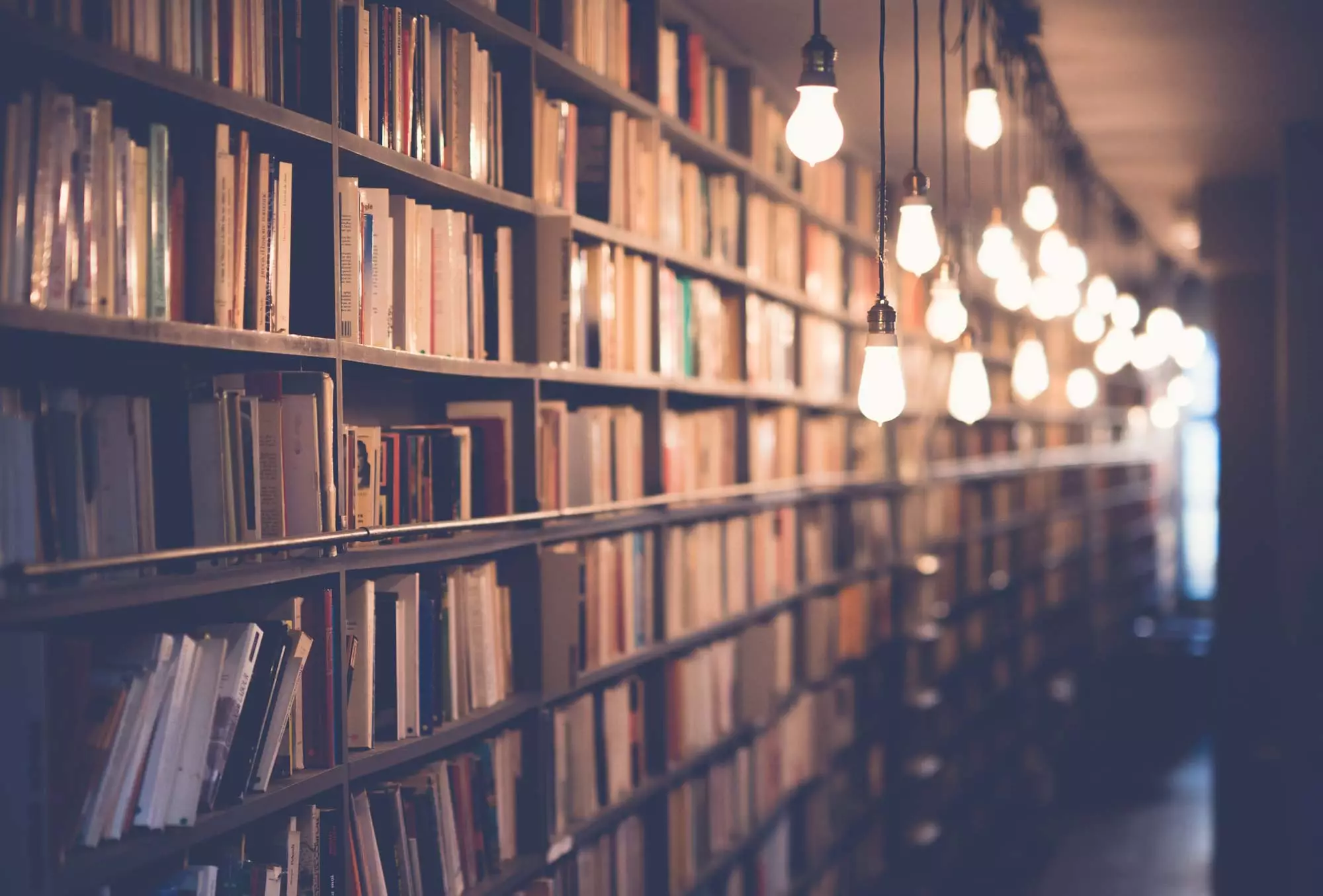 One of the most critical factors in cultivating successful business relationships is building customer rapport. Yet far too many businesses are losing sales, profits, and referrals because their customer-facing employees lack the skills necessary to develop effective rapport with customers.
Upon introducing learners to the importance of good customer rapport, this course shows the benefits good customer rapport brings to the company and how it shows up in daily customer interactions. Upon learning to establish and sustain customer rapport, learners are motivated to build top-notch rapport with every customer they encounter.
Use this course so all employees learn why building and maintaining good customer rapport contributes to the growth of the company and how to acquire relationship-building skills.