Diversity And Inclusion: Lead The Change
Diversity And Inclusion: Lead The Change
21 minutes
English
High Definition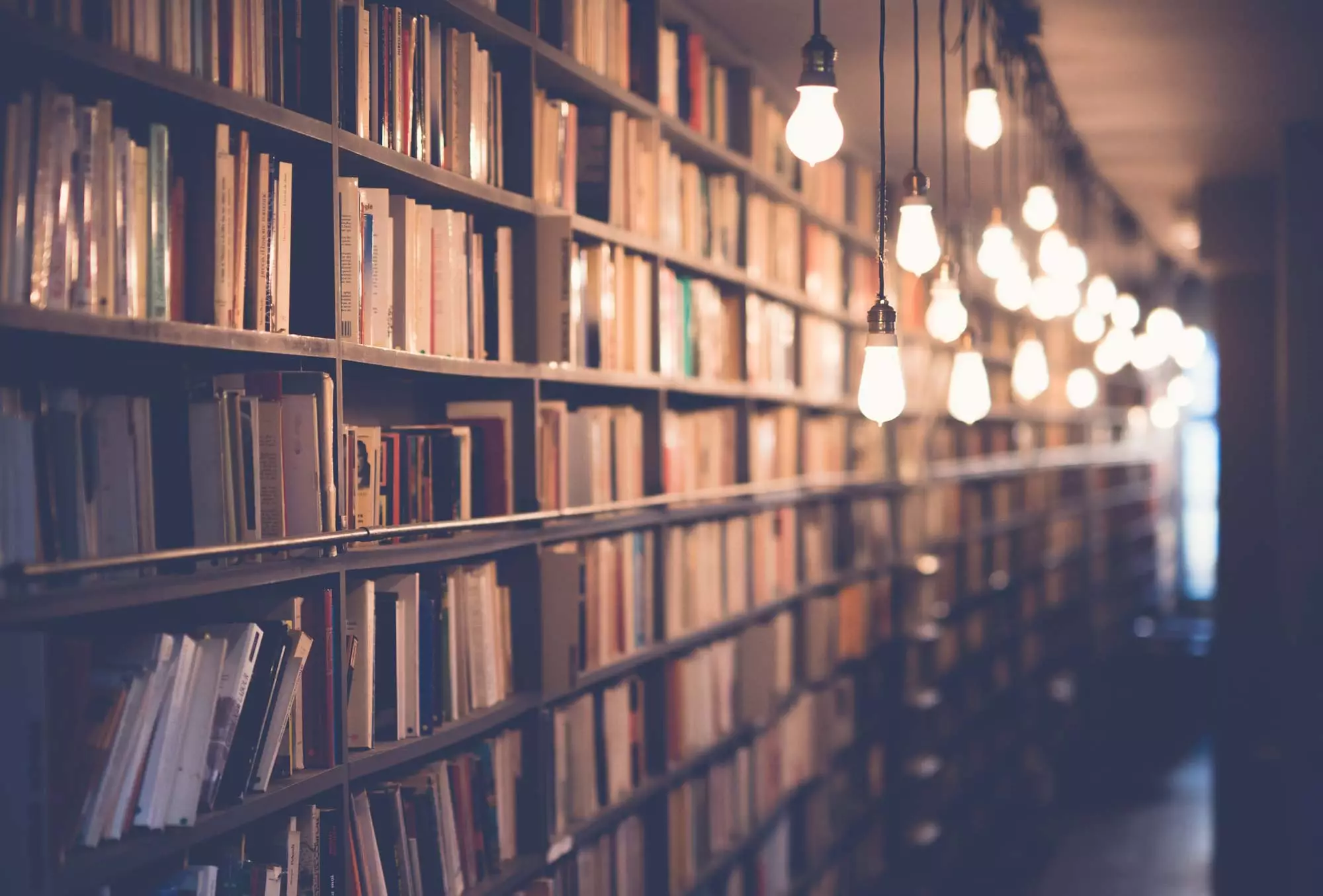 Racial inequity impacts productivity and communication in the workplace. This video training explores steps to lead your team into diversity and inclusion practices in the workplace. This training explains the various ways racial inequity affects the workplace.
Viewers learn how to support the team throughout the change to a more diverse and inclusive work environment. Correcting racial inequity must be a workplace priority.
Use this video to educate leadership about supporting diversity and inclusion in the workplace.