Customer Service: Reasons To Excel
Customer Service: Reasons To Excel
4 to 9 minutes
English
High Definition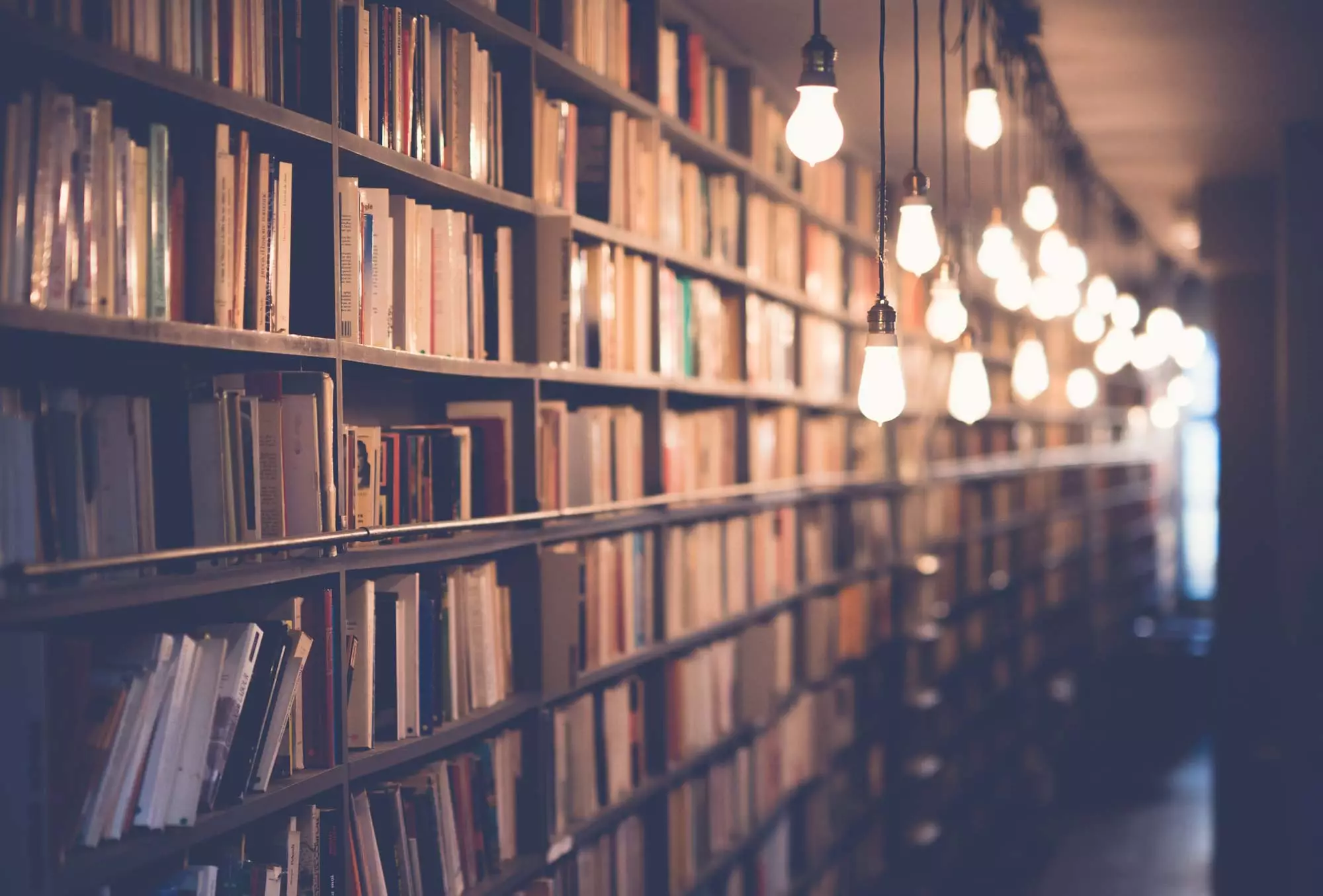 Did you know 88% of U.S. adults are willing to pay more for a better customer experience? This training explains how and why companies should focus on customer service in order to excel.
Providing several sources of communication between customer service and customers is vital to a company's success. Management also plays a role. A good manager does several things to ensure quality is being delivered to the customers, among other things, which are outlined in this video. Employees are the backbone of a company. Their perspective on customer service also matters. They are the ones who listen to and talk to the customers. This course helps everyone understand the role of the manager and employee in customer service.
The customer is ultimately the one who makes the business, and the manager, employees, and company need to value one another. Use this course to learn how great customer service can turn a first-time buyer into a lifetime customer.