Creating A Positive Healthcare Mindset Part 4: Making It Happen
Creating A Positive Healthcare Mindset Part 4: Making It Happen
11 to 15 minutes
English
High Definition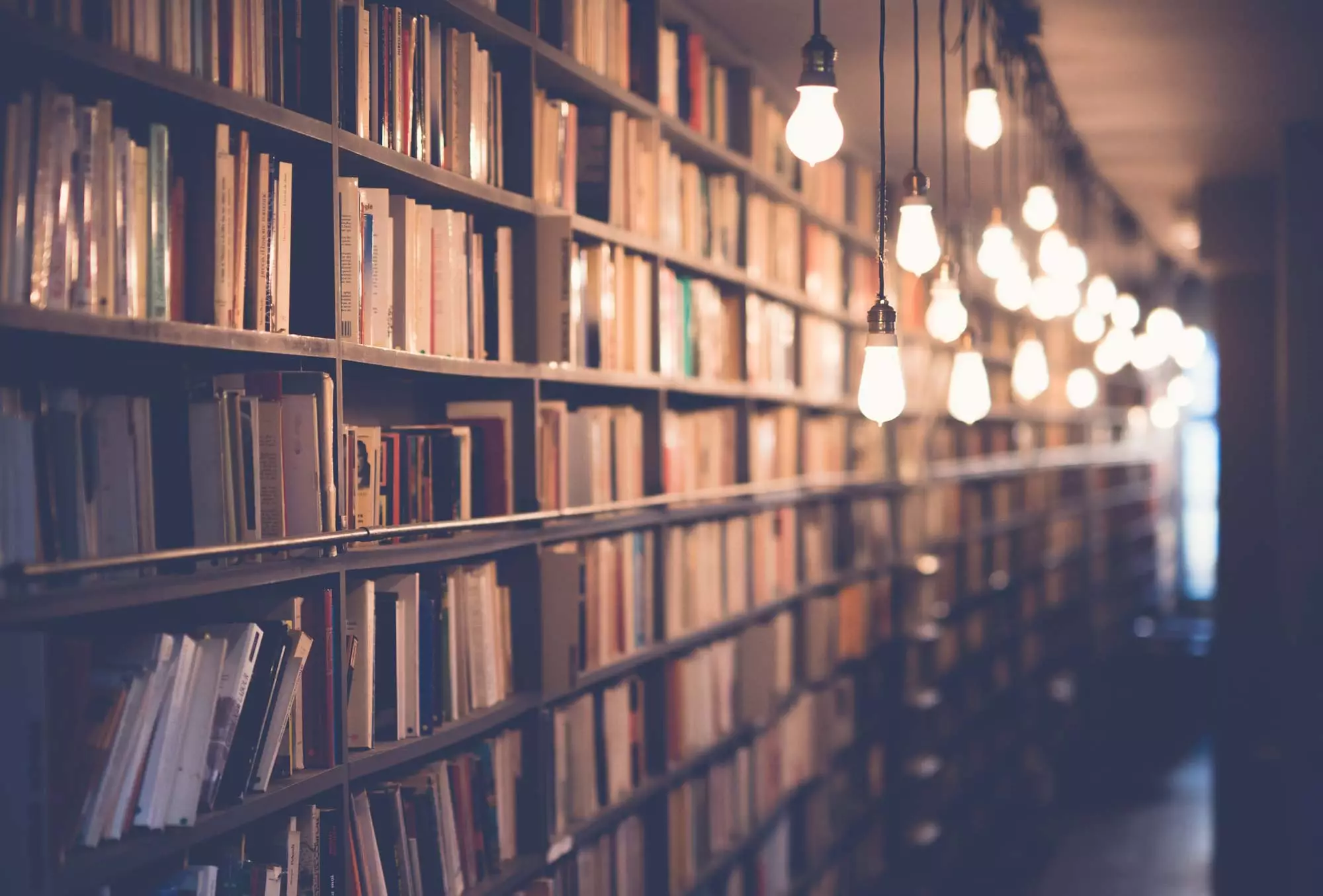 In this final course, of the four-part series, learners take a look at where they are in their progress toward cultivating a positive healthcare mindset throughout the organization, their department, or team.
With the end goal being to create a culture of change throughout the healthcare workplace, this course emphasizes the impact of specificity when creating "I Want" statements and setting goals within the context of recognizing and leveraging the three categories of group members; Ambassadors, Backseat sitters, and Detractors. With this understanding, learners are shown how to revisit their Professional Wheel, introduced in part one, as the means for discovering how clear, measurable, time-lined goals stimulate creative energy and motivate all team members to take the action required in order to accomplish the outcome desired.
Use this course to unleash the process of creating positive outcomes and to develop a culture of change.