Dealing With Change
Dealing With Change
9 minutes
English
High Definition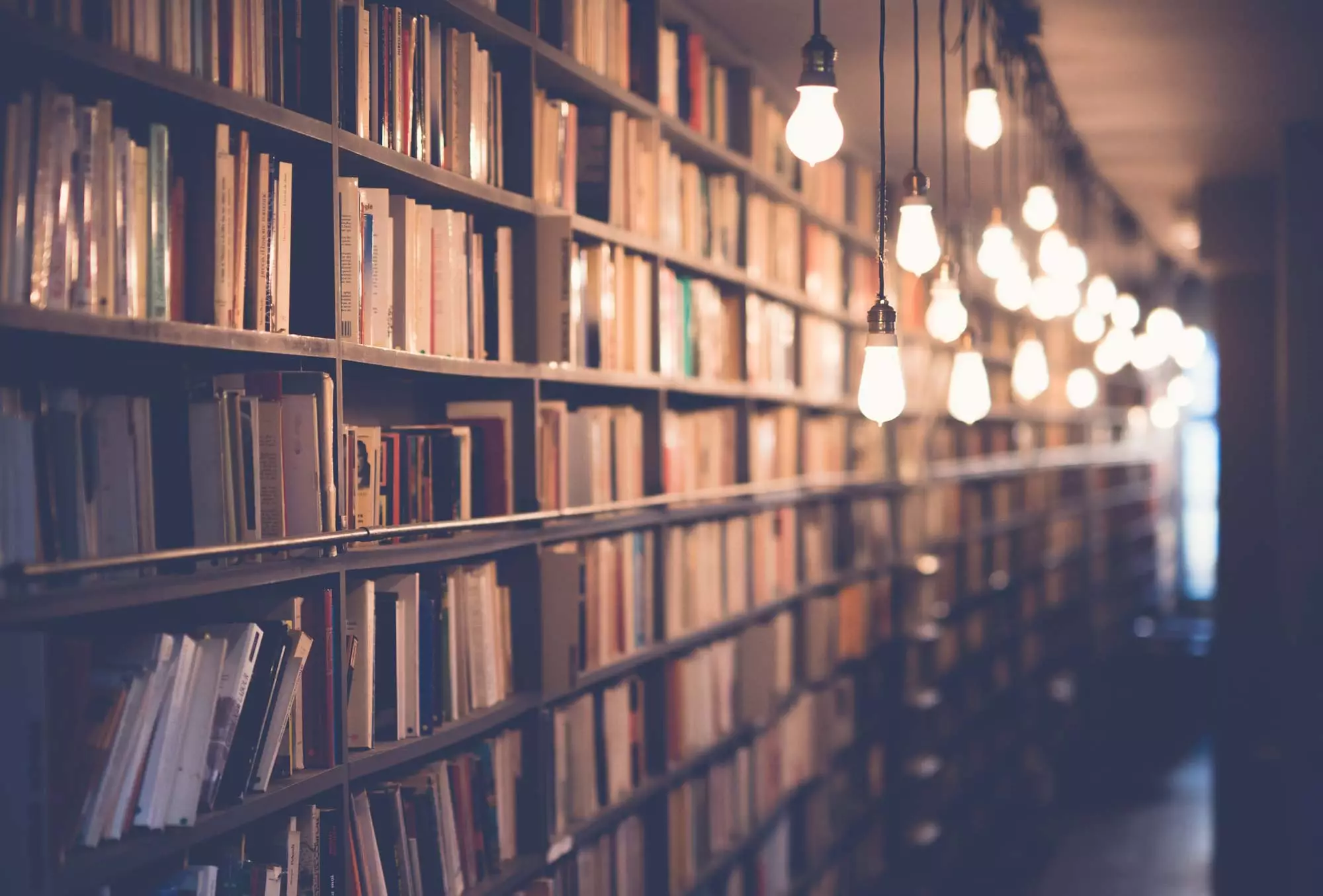 Dealing with Change is not always something we can control, which leads to fear and stress. Prepare yourself for impending change in both the business world and in your personal life by accepting the inevitability of change. This training module includes steps for accepting and adapting to change, embracing the change, and helping others accept the change.
In this module, learners gain insight about accepting change by reviewing the points covered in Spencer Johnson's book, "Who Moved My Cheese." The points include anticipating, monitoring, adapting to, moving with, and even enjoying the change. Steps for embracing the change are covered, which entail seeking to understand the change and linking it to one's own personal beliefs. It is important for leaders to become a champion of change and effectively communicate the impacts to their teams.
Until you learn to accept change, you will be using up energy trying to resist it. With this online training, employees learn to understand how to adapt, dealing with change and embrace change.