Leading Change – McKinsey's 7-S Model
Leading Change – McKinsey's 7-S Model
7 minutes
English
High Definition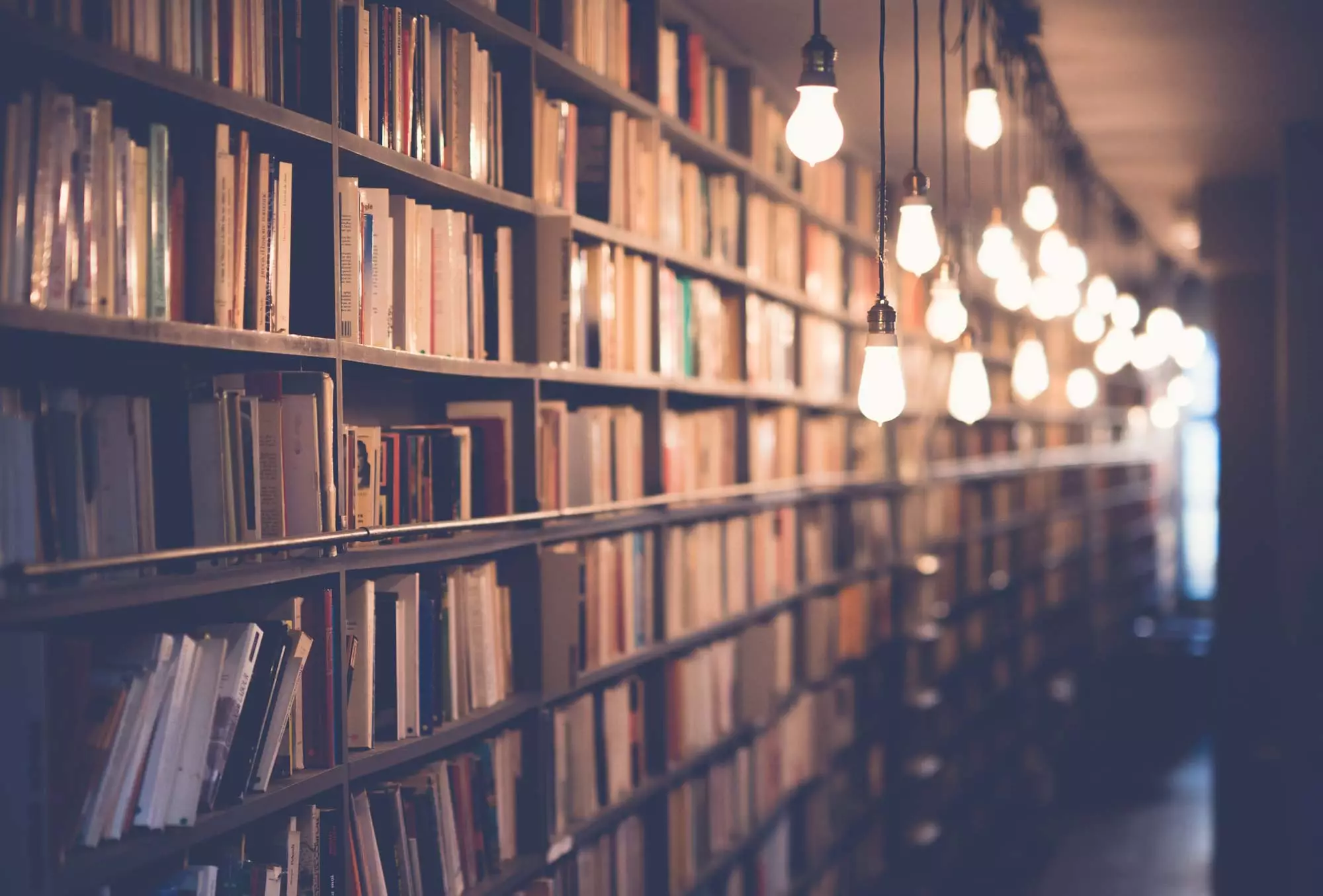 Organizational change can be difficult; however, leaders must still take on the challenge of managing their teams through change.
This video training explores McKinsey's 7-S change model for leading change. This video course educates viewers about McKinsey's seven key elements needed for an organization to work properly. Viewers are shown how to use McKinsey's 7-S Model to productively manage change in an organization.
Use this video to show managers how to successfully lead change via the rules of McKinsey's 7-S model.