Creating a Mindset for Change (Leaders) Part 5: Influencing Others
Creating a Mindset for Change (Leaders) Part 5: Influencing Others
13 to 16 minutes
English
High Definition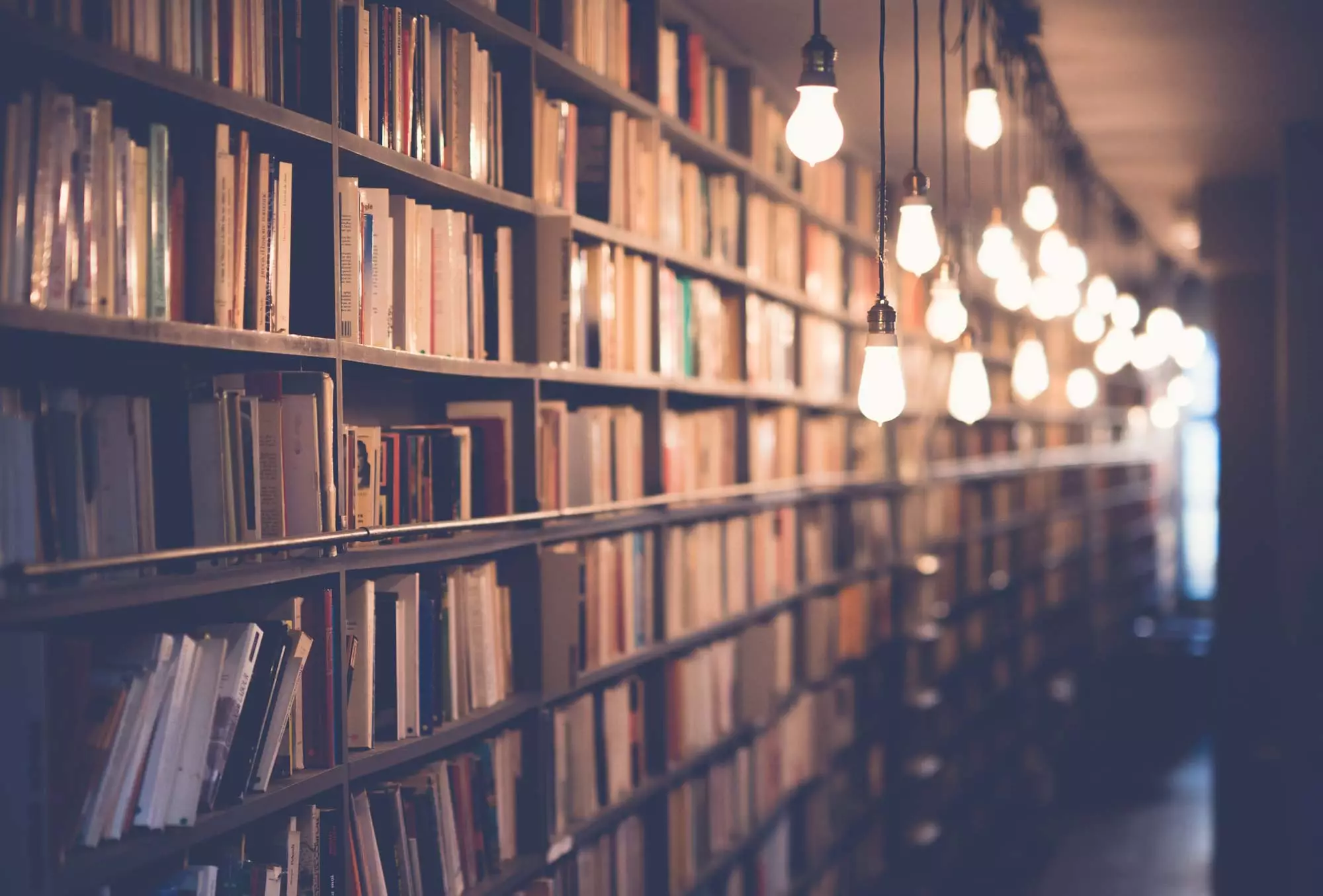 This is the fifth part in the six-part "Creating a Mindset for Change" series of training videos. All six parts are intended to be taken sequentially and spaced apart to complete the program.
The previous video included many important resources to utilize as you move from intention to action and realize your "I want" statements. This lesson discusses how to get other team members on board with creating a mindset for change. Learn how to engage others in your organization and create more positive outcomes and company culture.
Individuals in any given group generally are divided into three types – Ambassadors, Backseat Sitters, and Detractors. This portion of the program explains each of these groups and what role they play in reinforcing the "Creating a Mindset for Change" culture throughout an organization.
This lesson gives you the information needed to understand team dynamics, including how to recruit the best people who will lead by example. This part of the program prepares you to be well on your way to creating a culture of change in your organization.