Crane Signal Person Basic Training
Crane Signal Person Basic Training
18 to 33 minutes
English
High Definition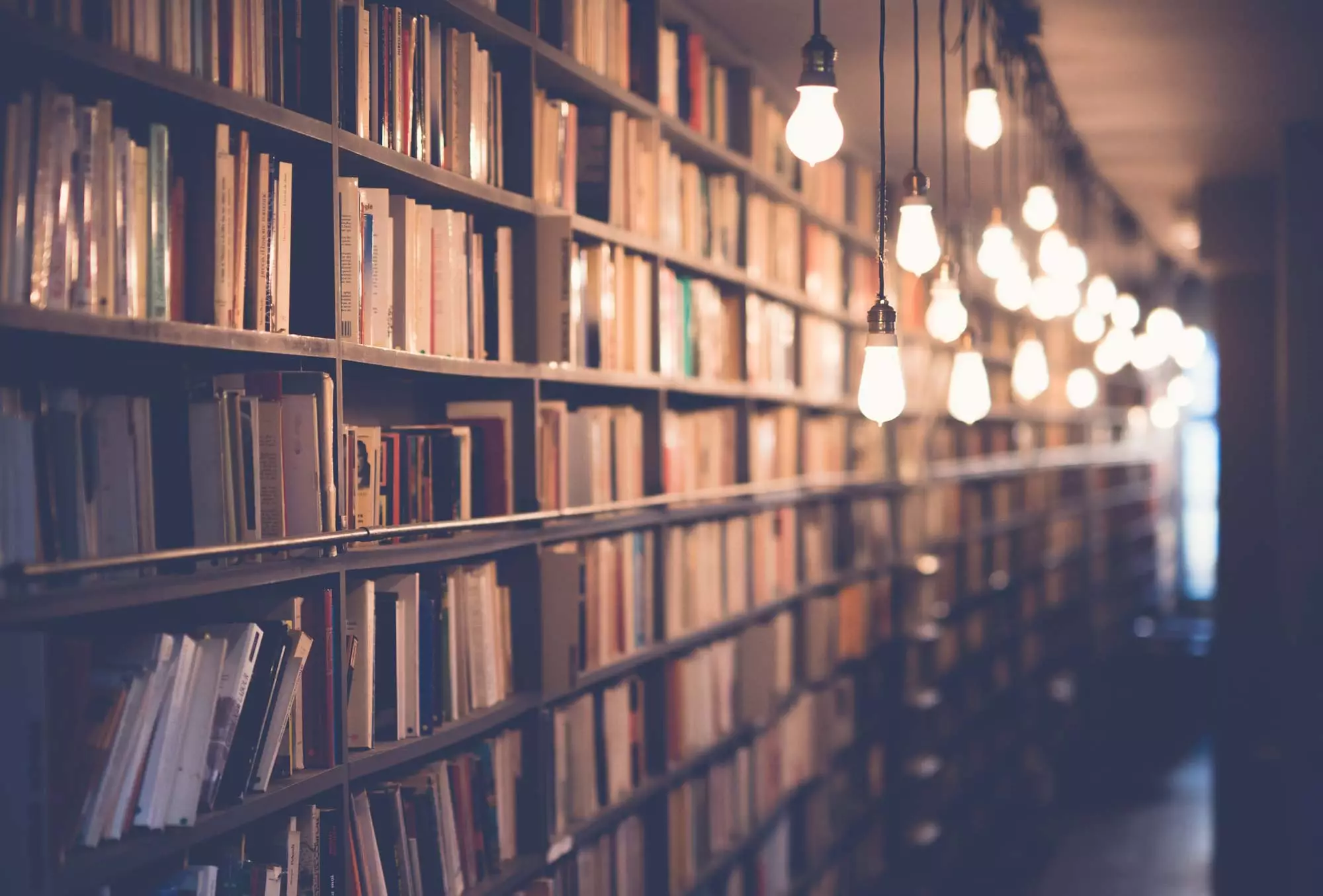 Cranes are undoubtedly among the most important pieces of equipment on large construction sites. Their ability to safely move large and heavy materials in a complex construction environment truly makes them indispensable.
However, due to their massive size, they are quite dangerous to work around. In spite of this potential danger, there are keys to ensuring the safe operation of a crane; one way is to learn and understand the proper ways of communication between the signal person and the load operator through the material presented in this video.
With this video, you will be trained on the various signals, including standard, non-standard, and voice, a signal person has at his or her disposal; you will also learn basic safety protocol when you are around a crane. While cranes are capable of many things at a construction site, they are only as good as their operator and the signal person. Maximize your effectiveness and your efficiency with this training video.