Fall Hazards: Construction's Fatal Four
Fall Hazards: Construction's Fatal Four
10 to 20 minutes
English, Spanish
High Definition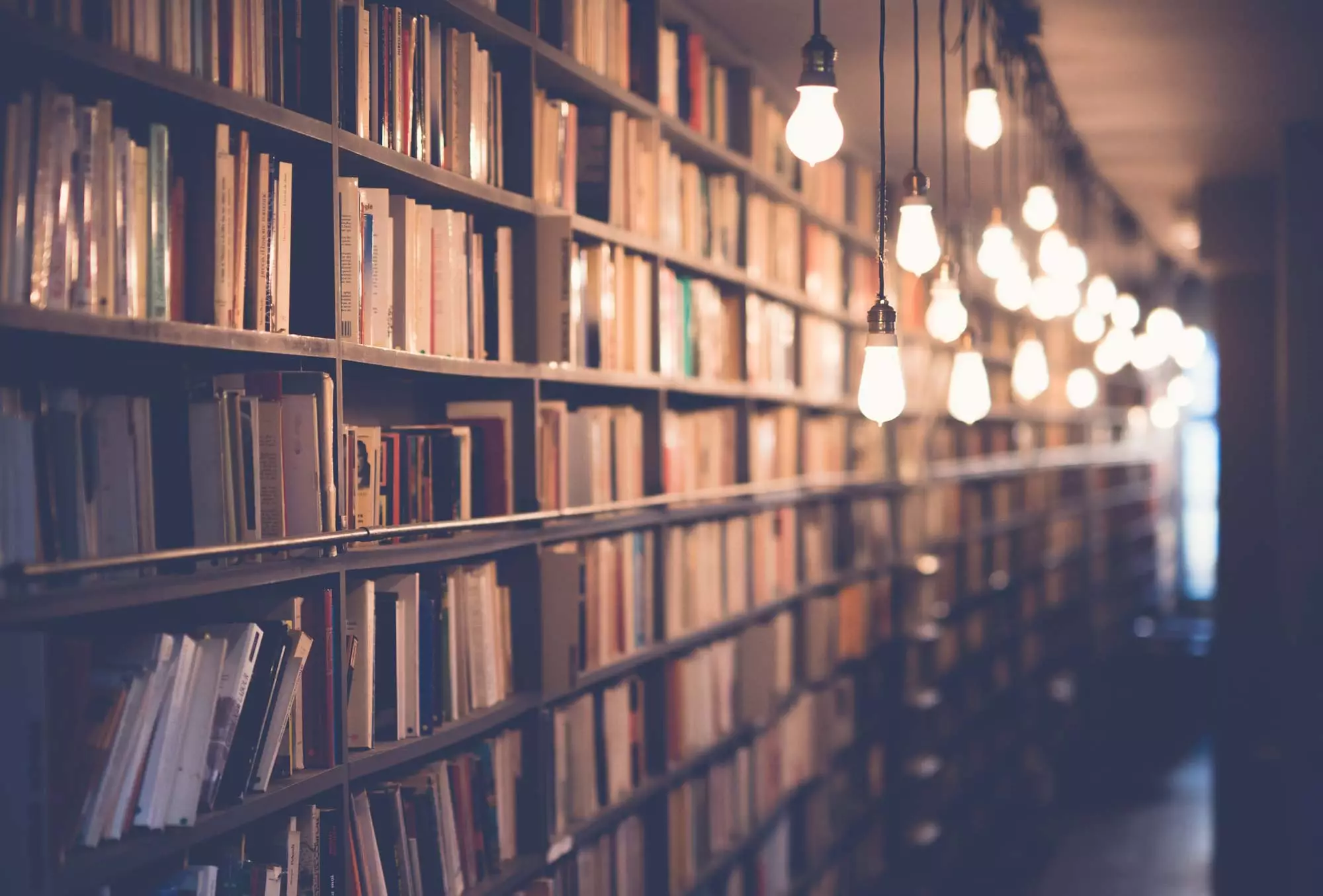 Construction workplaces have many types of hazards. In fact, over 5,000 construction workers are killed and over 150,000 are injured each year. Because of this risky work environment OSHA has identified the "Fatal Four" hazards to help reduce injuries and fatalities. This video training explores fall hazards, one of the hazards OSHA has identified as causing the most fatalities at the job site.
This training explores the three different types of falls, as defined by OSHA, including falls from roofs, unprotected edges, holes, and openings; improper scaffolding; and the unsafe use of portable ladders. This training continues to demonstrate the different types of fall protection measures.
Falls are one of the most common causes of construction injuries. Use this video to educate employees on fall hazards and fall protection measure to increase the safety of construction sites.